This month marks the 8th Plastic Free July, a month long conservation movement aiming to raise awareness of our growing plastic waste problem, promoting behavioural changes to help reduce the use of single-use plastics. To mark the occasion we look at some inspirational projects around the world that support these ideals.
UK Refill Scheme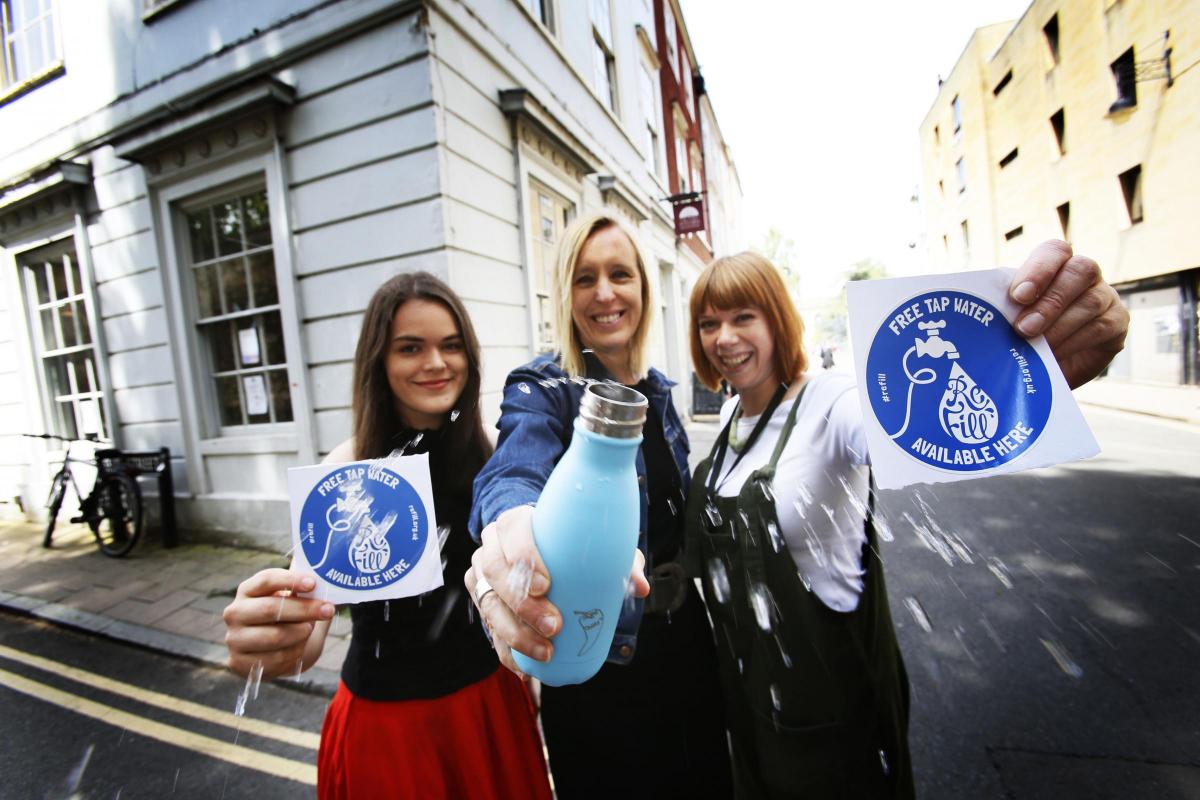 Refill is a nationwide scheme in the UK, a practical tap water campaign aiming to make refilling your bottle as easy, convenient and cheap as possible.
Kicking off earlier this year, the project attempts to reduce the need of purchasing water bottles, by providing a convenient and cheaper alternative for thirsty individuals in major towns and cities across the country.
The way it works is simple. All you need to do is download the Refill app and search your local area, or look out for the refill sticker on shop windows. 1000's of restaurants, cafes and shops across the country have already signed up, and all you have to do is ask!
Industry body Water UK says the scheme could cut disposable plastic bottle usage by tens of millions annually.
Read more - Exciting developments in dealing with waste
Dutch Plastic Free Supermarkets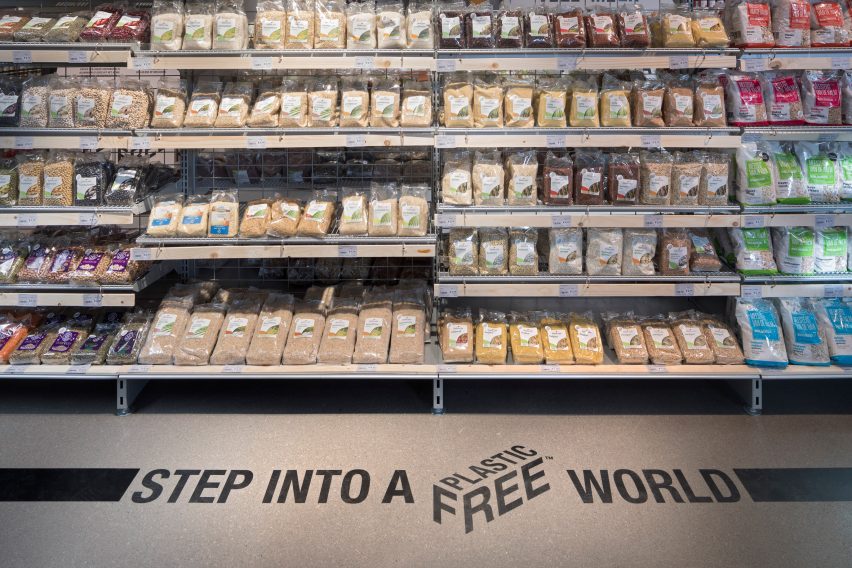 In February, Ekoplaza, a Dutch Supermarket chain, launched a plastic-free aisle in one of its Amsterdam stores, offering 700 products free from single-use plastic packaging. Since then, they have rolled out 1,370 plastic-free products in its 74 branches, and now it's taking the idea on a tour across Europe.
The "Mobile Aisle' made its first appearance on the 28th June at a global ocean summit in the Hague, and will tour the rest of Europe over the coming months. Erik Does, Chief Executive of Ekoplaza said "They have inspired our customers to eliminate plastic from their weekly food shop… We are proud to be working to create a truly plastic-free future for food and drink retail."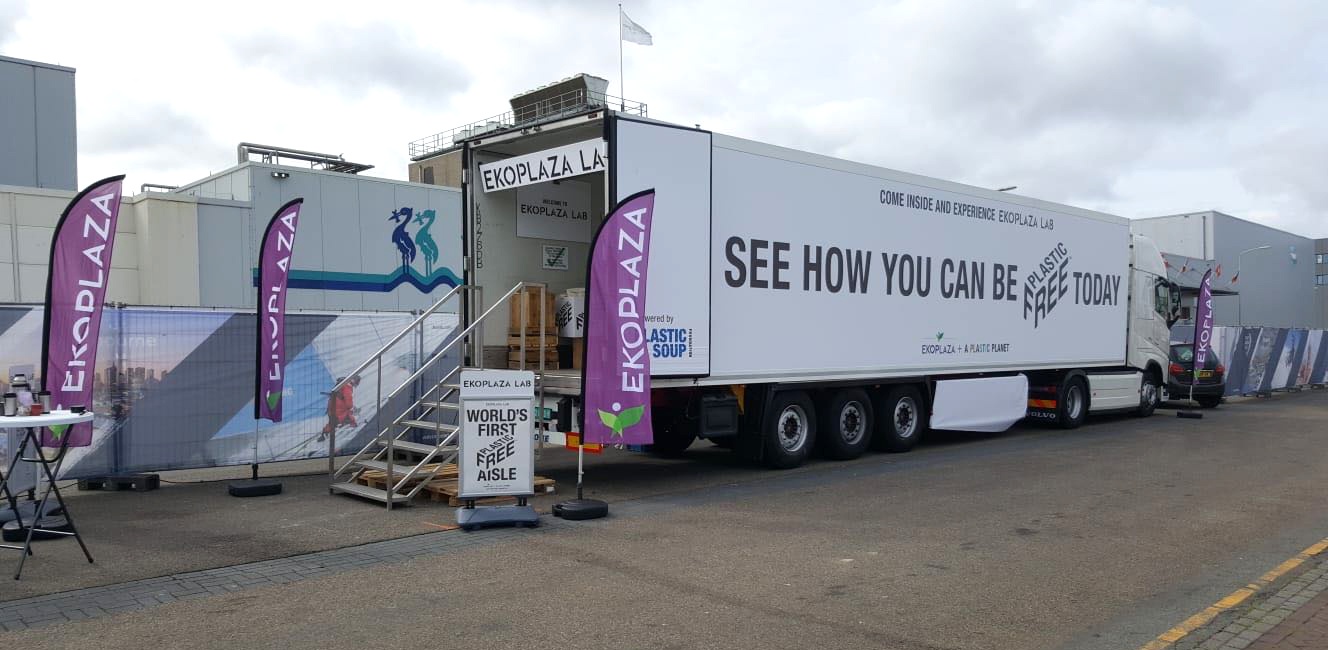 Banning Plastic Straws
This year has seen a huge surge in outlets withdrawing single use plastic straws. The UK alone is estimated to throw away 8.5 billion plastic straws annually, with a global figure most likely dwarfing that huge number. Ocean Conservancy's annual beach clean-up operation ranked plastic straws as the 7th most common type of waste found. With a whole swathe of major companies, including McDonald's and Starbucks, aiming to completely eliminate their use of single-use straws, we could see a significant reduction in this number, which would have a massive impact on our plastic waste output.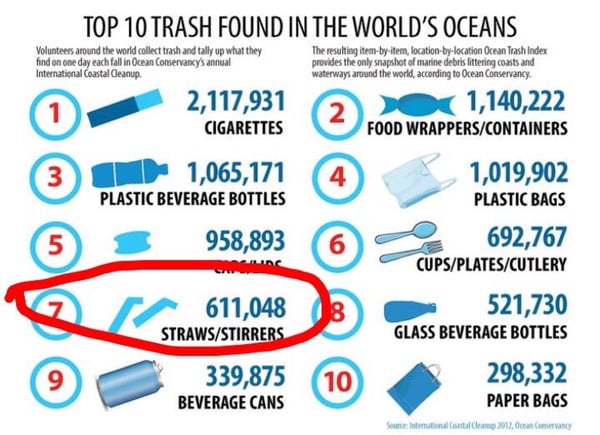 Plastvett – 8 Solutions for Plastic Waste
Last month Flokk joined many major organisations who operate in Norway for the launch of Plastvett, a global initiative aimed at reducing the amount of plastic waste that ends up in our oceans. Ideas including a system of plastic packaging reclamation, festival waste management services and the setting up of a marketplace for used plastics are all being developed over the coming months. We look forward to bringing you the results.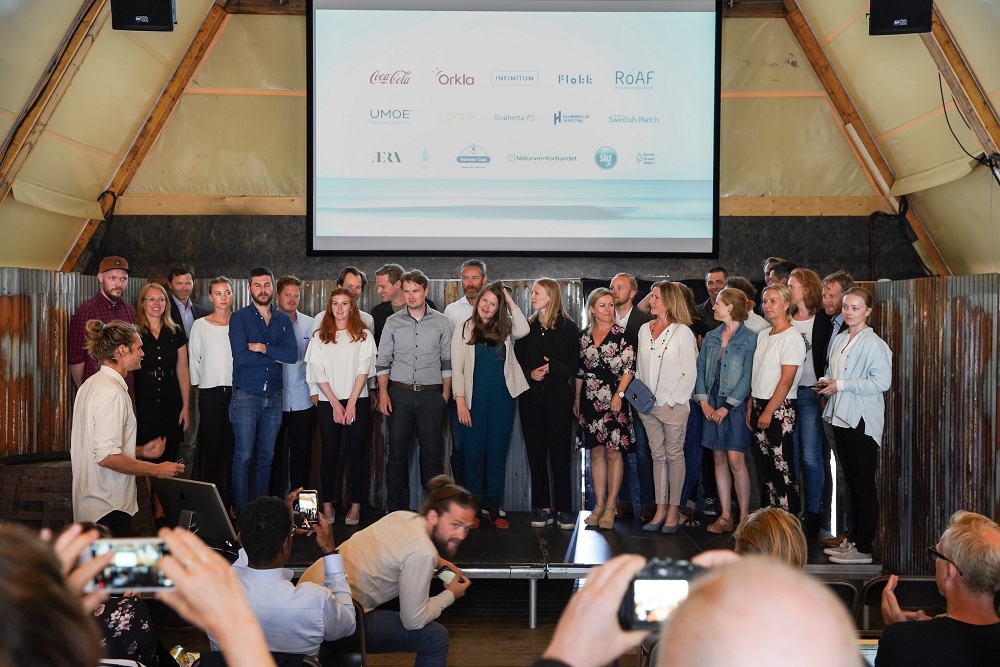 Read more on how Flokk are involved with Plastvett
More Information
For more information on Plastic Free July – head over to the official website, which also includes ideas on getting started on your own campaigns!
Posted by
Richard Ferris on 09-Jul-2018 16:25:40