The Stockholm Furniture & Light Fair is the perfect place to see the latest furniture ideas from the world of Scandinavian design, but it also hosts some fascinating explorations into the wider themes around design in general.
If you missed this year's show, or are heading there this weekend, we picked out some of our favourite bits.
The Greenhouse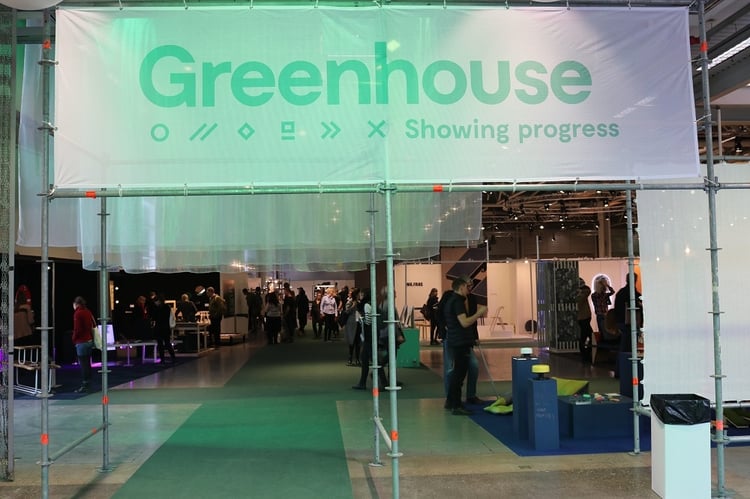 An annual feature at the SFF, the Greenhouse hosts independent designers and design schools, showcasing an array of innovative furniture from fledgling designers as well as some fascinating explorations into the way we make furniture.
For the first time this year there was a 'Best Exhibitor' award, and this was won by Ryu Kozeki and his jaw dropping lamp designs. I'm still not quite sure how they work, but the illumination effect is stunning. Ryu started his own design studio RKDS in 2011 and lives in Tokyo.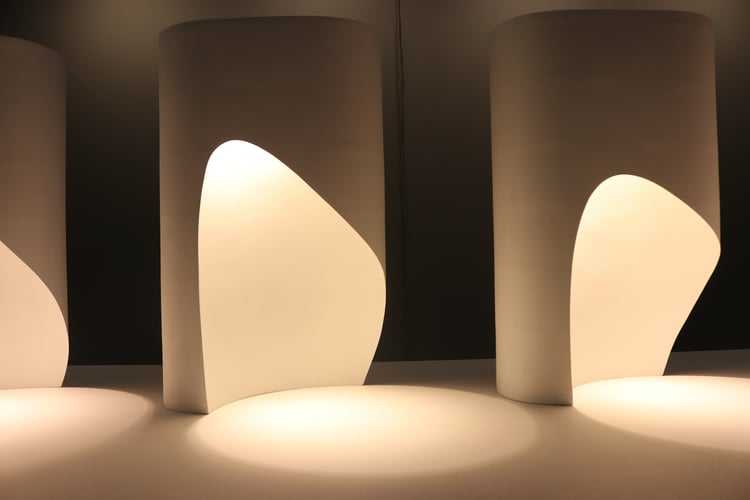 Lamps by Ryu Kozeki
Interreg have created an interactive exhibit which looked at learning to design for people in old age or with disabilities. Goggles which altered your eye sight to mimic disorders such as glaucoma and cataracts enable designers to see how their furniture appears to people with those conditions, giving them the opportunity to create items which are easy to differentiate. The installation also features a body suit which simulates the experience of elderly people, applying weights in certain areas, which makes normal furniture harder to use.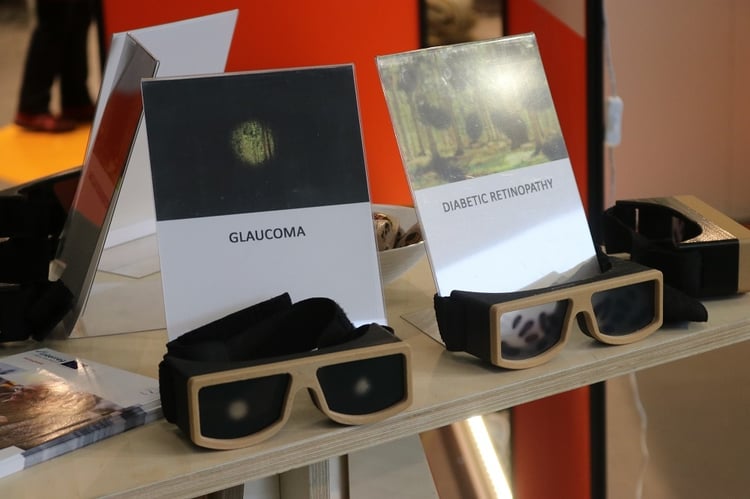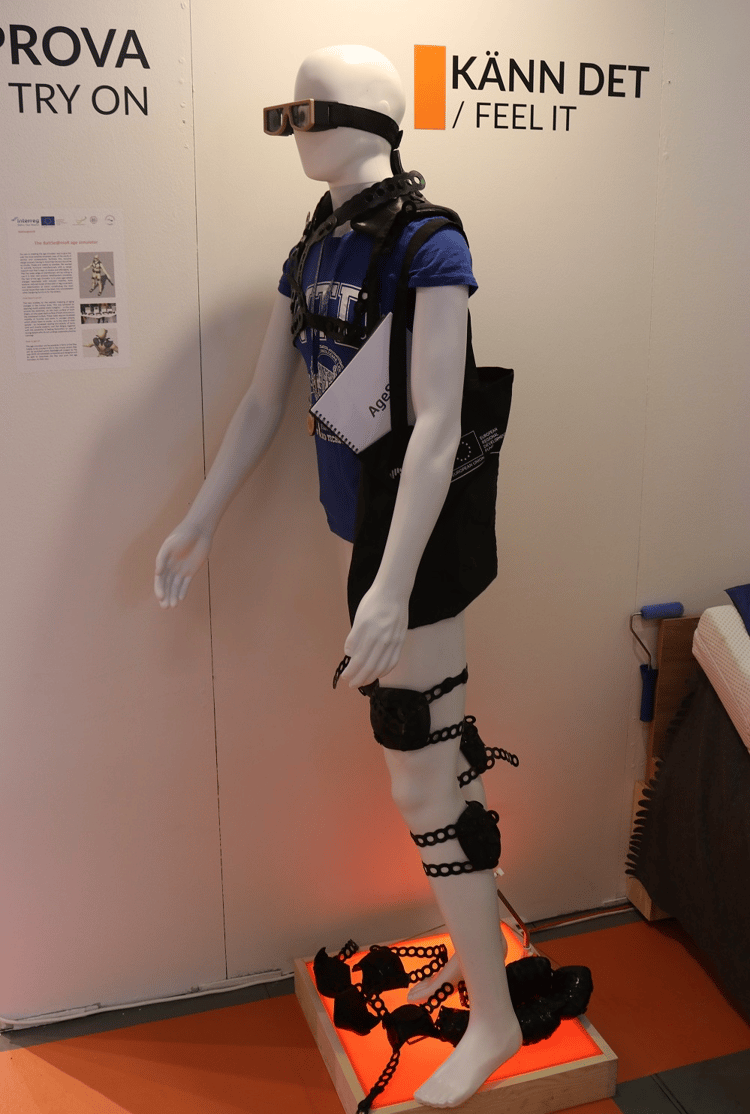 Class Room is all about school – and making a better environment for children to work in. Created by students of the Royal Danish Academy of Fine Arts, it features 8 items of furniture with a focus on good ergonomics, user participation, innovation and production cost.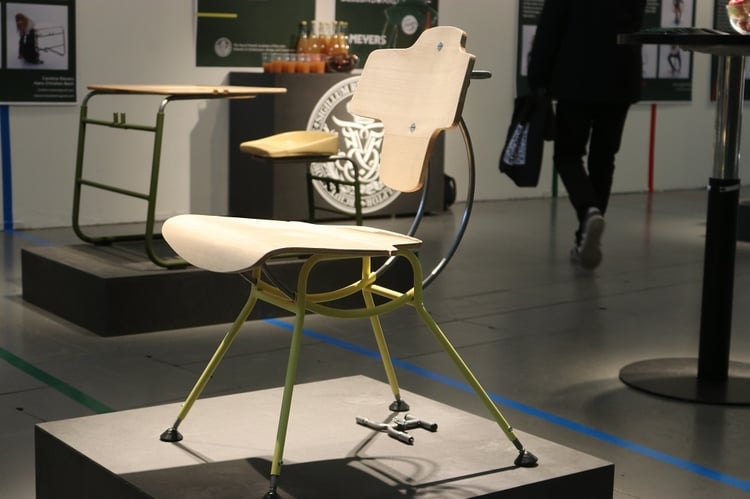 Emil, designed by Malte I. Sehested Juul, of the Royal Danish Academy of Fine Arts, School of Design
Guest of Honour – The Adventurous Interiors of Paola Navone
Right in front of you as you walk in, the Guest of Honour Exhibit in 2018 was created by Italian architect, product designer, interior designer and artistic director Paola Navone. Entitled Thammada – The Adventurous Interiors of Paola Navone, it is a vibrant and playful expression of interior design, with various rooms created from the unlikeliest of objects. At once recognisable as a house, it is simultaneously unrecognisable in its expression. There are objects, furniture and patterns designed by Paola Navone, and other objects customized and given new meaning. It almost feels like stepping down the rabbit hole.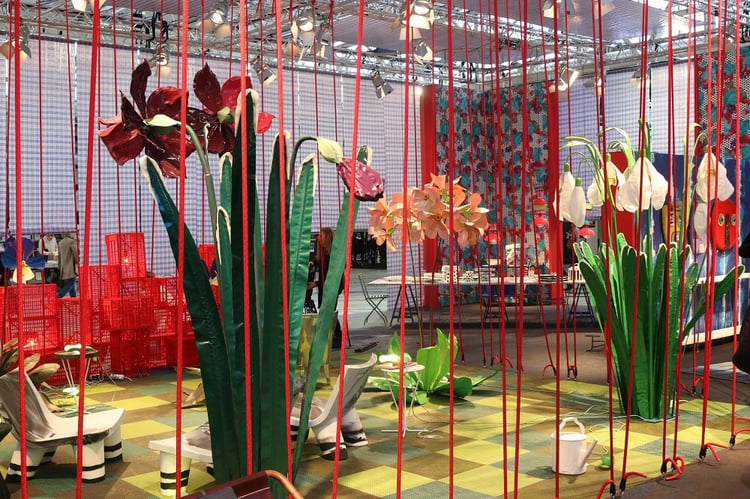 "In this imaginative setting, everyday things coming from different worlds – objects, materials, fabrics and patterns – are mixed together, suggesting a friendly, informal, pop and colourful atmosphere."
A Tribute to Everyday Life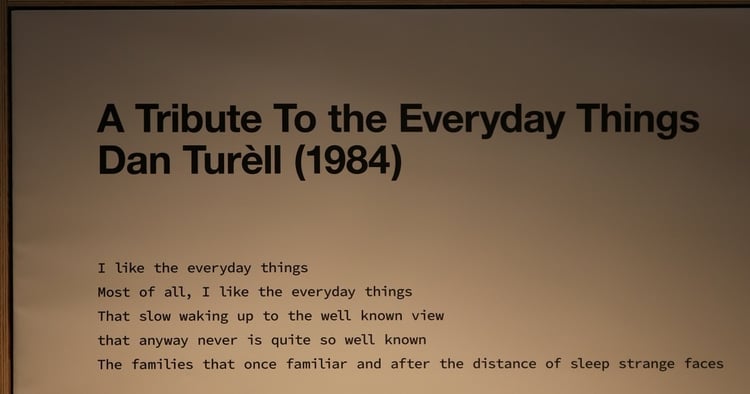 Sandwiched between the two contract market halls was a guest exhibition in the design studio area featuring a selection of Danish designers. "A Tribute to everyday life" was inspired by poet Dan Turell's poem about the beauty of everyday routines, and also partly a commentary on the extravagance that, on many fronts, characterises the design scene today. It comprises 22 designs from 22 designers, each fitting into an everyday routine from their private lives.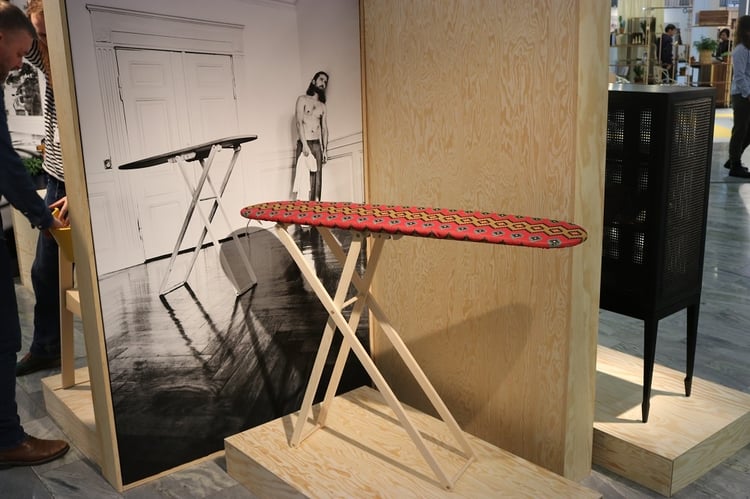 Släta, by Gustav Max Lindholm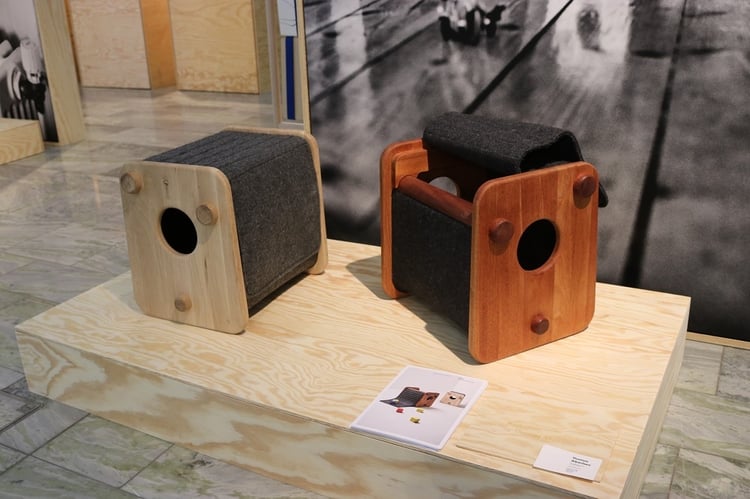 Buddy by Thomas Albertsen
Simplistic designs dominate this exhibit, with a traditional Scandinavian aesthetic, showing beautiful yet functional products.
Panoroma – Aiming for Democratic Architecture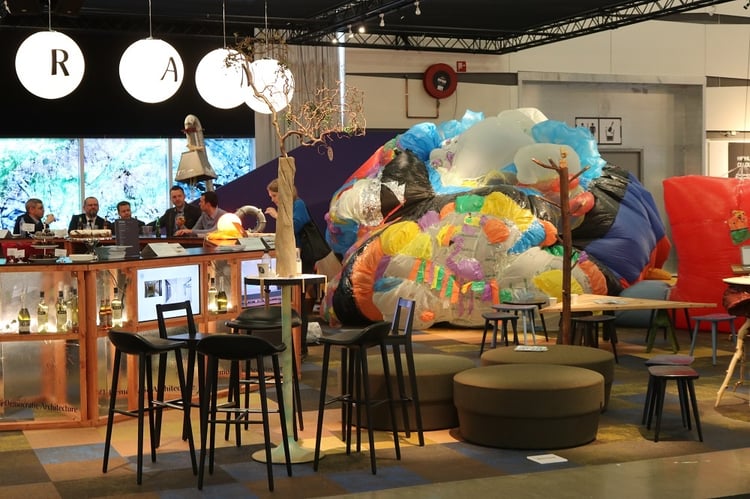 At once a coffee shop and an art installation, the Panorama café is a travelling exhibition by Architects Sweden and MYCKET. It is a disparate look onto the world that surrounds us, a wooden framework holding it all together, which allows for different expressions and ideas. It examines the role of architecture in a democratic society.
Video screens built into the café showcase projects by the initiative, and offer examples of schools libraries and public spaces from all over Sweden. It is an interesting place to explore, and to take a break and watch some inspiring films.