A big thank you to everyone who joined us over the three days, and we hope you enjoyed yourselves as much as we did!
Check out some of our CDW 2018 highlights below, including pictures from our 1st year anniversary party as Flokk and a round-up video of all activities!
Building New Worlds | with Bellerby & Co Globemakers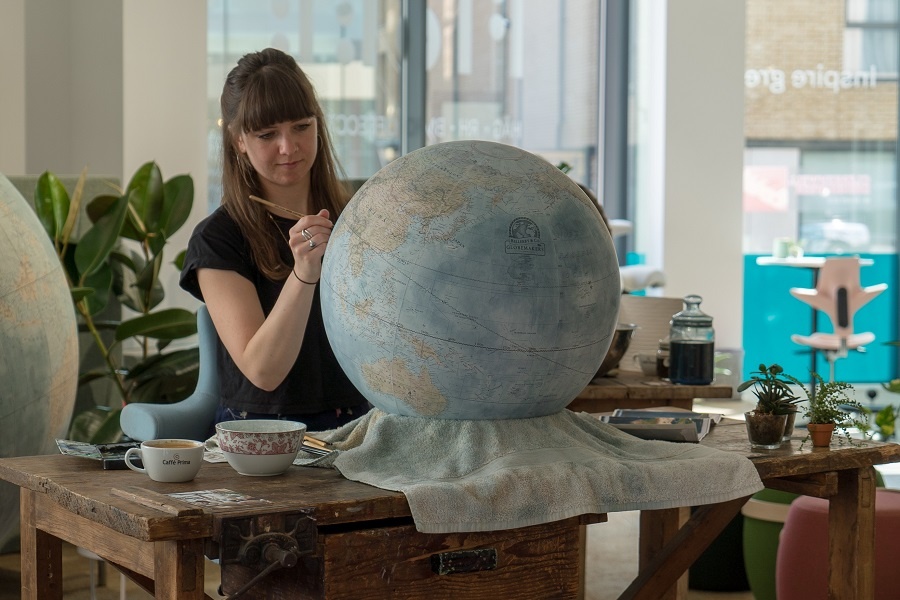 We would like to thank Bellerby & Co, who transformed our showroom into a magical pop-up art studio - giving visitors an insight into their awe inspiring work.
COMPETITION: For your chance to win a handmade globe AND a HÅG Capisco, enter our competition here.
Flokk's 1st Year Anniversary Party
Many thanks to everyone who joined us to celebrate the 1st year anniversary of Flokk at the close of CDW 2018!
To view more event pictures, click here to view the full photo album.
'Designed for Movement' Panel Discussion | Wellworking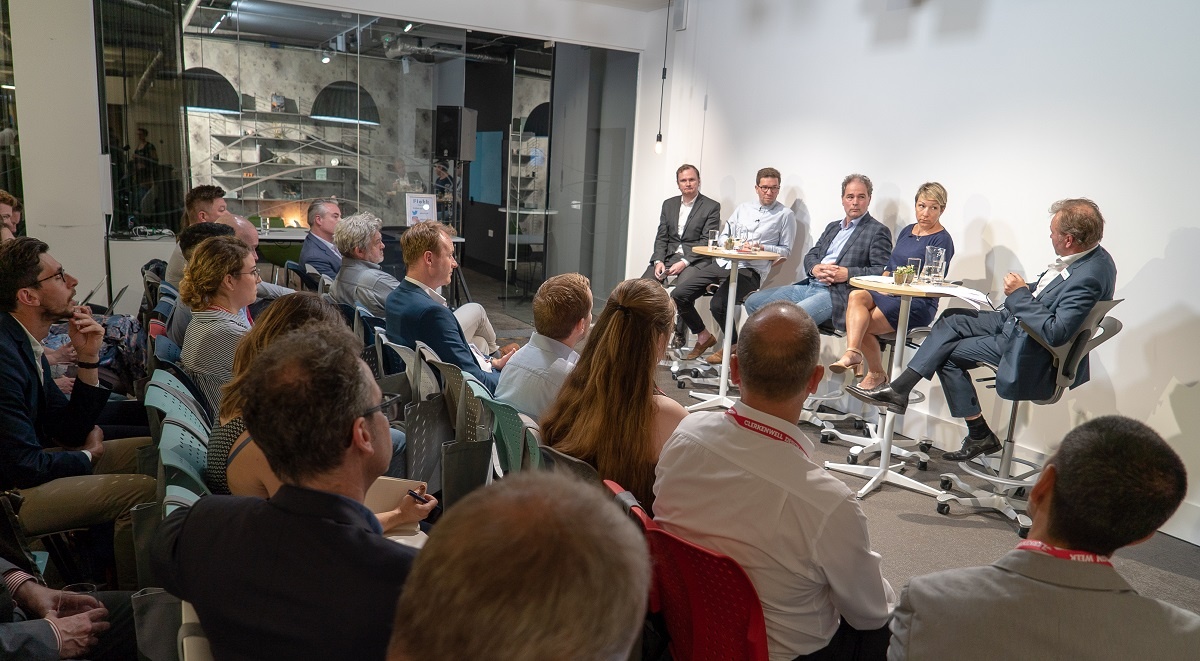 We saw a full house for this fantastic panel discussion and, with panellists from Active UK, Gensler Architects, the London School of Economics and Political Science as well as Wellworking & Flokk. Discussed topics included what role movement plays in driving wellbeing and performance in the workplace, and furniture designed for movement.
Keep an eye out for a video of the panel discussion, which we will share with you in a few weeks' time - with courtesy of Wellworking.
Thanks and see you all again next year!