Imagine that an entire building – the concrete, the wood, the steel, and all of the products inside such as chairs, computers and lighting – was designed to be fully reusable and recyclable. That an office can be transformed into a new apartment building. Or the other way around.
That is the concept behind an exhibition starting tomorrow in Amsterdam, featuring Flokk brand BMA.
The Reversible Experience Modules expo is Europe's largest collection of products for reversible or circular buildings. From the 17th – 19th April, the exhibition will be in the Netherlands, at the Building Holland fair in the RAI Amsterdam.
With a travelling exhibition of over 70 products and systems on display, available on the market today and designed for reuse, recovery and recycling, there is ample opportunity for the visitors to immerse themselves in a reversible building experience. One of those products is the circular and C2C-certified BMA Axia 2.2 Office Chair.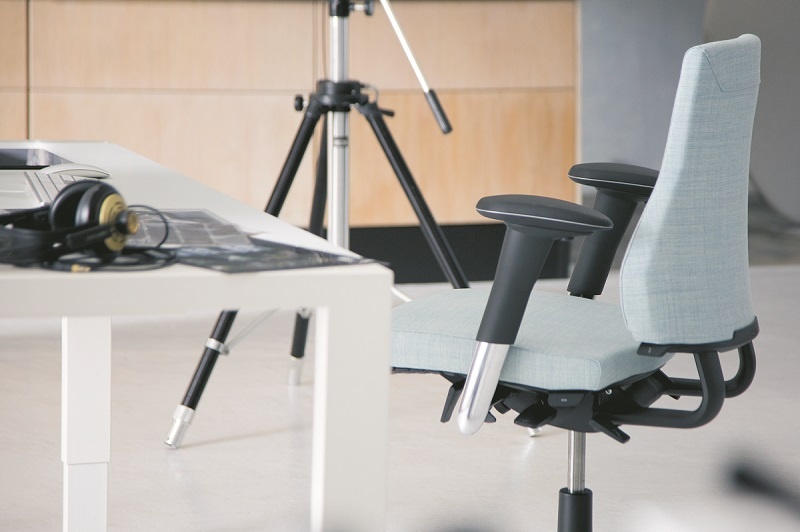 The REMs exhibition aims to demonstrate how materials passports help professional users to build and reuse buildings fit for a circular economy. The exhibition focuses on professionals from the build environment, such as real estate developers, contractors, architects, governmental agencies, and manufacturers of building materials.
For more information visit the BMA website here.
Posted by
Annebeth Westra on 16-Apr-2018 13:09:58