Celebrating its 40th anniversary, Flokk brand RH recently ran a series of promotions, including offering one individual a completely customized RH Chair of their choice. We recently caught up with that lucky winner to see how he was getting on with his new chair.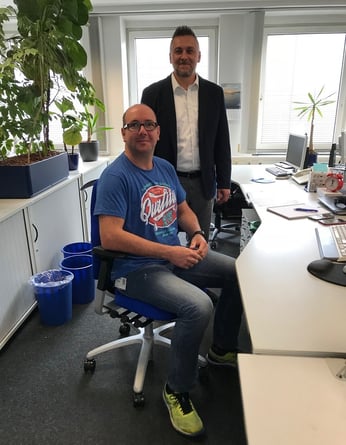 Out of hundreds of entrants, Marcel Scheibl of Nürnberg, an Ergonomic commissioner at Siemens AG Germany was the eventual winner of the competition. His chosen chair was an RH Mereo.
So why did you pick a Mereo?
"After winning the competition, I was invited to test a few models at a Flokk showroom, and i decided on the RH Mereo on the basis that my body size fit exactly with this model."
How did you choose your colour and fabric combination?
"I went for a rich blue tint. I personally really like the colour, and it also matches that of my employer, so it blends into the office well. The fabric was recommended to me as robust, which is why I chose it.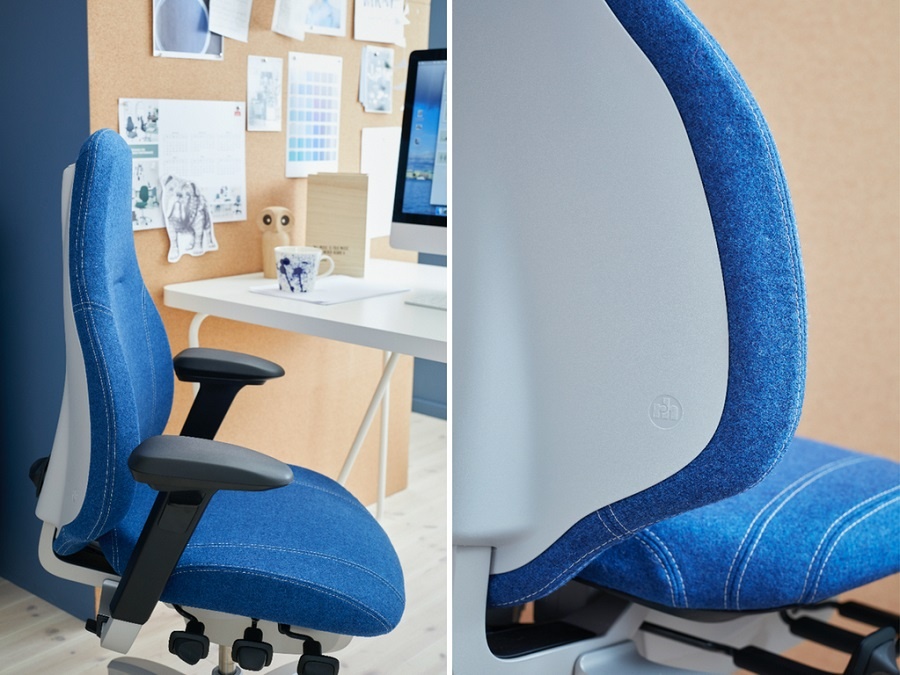 And where will it live?
In my office. My old chair was almost 20 years old and it was in much need of replacing, so I am very happy to have won this competition. I sit nearly 100% of the day at work, so having this chair will be really beneficial.
For more information on the 40th Anniversary of RH, click here.
Posted by
Louise Angel on 02-Jul-2018 10:28:59