A gathering place of the world's most astute minds, the centre relies on collaboration and connectivity, which is why the HÅG Capisco Puls was chosen as the task chair for all the research and lab environments.
"The design team worked directly with neuroscientists for over 4 years. We have been learning from each other, architects from scientists and scientists from architects, we have all become neural architects so to speak."
- Professor John O'Keefe,
SWC Inaugural Director and 2014 Nobel Prize laureate for Medicine or Physiology.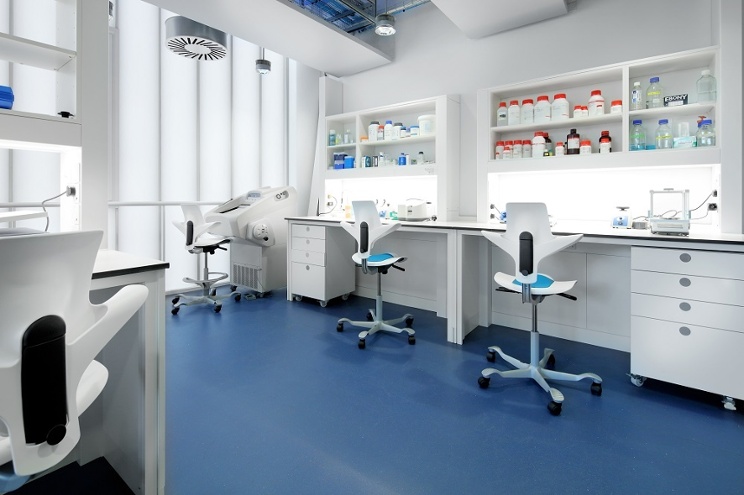 Clean room certified, the HÅG Capisco Puls is a natural choice for lab environments, offering flexibility to move fluidly between workstations, and its unique design enables scientists to sit hunched over microscopes and operating tables for extended periods of time without any physical pain. Its sleek design also means that it doesn't add any visual clutter to the environment, and matches the aesthetics of the interior.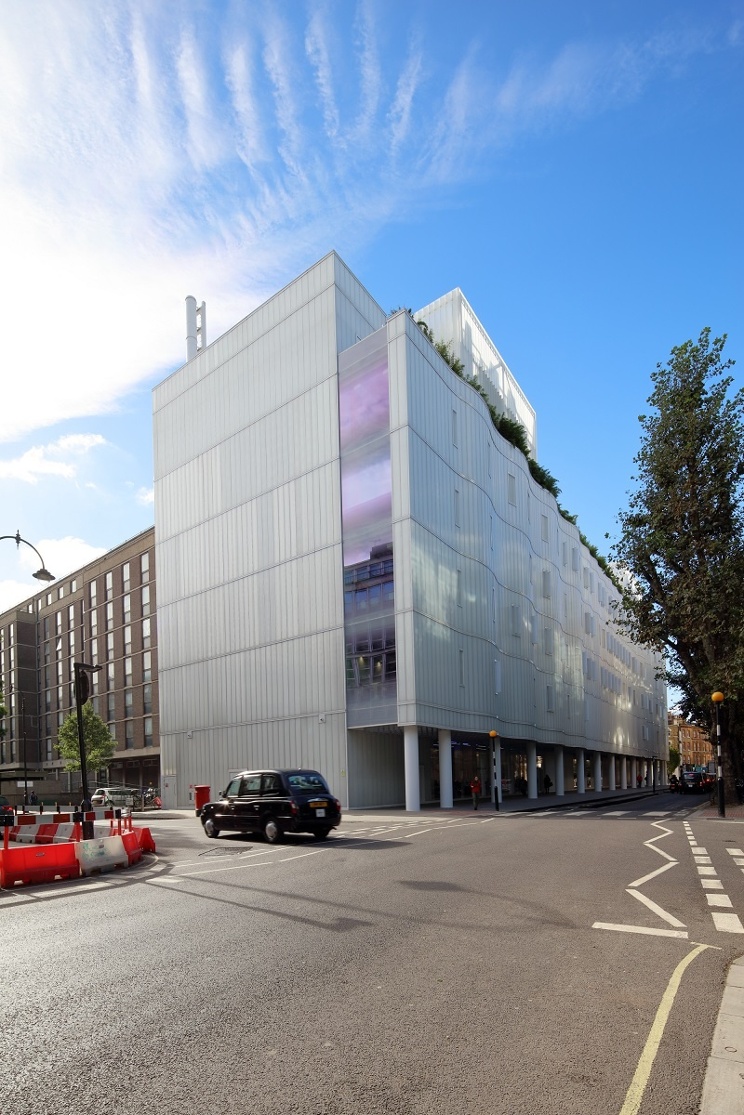 Posted by
Richard Ferris on 11-Nov-2016 09:49:00