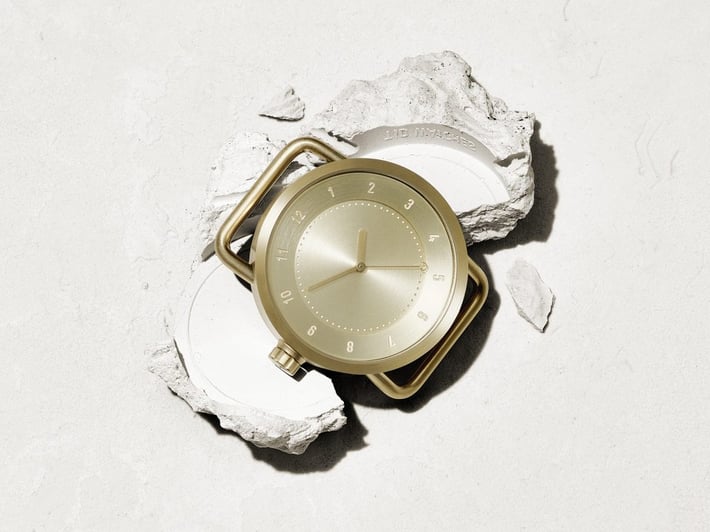 Swedish design virtuosos & regular RBM collaborators Form Us With Love have added a much anticipated new design to their TID watch range, TID No.1 Gold.
Describing their latest offering, FUWL say: "This matt gold coloured watch, keeps the simplistic industrial look, but adds a pleasant component to the family, a somewhat affectionate take on No.1 steel.
"Crafted in the same elegant manner, No1 Gold is made of stainless steel given a golden ion-coating. It´s an advanced surface finishing processes giving the watch its subtle glow. The harmony that this warm watch brings, is just the right amount of matte-versus-gloss, to complement and elevate this range."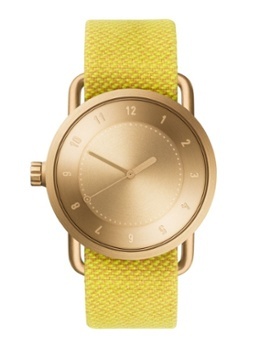 We are big fans of TID, with a simplistic approach to their designs creating a 'timeless' quality. Earlier additions to the range also focused on sustainability, offering straps made from recycled textiles, and leather cut-offs.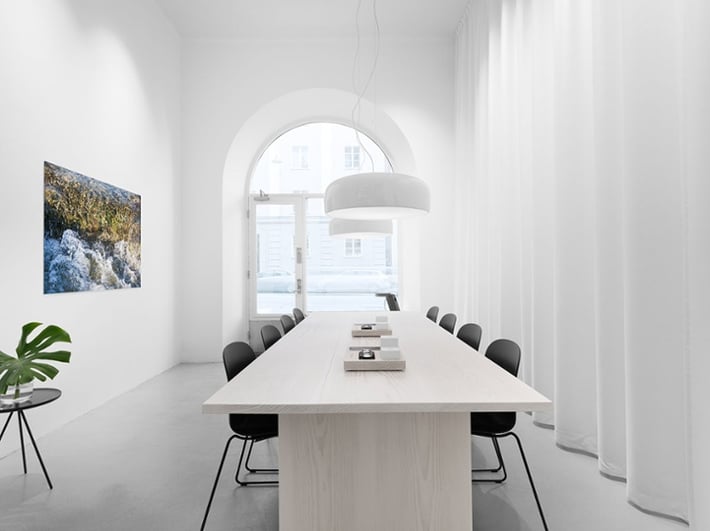 The TID Store featuring RBM Noor, located Torsgatan 59, Stockholm
TID was founded in 2012 by Petrus Palmér & Ola. E Bernestål, - the later a previous director of FUWL – as well as FUWL originators Jonas Pettersson and John Löfgren. TID is the Swedish word for 'time' and accordingly TID strives to offer iconic products with genuine value over time.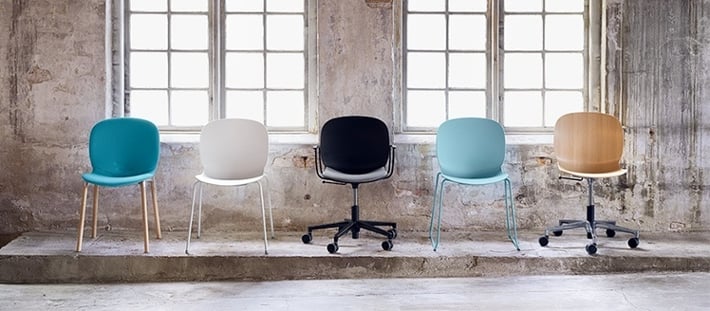 In 2013 FUWL were part of the design team which devised the RBM Noor (above), a contemporary classic piece of furniture. More recently they worked on the Noor Up, adding a bar stool to the collection, as well as a brand new palette for the range
Posted by
Richard Ferris on 09-Dec-2016 10:37:00