Award winning interior designer & interiors blogger Sarah Akwisombe has recently collaborated with Flokk brand HÅG to create a concept installation in our London Showroom. This stylish concept studio space is focused around the new HÅG Capisco Copper, but infused with her unique style.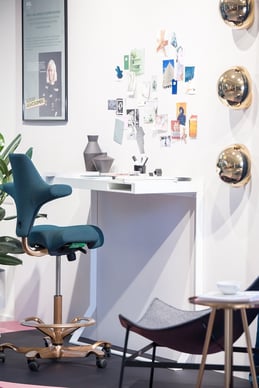 The recently launched HÅG Capisco Copper is a stylish twist on an iconic design, and this installation perfectly reflects the versatility of the new design, with the warmth of the copper making it great for the home and the workplace.
Sarah Akwisombe: "Nowadays home and workspaces are one and the same, and I love that the HÅG Capisco is not only practical but looks great. It's been a pleasure to showcase a studio space that shows how I and other creatives would use the HÅG Capisco."
The studio features a limited edition HÅG Capisco Copper, with the fabric Setesdal, a fabric designed in collaboration between GU & Flokk, using sustainable Norwegian wool. The HÅG Capisco is also complimented by the Montparnasse Easy Chair by OFFECCT.
More coming soon, including a short film on designing creative spaces by Sarah Akwisombe herself. To stay updated, follow us on Instagram, or check out our Facebook page.
Unveiled last Thursday, the pop-up studio space will be in place until November, so if you are in London, come and check it out. The HÅG Capisco Copper will also be on show at Orgatec 2018.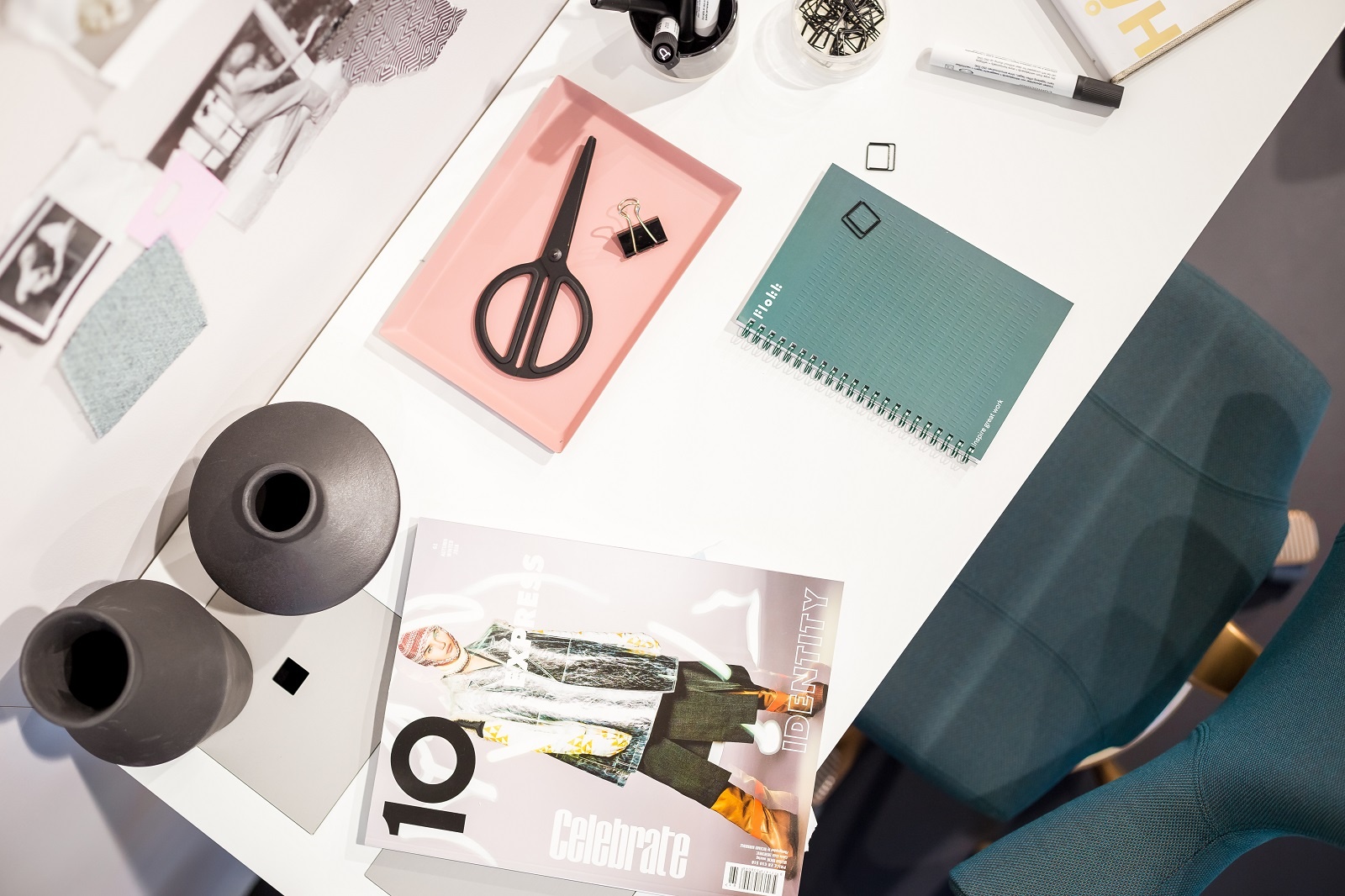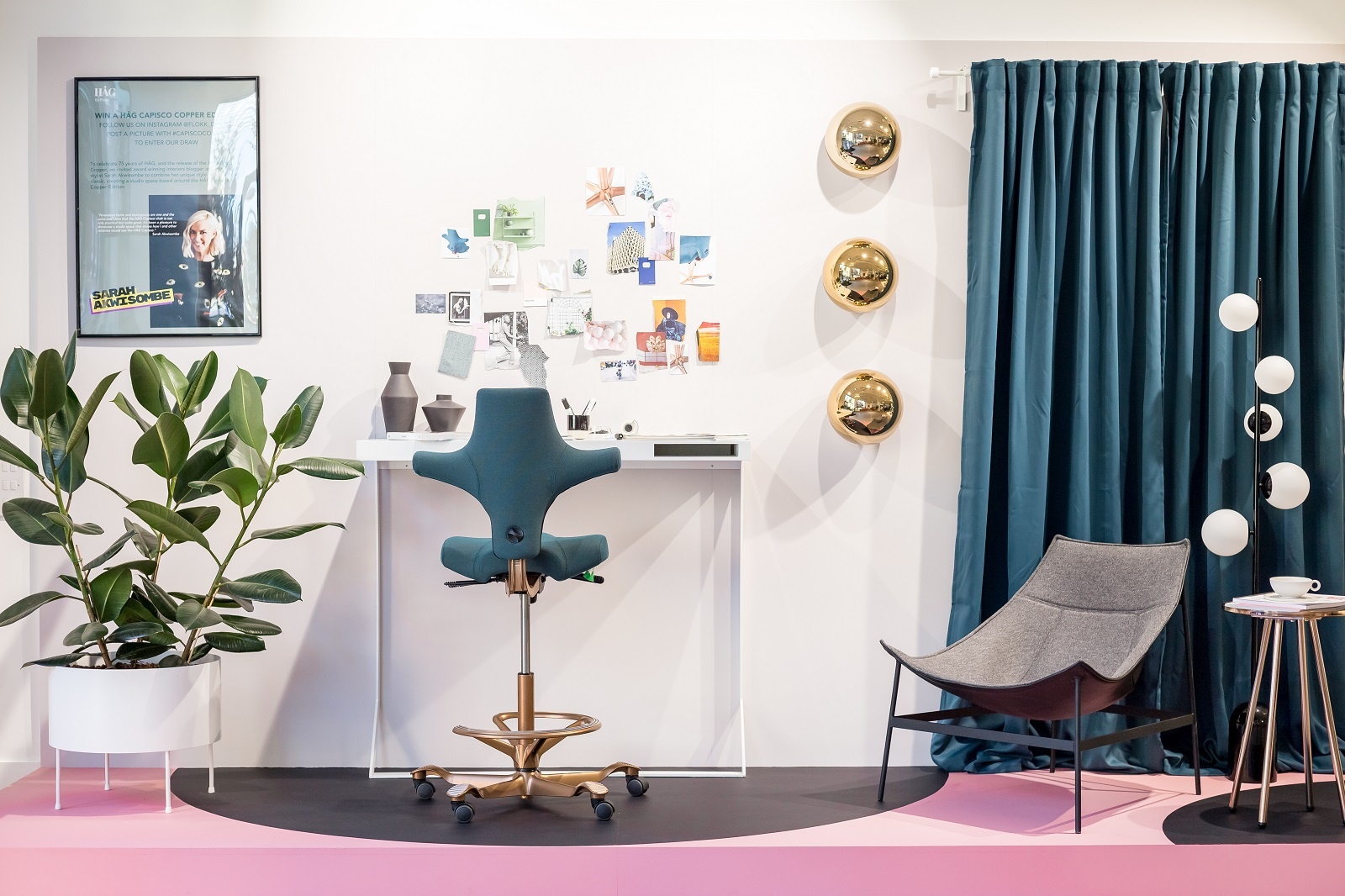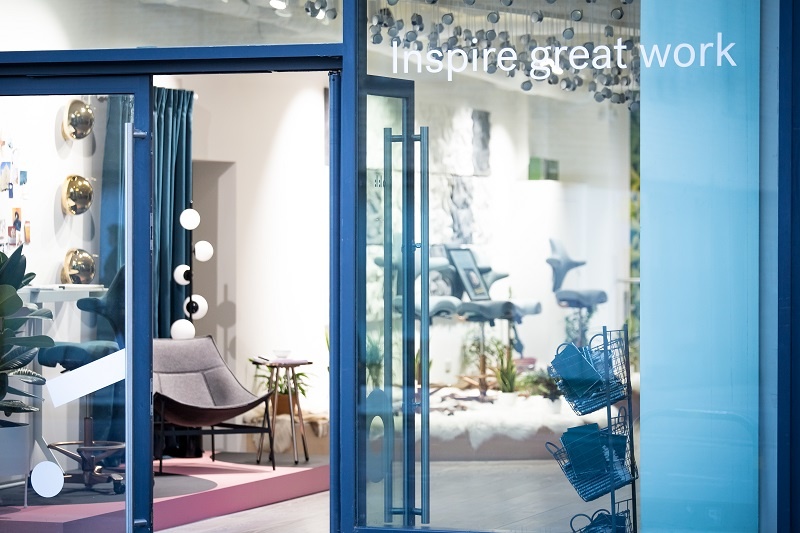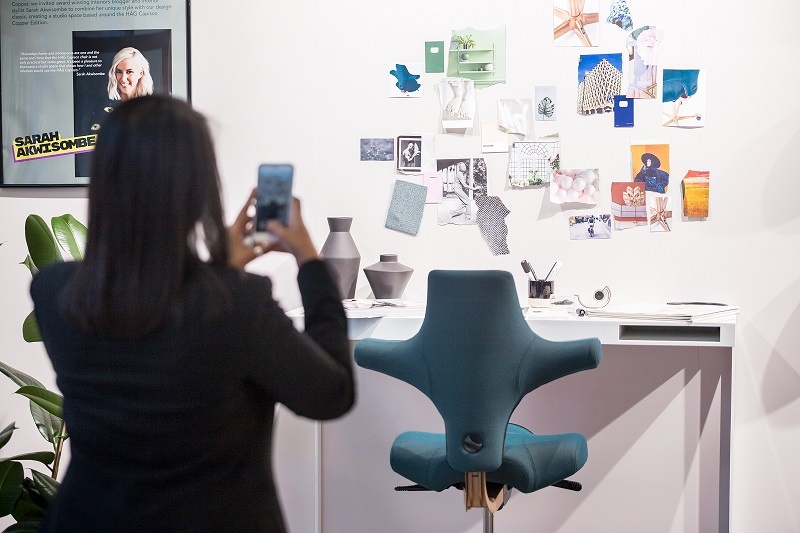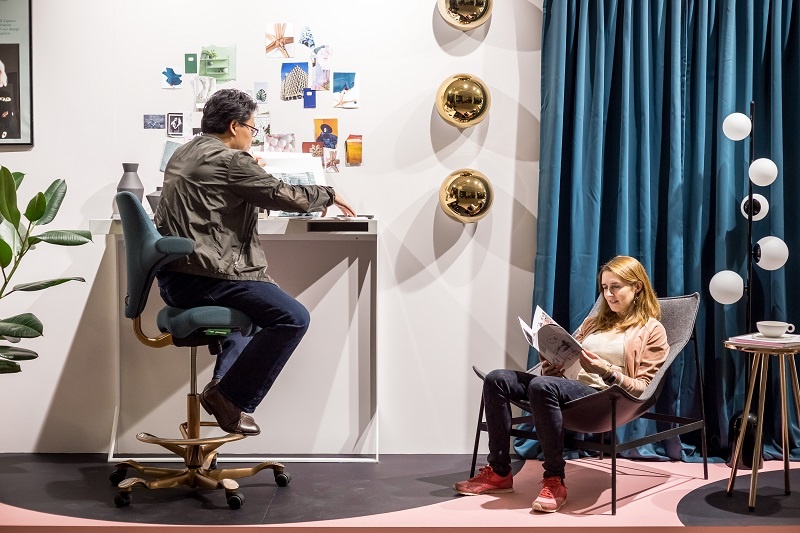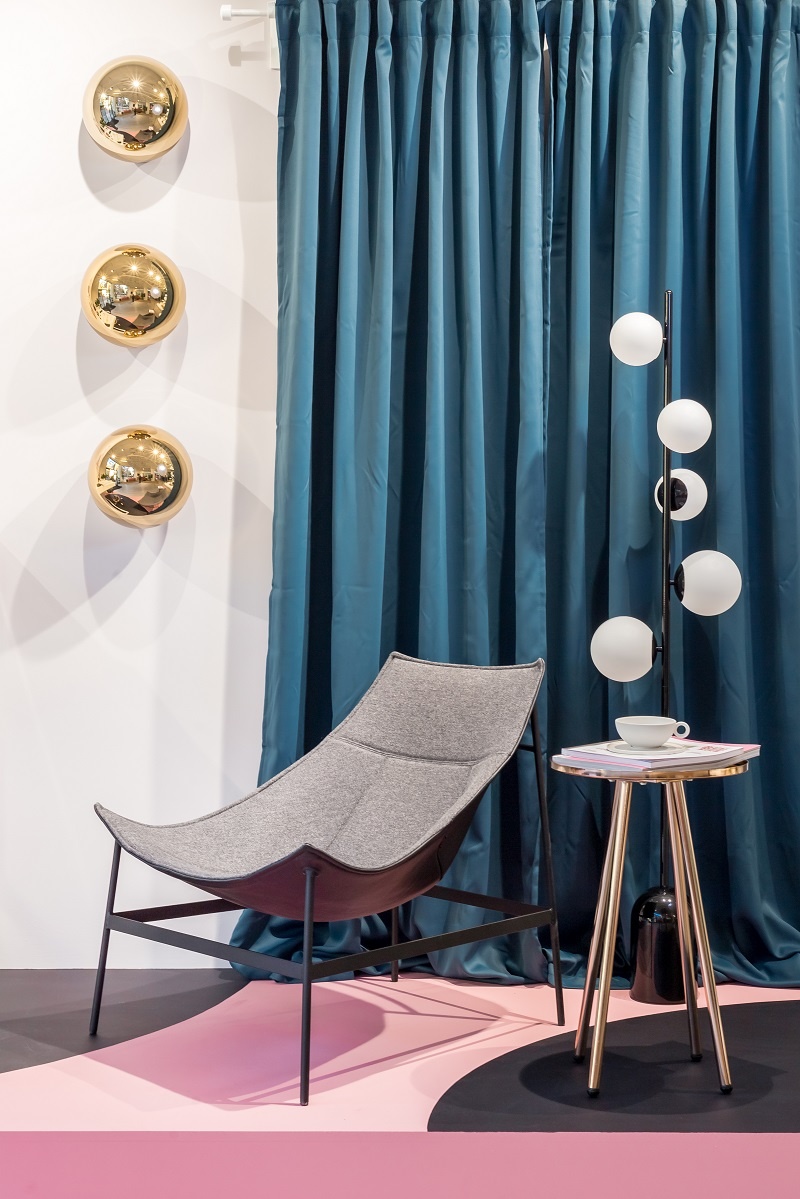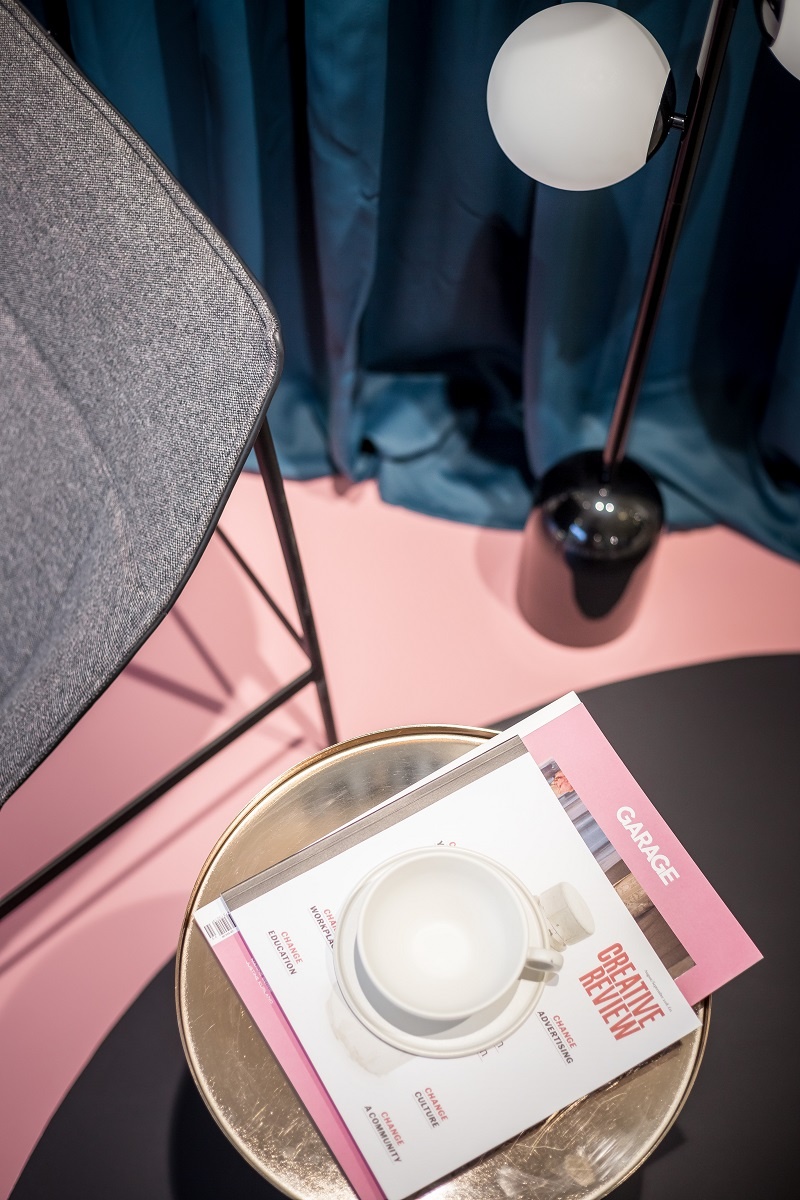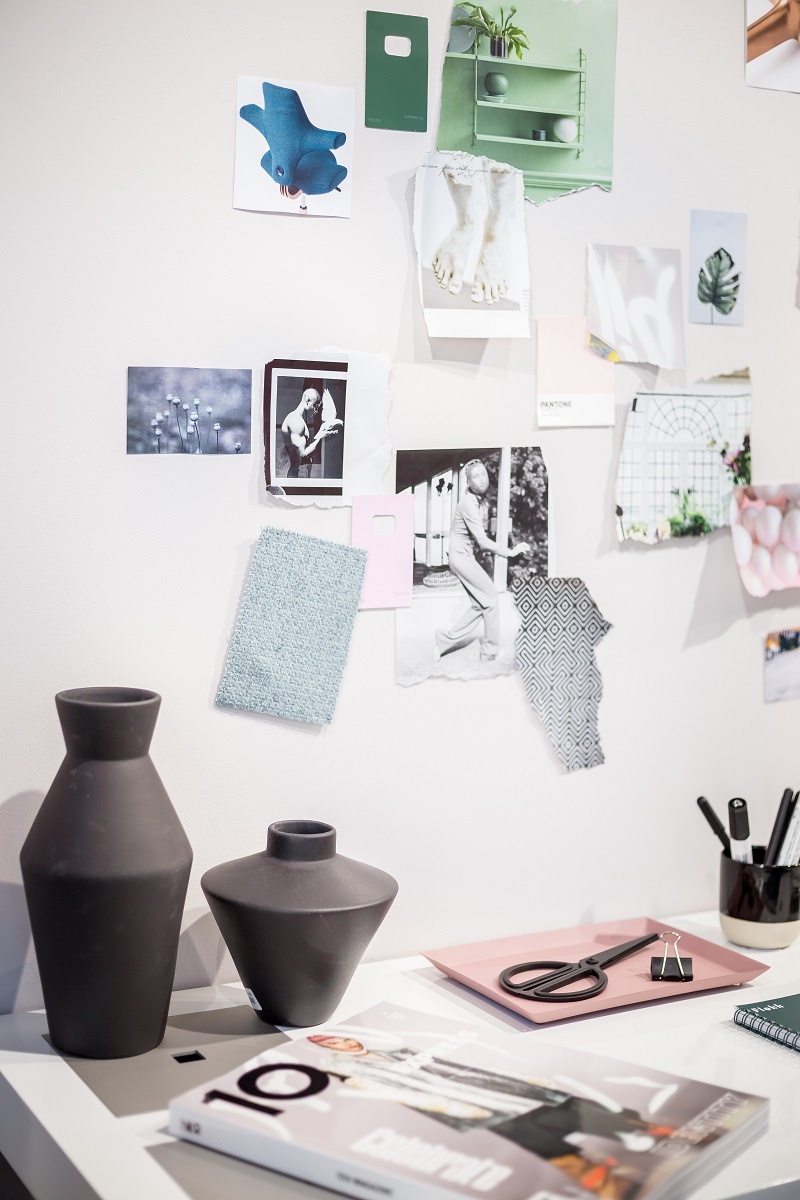 Posted by
Stacey Turner on 02-Oct-2018 10:49:49