This week, Flokk attended the Zero Emissions Conference 2019, an annual event where international climate leaders meet to share innovative solution, and work together to plan a more sustainable future. In close cooperation with partners, including Flokk, event organisers made this year's conference the most sustainable yet, through a range of innovative and forward thinking measures.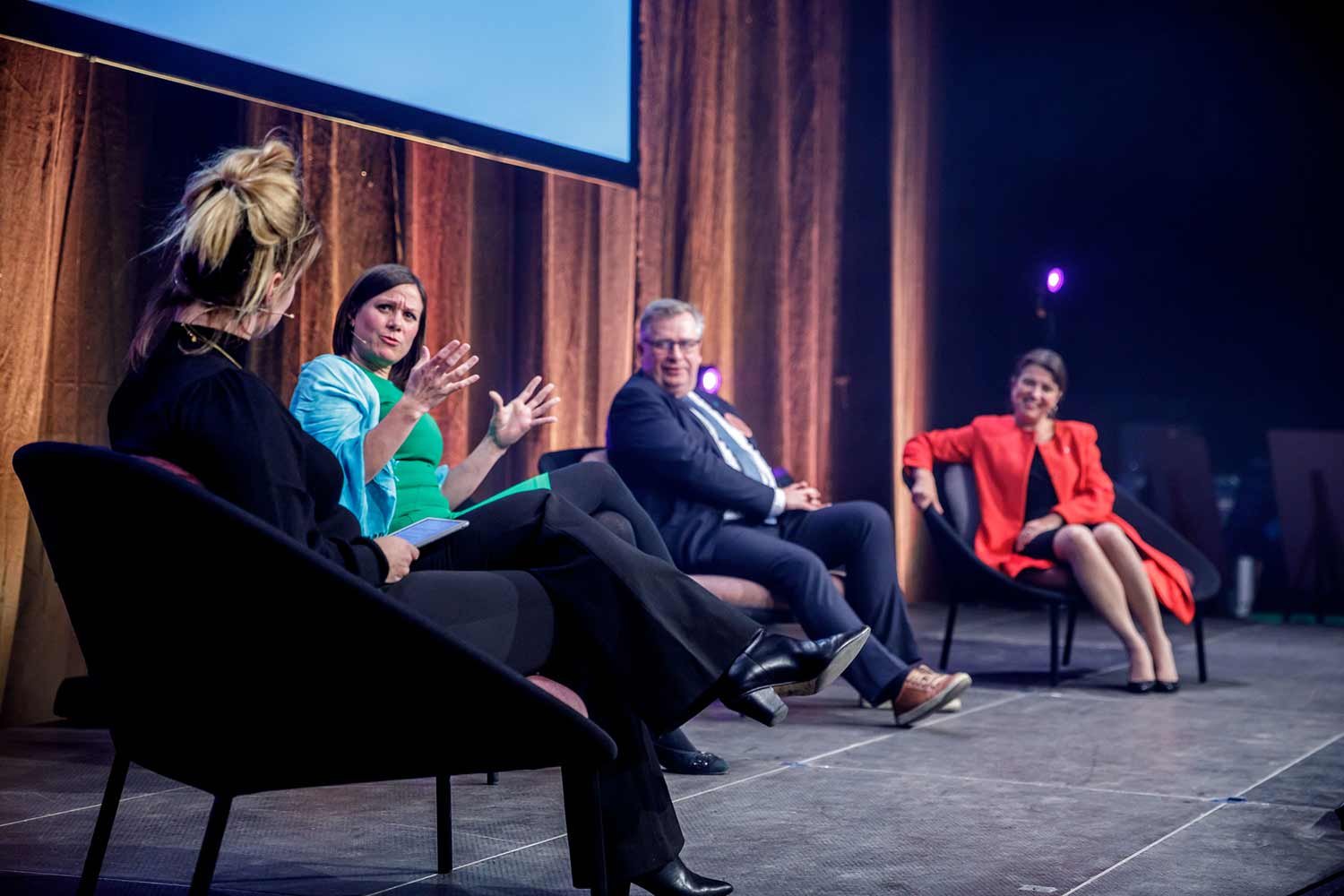 Credit: Miljøstiftelsen ZERO
Leading figures including the Prime Minister of Norway alongside industry pioneers took to the stage to deliver key messages on sustainable development and new technologies and initiatives to drive real change in environmental policies. Alongside lectures, a range of hands-on workshops took place, where those in attendance could work together on real life scenarios to create practical solutions.
For 2019, ZERO (Zero Emission Resource Organisation) the initiative behind the conference, launched a new strategy to reduce the impact of the conference itself, by working with companies taking part to make climate friendly decisions in as many ways as possible. Oyster mushrooms grown on coffee grounds were on the menu, degradable coffee cups were used, and a "no giveaway policy" was initiated by many. Organisers requested participants to reach the event using public transport, and local bike rental firms were made free to visitors throughout the event period.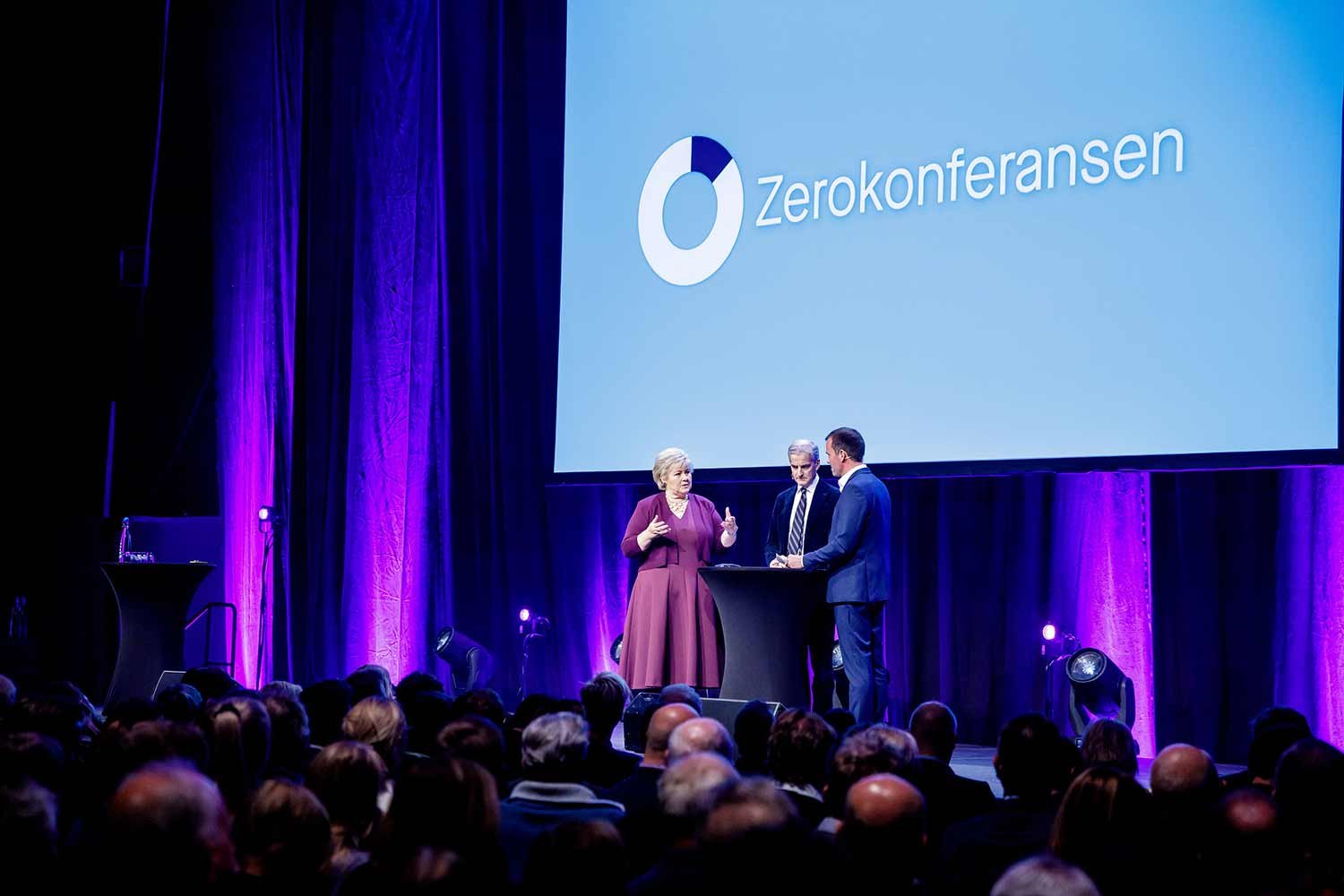 Norway's Prime Minister Erna Solberg speaking on stage during Zero Conference 2019 | Credit: Miljøstiftelsen ZERO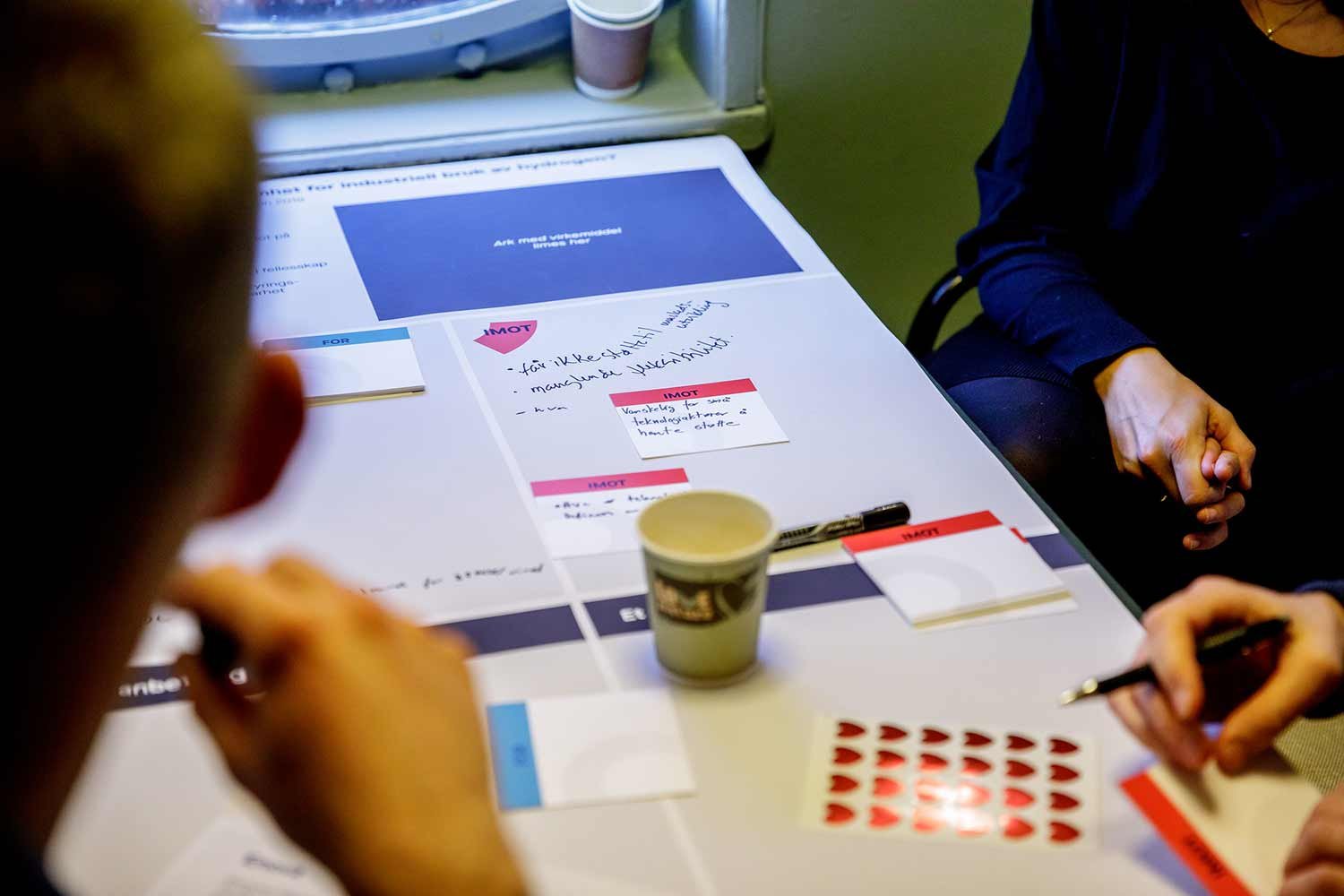 After the talks, groups of business leaders took part in workshops to discuss practical solutions to real life issues they face | Credit: Miljøstiftelsen ZERO
As a brand that takes sustainability seriously, Flokk was invited to provide a range of seating and furniture to be used during the event, including Offecct Netframe chairs for the main stages. All of these were transported to the event using zero-emissions transport.
Attending the event, Flokk Sustainability Vice President Atle Thiis-Messel said "Every November, The Zero conference is the place to be for anyone concerned with climate solutions and strategies. With over 1000 decision makers from authorities and professional business, it's a great spot for sharing and learning the latest greatest.
Inspiring topics this year included the role of business to secure a green transition to the low-emission community. There was a really interesting panel on sustainability communication with intense discussions on how to deal with green washing.
The importance of public tenders was on the agenda at several stages – how setting strict and correct climate criteria will stimulate innovation and investments, and that we need standardised transparent and quantified documentation through LCA's; highly relevant for Flokk, as we have a strategic goal to document our entire portfolio with EPDs – Environment Product Declarations."
For more information on this year's event visit : https://zerokonferansen.no/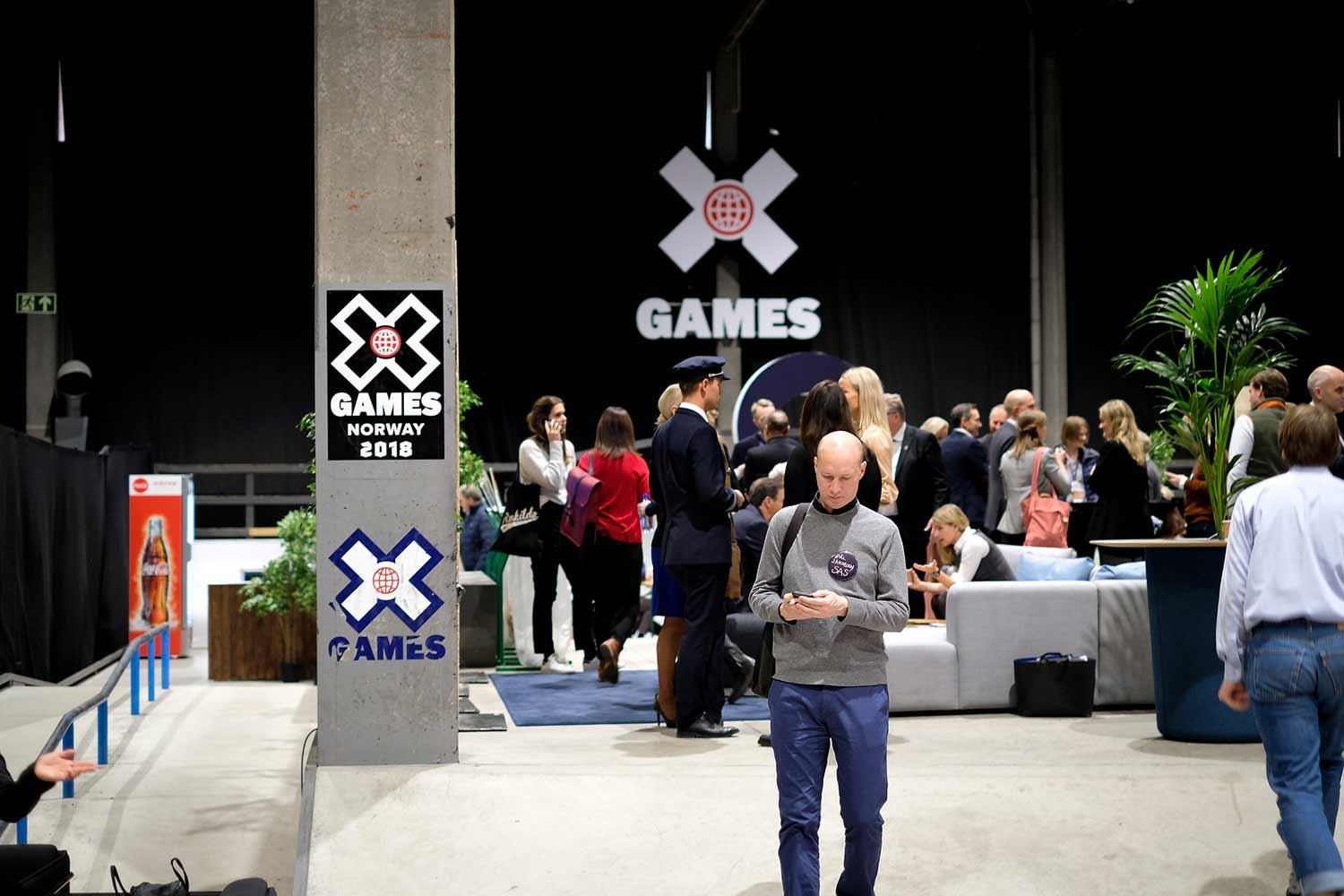 The conference took place inside an empty skate park, where the 2018 Norway X Games took place | Credit: Miljøstiftelsen ZERO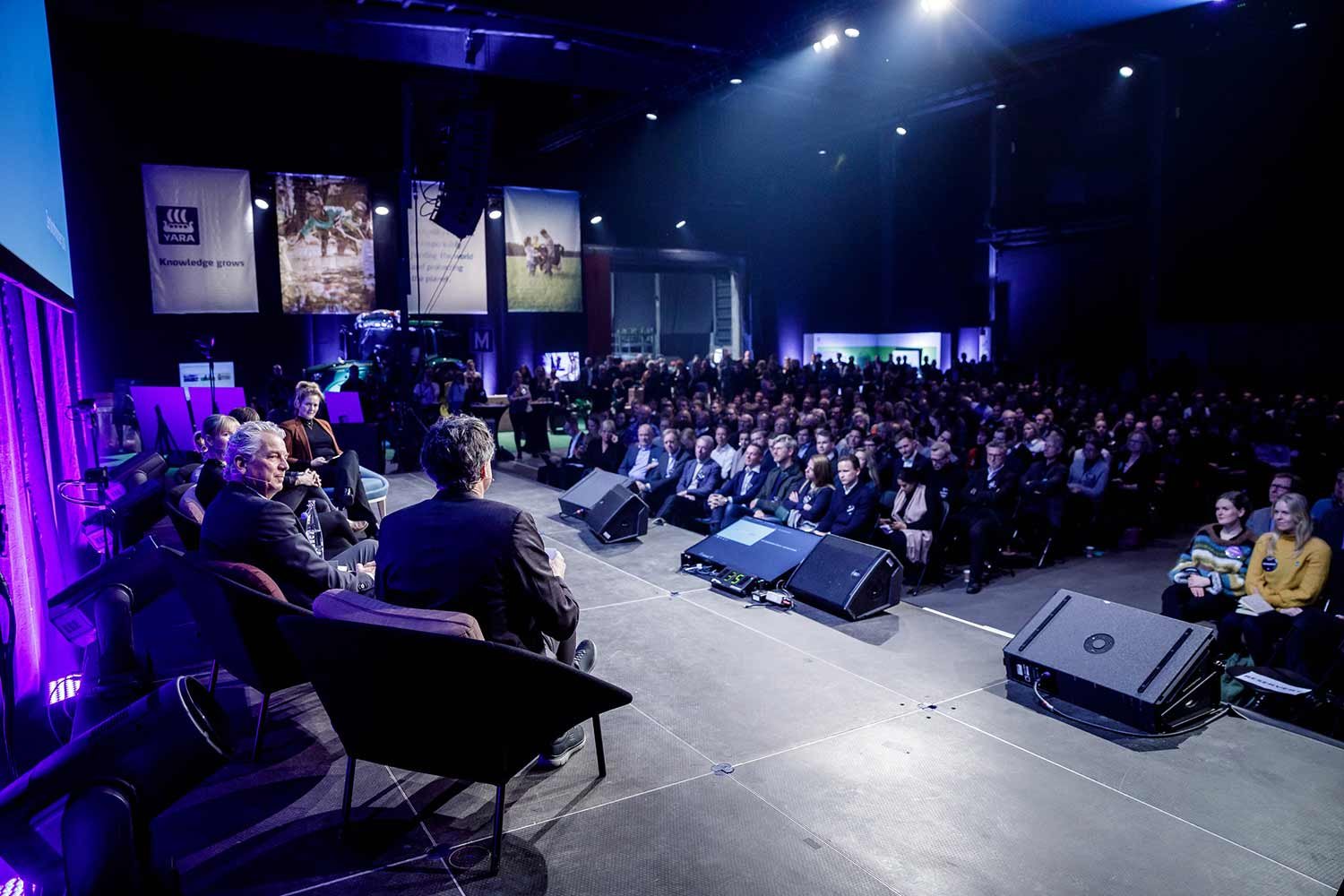 Credit: Miljøstiftelsen ZERO
More articles
The truth about chemicals in furniture
How to choose environmentally friendly furniture
The building blocks of sustainable furniture design
Posted by
Ida Thomas on 08-Nov-2019 14:30:03