Design festivals, our very own museum and milestone birthday celebrations... it's all going on at Flokk this month. Here's a quick rundown of where you can catch us and what to expect over the next few weeks around Europe.

Paris Design Week: September 8-16 2017
The 6th edition of the Paris Design Week, an extension of the Maison & Objet trade fair, will see an exciting array of established and emerging brands showcase their latest designs, with a particular focus on interior design. The wider exhibition features everything from furniture to fashion, and includes some of the city's most exclusive spaces, from La Maison Rouge to the Lusee de la Chasse et de la Nature. If you're a fan of Paris, check out a blog on a project we recently completed in the 'City of lights'.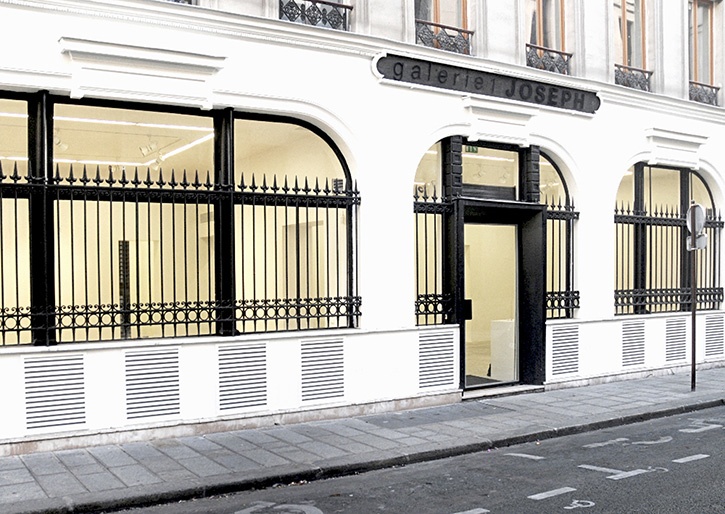 Where to catch Flokk: Come find Flokk at the Galerie Joseph, a former industrial workshop located in the heart of the Marais district in Paris, completely renovated in 2013 with finesse combining modernity and classicism. We will be exhibiting a variety of our latest products on offer.
Address: 116 rue | Turenne | Le Marais | 75003 | Paris

Designers Saturday Oslo: September 8-10 2017
Not your typical trade show, Designers Saturday Oslo is a chance for the design industry to put its mark on the city for three days in the year. Held biannually the event seens leading Scandinavian and international manufacturers open their doors to a swath of visitors across the city, showcasing everything from seating to lights, textiles and everything interior. Free bus trips across the city for every visitor make visiting every showroom a breeze, and special events take place throughout the 3 days across the city, so there is something for everyone who visits Oslo.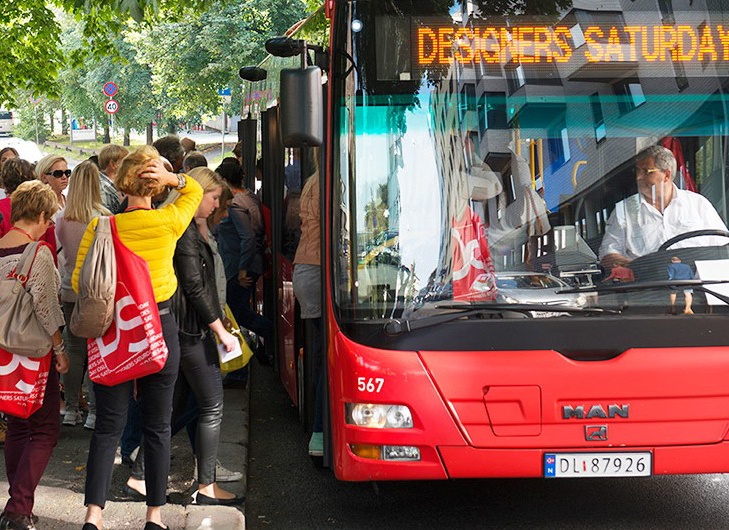 Where to catch Flokk: You can find Catch us at Nedre gate 7, at stop 1 on the bus route, located near DOGA. There's also a party on at the show, more news on that next week!
RH Turns 40!

For 40 years Swedish brand RH has been at the forefront of human centred design, and to celebrate, RH will be hosting a series of events and activities as it turns 40. We will also be releasing a limited edition book on the history of the brand. Keep your eyes peeled for competitions and promotions running in various countries.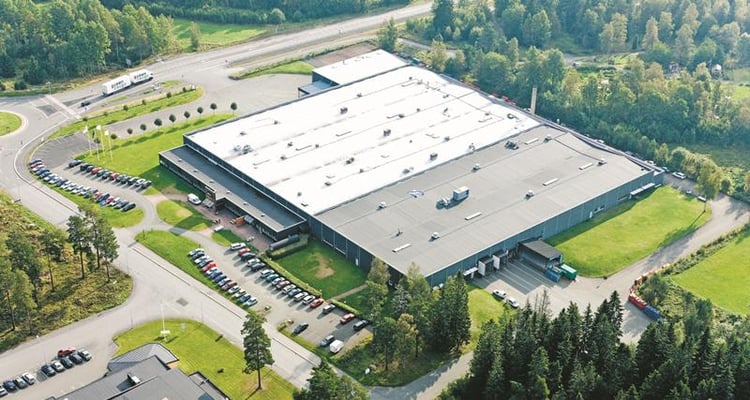 Our HQ in Nässjö, Sweden will be the location of the new RH Museum, celebrating the legacy of Rolf Holnstensen, who started RH 40 years ago this year.
A special golf tournament has also been organised for some of our special friends, whilst a museum capturing the story of RH is set to be opened in Nässjö. More news on the opening soon!
Watch out for updates on each of these events in the coming weeks, including our round ups of both France Design Week & Designers Saturday.
Be sure to sign up to our monthly newsletter rounding up the best bits just for you.