Fresh after a complete makeover, Flokk's redesigned London showroom will once again take part in Clerkenwell Design Week, the UK's leading independent design festival. We have an exciting array of events over the three days, including a pop up workshop from renowned jewellery designer Ruth Tomlinson, a panel discussion with leading design journal Disegno, and the official launch of our showroom, with designer Michael Sodeau.
Click here to see full programme | Sign up to our Facebooks event page
New Showroom Launch
At Clerkenwell Design Week, we officially launch our new showroom, and you are all invited! Designed by celebrated designer Michael Sodeau (whose works are part of the permanent collection of the V&A Museum), the showroom will feature a large selection of Offecct products available for viewing, as well as designs from HÅG, RH, RBM and BMA. Pop in and check out our new space.
Open House | 22nd & 23rd May | 3-5pm
Enjoy drinks and nibbles and a tour of the new space in our special open house sessions.
Ruth Tomlinson Jewellery - Pop up Atelier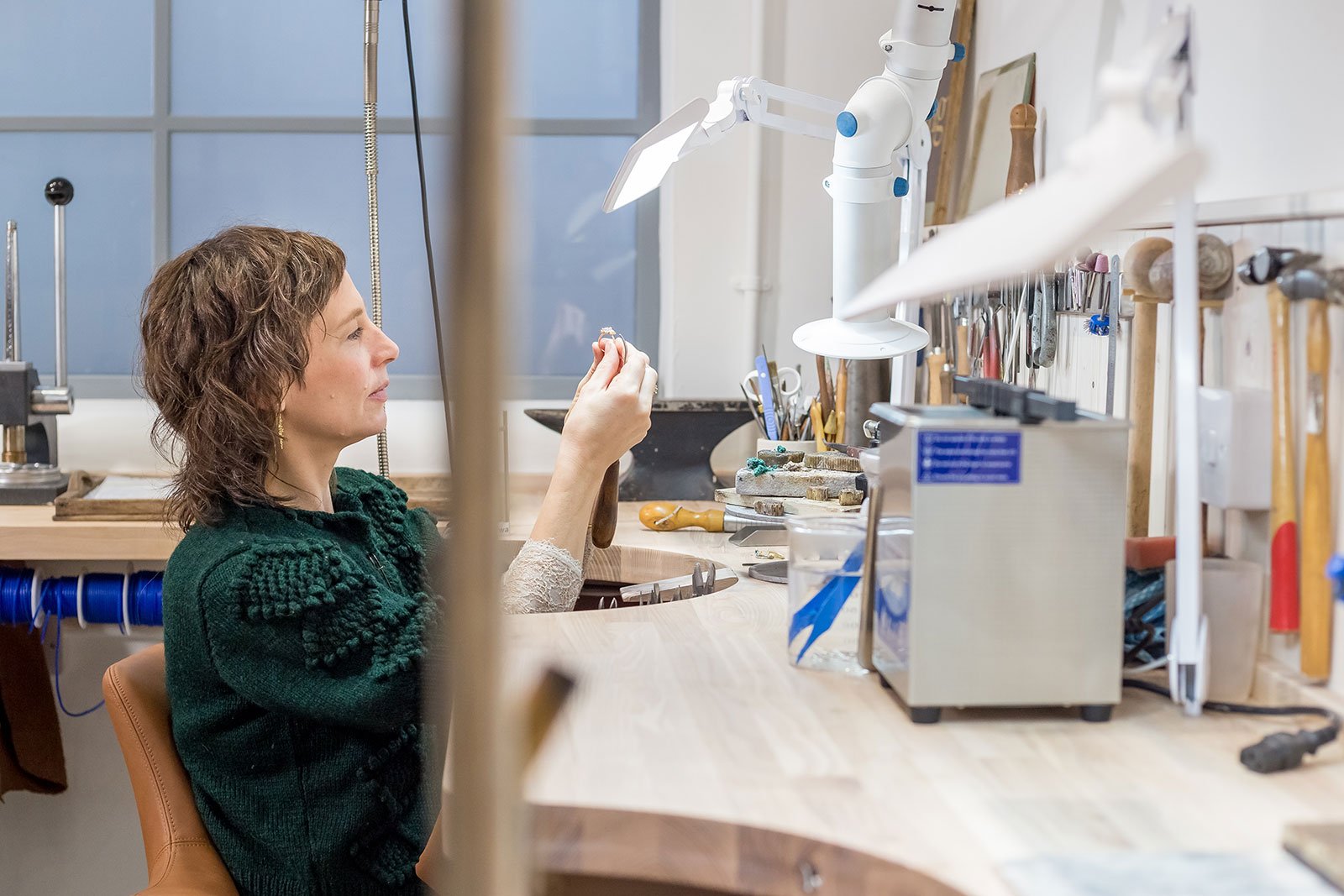 Critically acclaimed jewellery designer Ruth Tomlinson and her team will be in the showroom allowing visitors a rare opportunity to witness the creation of her unique designs and the tools needed to bring them to life.
Pop into our showroom at anytime throughout the week to see her team in action.
RH New Logic Preview - 21st May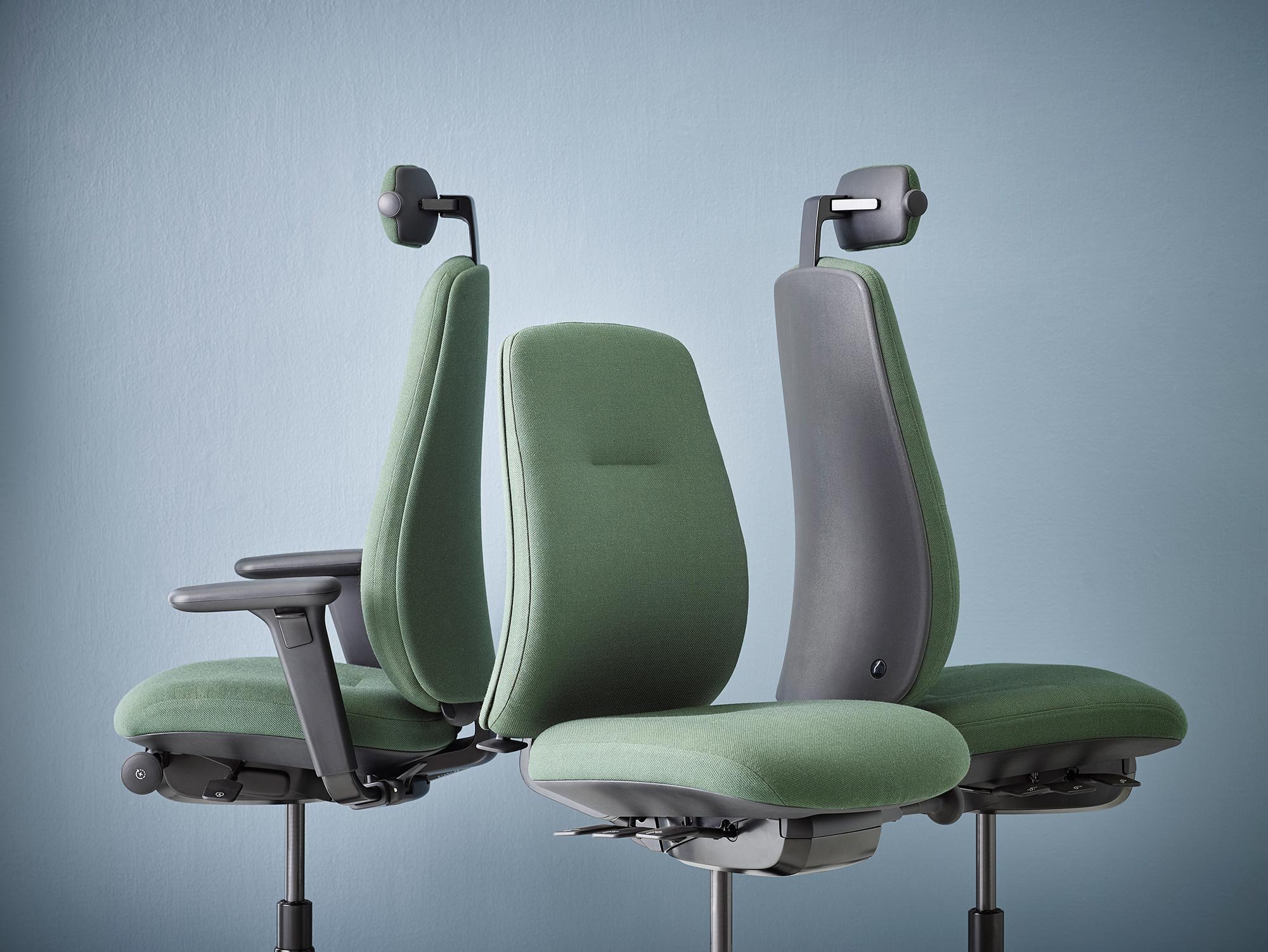 The RH New Logic will be on display in the UK for the first time, giving you the chance to experience the redesign of this iconic office chair.
Don't miss out on our special breakfast event featuring product demonstrations to get the best information ahead of our summer launch.
Disegno Panel Discussion - 22nd May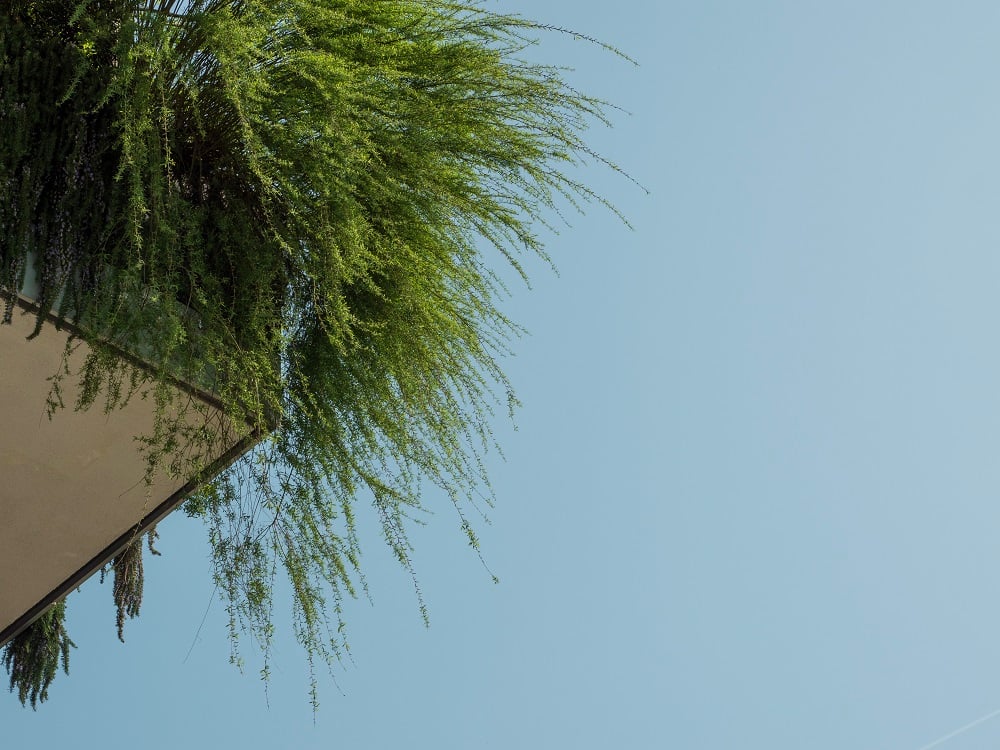 Design journal Disegno will host a panel discussion between thought leaders discussing sustainable design, followed by drinks. To confirm your space at the event, RSVP to rsvp@disegnomagazine.com. Note that spaces are limited.
Disegno is the world's leading quarterly journal dedicated to long-form independent reporting and critical writing on design.
Showroom open throughout Design Week for visitors
If you don't have the chance to make it down to any of our events, the showroom is open 9.00am – 5.30pm, 5 days a week.
Come in, grab a coffee, meet the team and experience Flokk!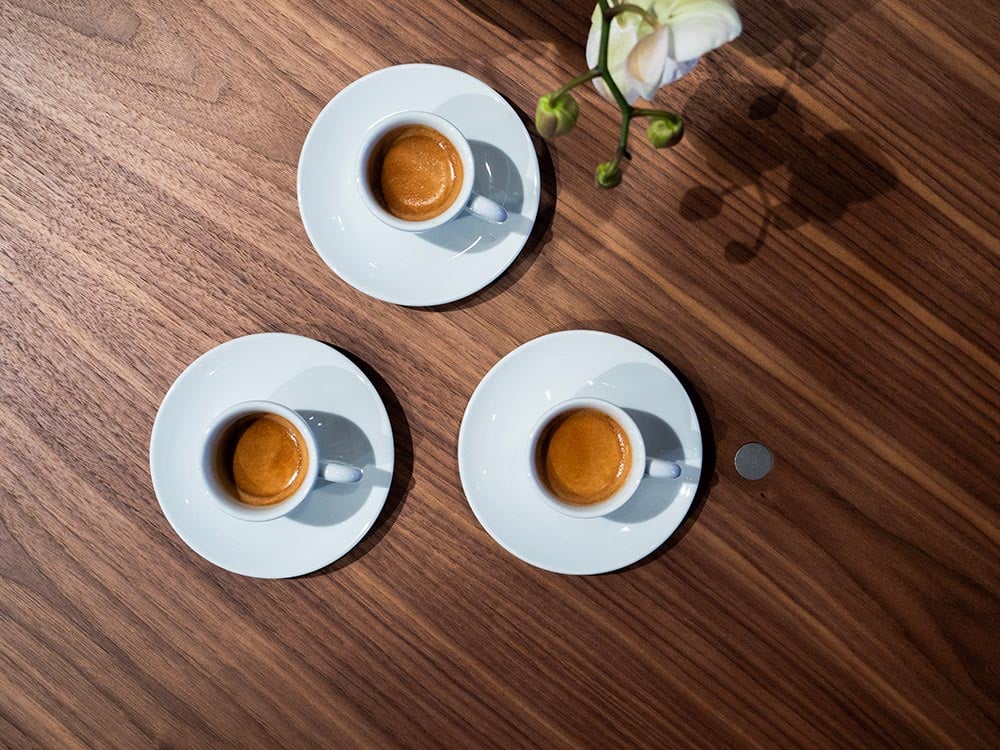 More Articles
Crafting modern treasures - Inside a jeweller's workshop
How to choose environmentally friendly furniture
DNA: A journey through sustainable design - Stockholm Furniture Fair 2019
HÅG collaborate with award-winning interiors blogger for in-store pop up