On July 14th, the world held its breath in anticipation of the World Cup Final the following day. However, in Dusseldorf, there were more pressing football matters at hand - the annual 'Pokal der Unternehmen'. Flokk, alongside a variety of companies in the city, fought it out in the days heat to take home the coveted trophy.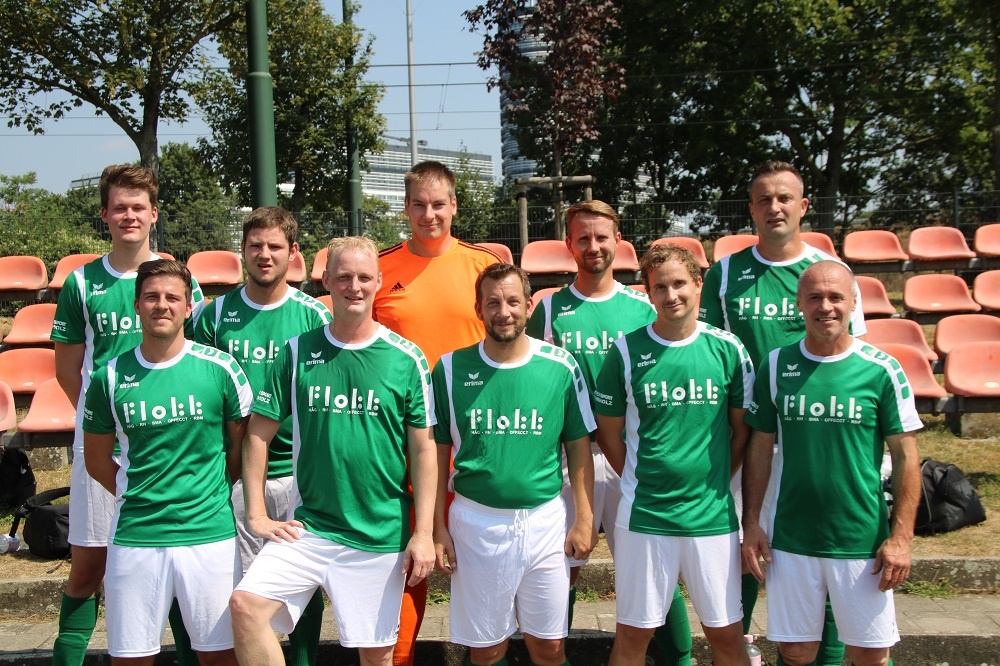 16 teams entered this years event, with two sets of 8 playing in a group stage formula, before 8 teams went through to the quarter finals. The team from Flokk fought hard, but sadly were unable to make it through to the knockout stage :(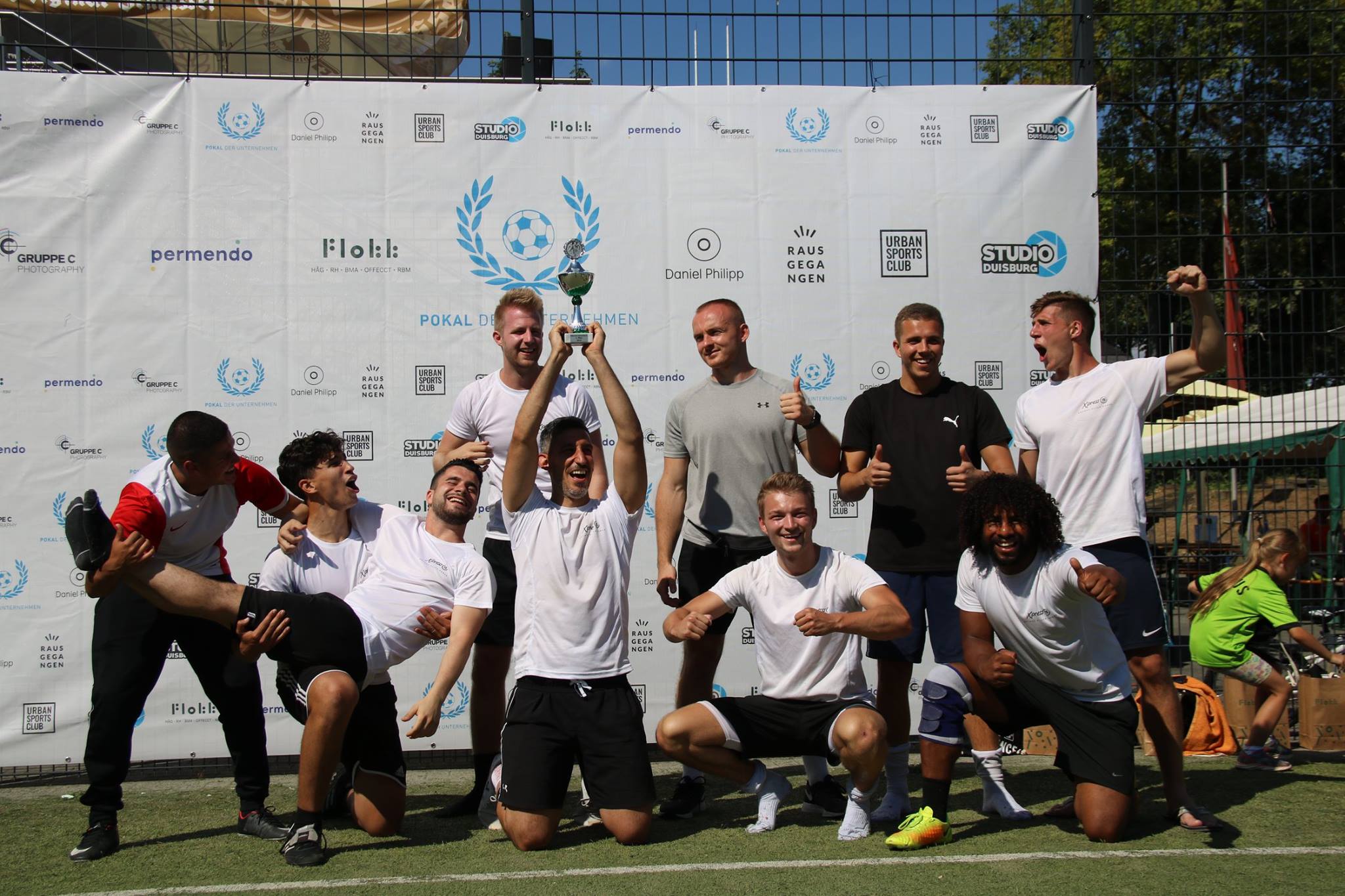 Congratulations to Holmes Place Dusseldorf, who were winners of the trophy, and also to Nexus Netsoft who were narrowly beaten in the final.
Check out a few pics below, and well done to everyone who took part. Same time again next year?!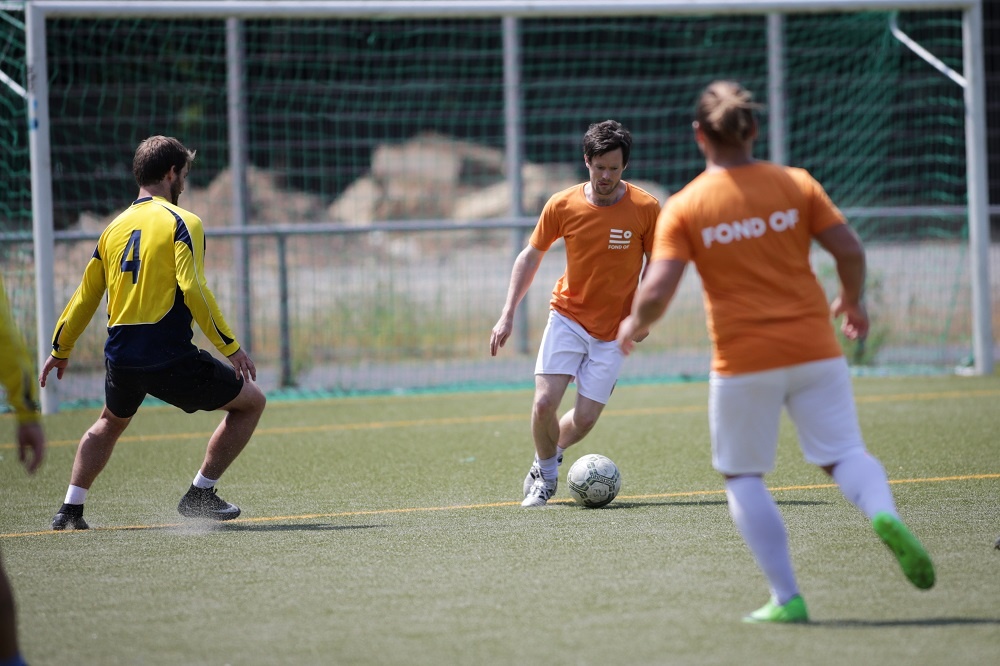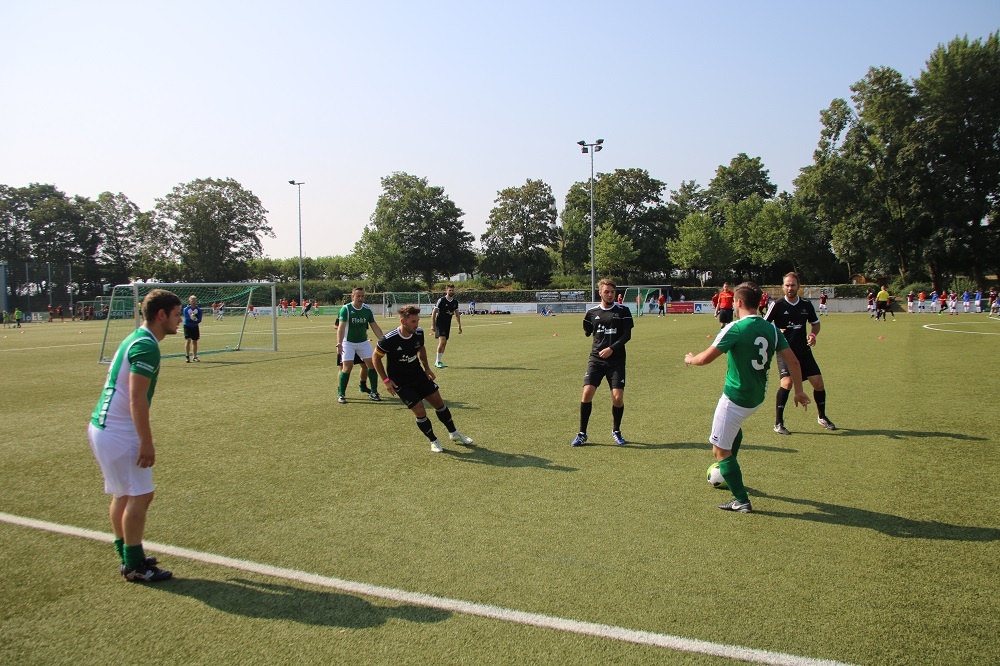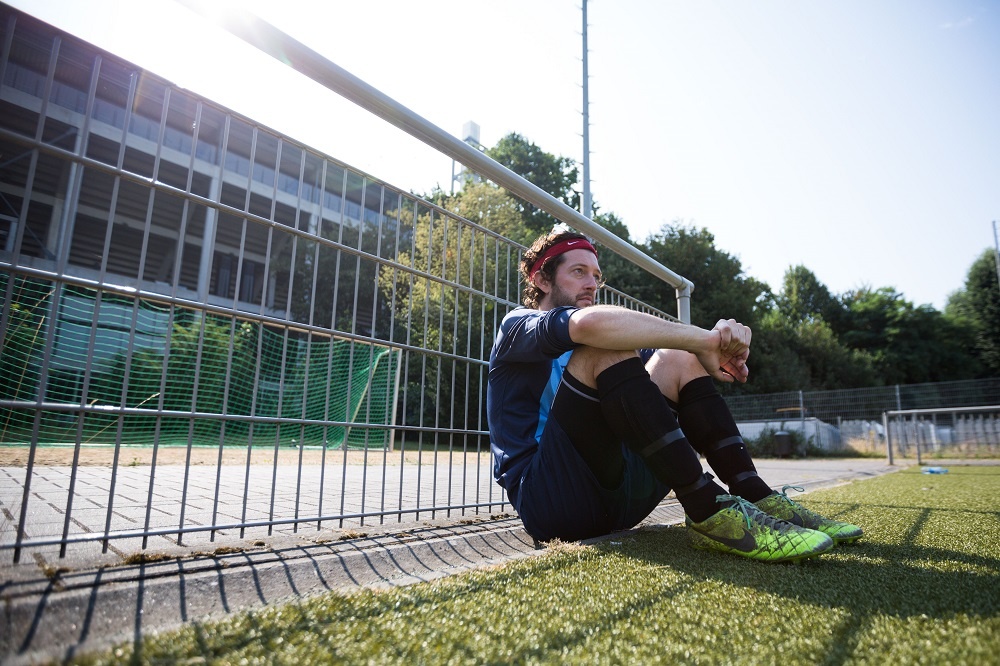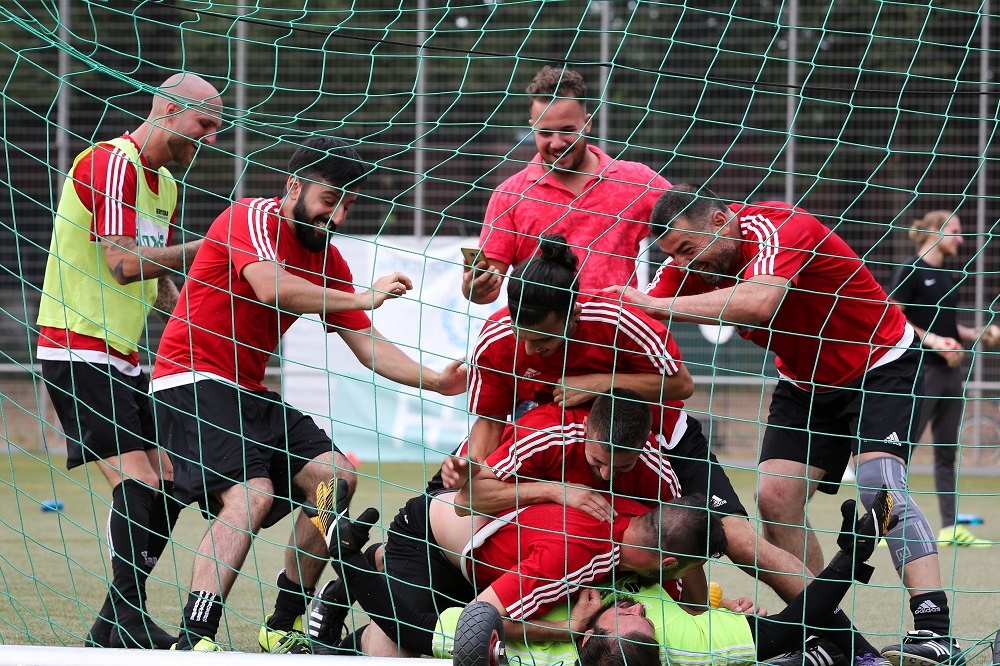 Posted by
Ruth Schaumann on 27-Jul-2018 14:51:00