At next month's Stockholm Furniture Fair, Flokk offer visitors the chance to experience the thoughts challenges and passions of a design team committed to sustainable innovation. "DNA: A Journey through sustainable design" is a concept developed in collaboration with design studio Hunting & Narud, and will provide a unique insight into how sustainability is an ideal at the heart of all Flokk designs.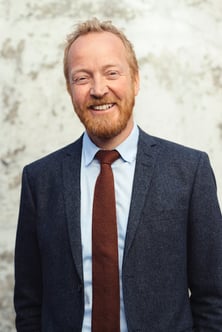 Christian Eide Lodgaard, Senior Vice President of Products and Brands at Flokk says; "Sustainable design is very much part of Flokk's DNA. This DNA is unchangeable, it's a key element with which we start when thinking about a new concept. It runs through everything we do no matter what product or brand the focus may be on."
Sustainable Design
By focusing on some of the key sustainable materials such as renewable wood and wool, recycled plastics and metals, Flokk will enable design enthusiasts to see the extensive journey their products go through, right from conception to the furniture being used by millions all around the world.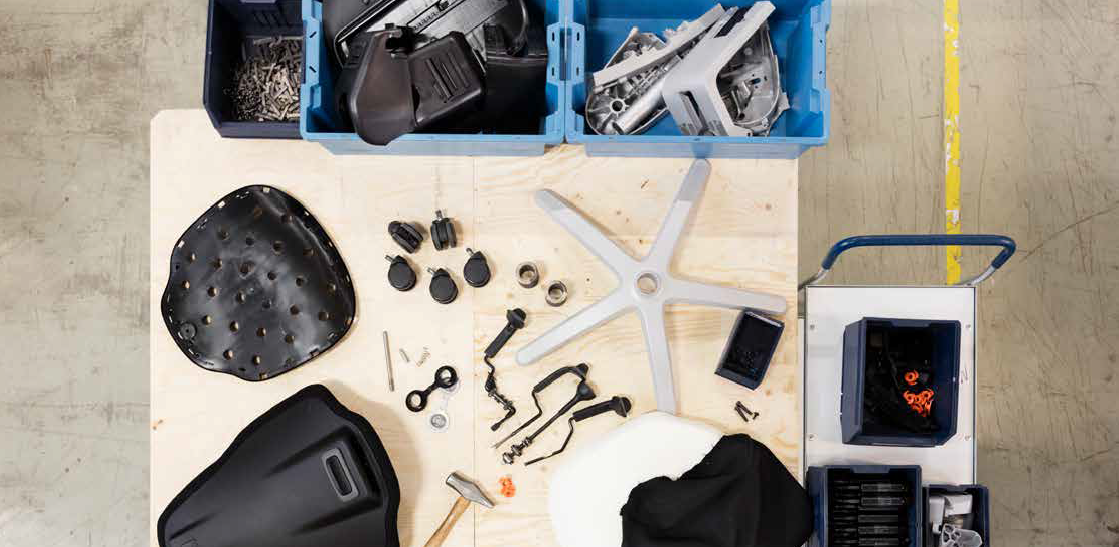 London Based design duo Hunting & Narud are currently involved in new product development with Flokk, and have been in close collaboration over the concept for Stockholm Furniture Fair.
Speaking about the forthcoming event, Co-founder Amy Hunting said "We've had the pleasure of working with Flokk for a few years now and gaining a lot of insights into their values and methods.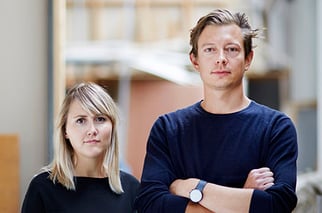 To us, we believe there are a lot of untold stories within the company and we wanted to turn some of them into physical concepts for this year's fair… What are these chairs made of? Where do the materials come from? What is the basic DNA of the company? These are question we raised and the answers were fascinating and surprising.
We didn't set off wanting to create a concept based on the environment and sustainability, but the answers to our questions quickly took us there.
Their products are so refined that it's easy to forget they are made from basic raw materials such as wood, Norwegian wool and recycled plastics, aluminium and steel. We've taken these five beautiful raw materials which will hopefully start conversations about our resources and how we use them."
Stockholm Furniture Fair takes place from 5th – 9th February at the Stockholmsmässan.
Flokk Stand - A20:10
Click here for more information and to book tickets to this year's show.
Visit Hunting & Narud's website
Read more articles
Orgatec 2018 - a showcase of great design
HÅG nominated for UN climate summit award
BMA feature at sustainability exhibition in Amsterdam
Posted by
Stacey Turner on 03-Jan-2019 10:32:19