At Designers' Saturday, we teamed up with Oslo School of Architecture and Design (AHO) to present CO-OP - a collaboration project bringing together the best young Norwegian designers and leading design companies. With the theme of "Responsibility", the joint project communicated the values of responsible and sustainable design, using industry knowledge and fresh ideas from the student community.
CO-OP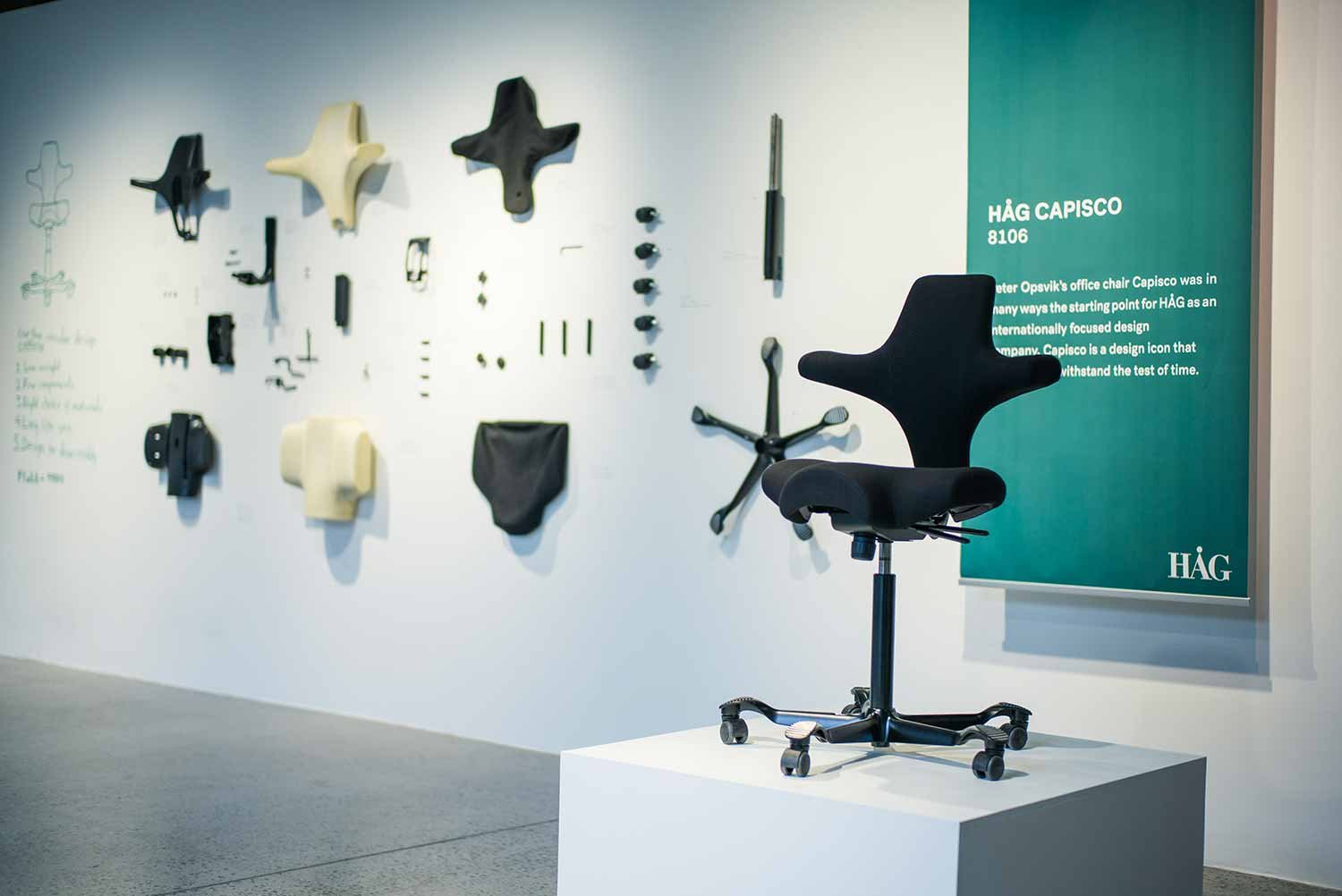 The CO-OP exhibition, located at the AHO Campus, featured 9 brands each working with a small group of students focused on the topic of 'Responsibility'.
Fredrik Just, Emil Gaden & Hanna Buan were the students who worked with Flokk, and the presentation they made focused on the materials which go into creating the HÅG Capisco, one of our top selling designs.
Candidly referring to the exhibit as the "exploded Capisco" the chair is broken down into it's base components, enabling visitors to see every element exposed, to get insight on the cost, both fiscal and environmental, of the finished article.
Learn more - How to source sustainable materials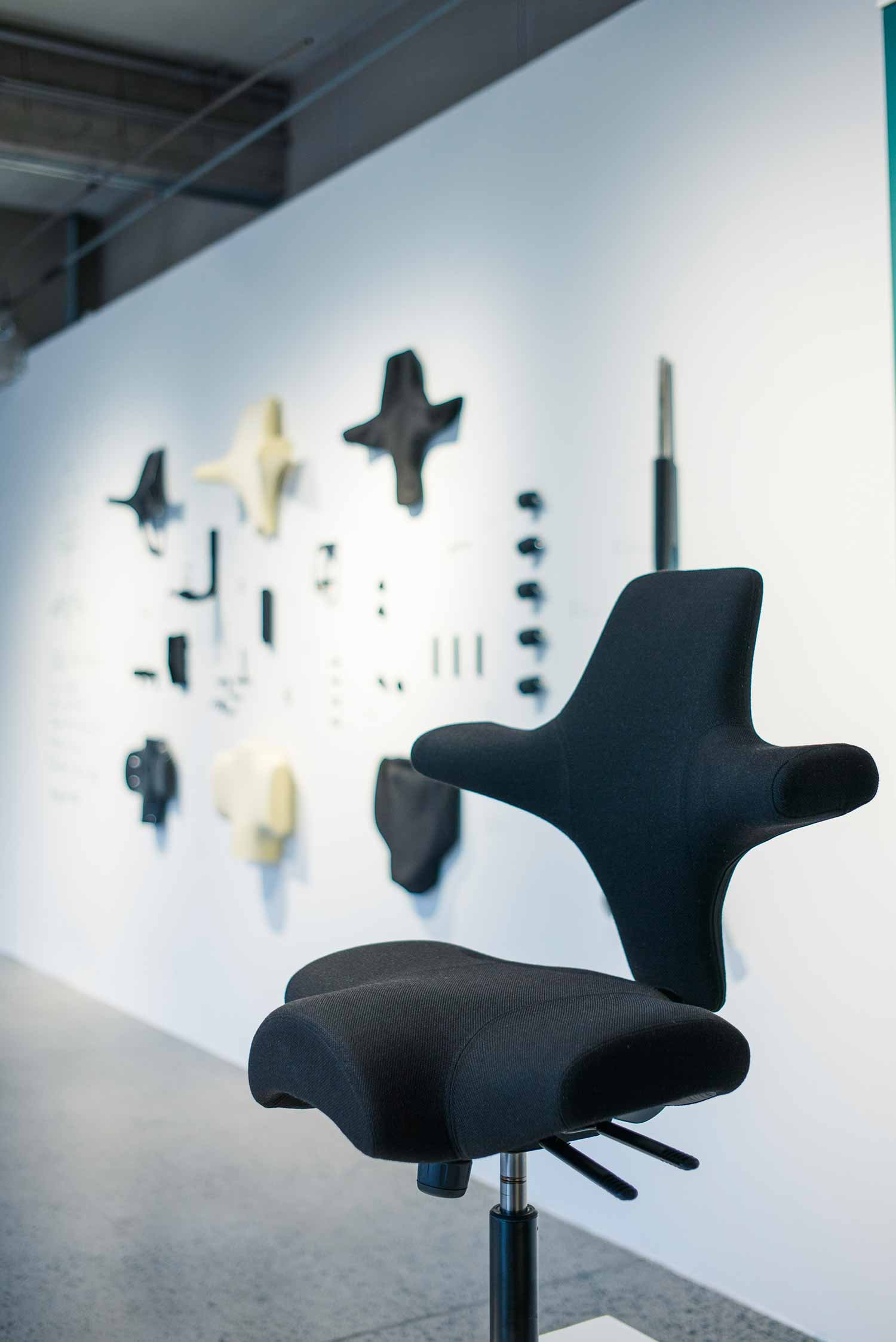 The HÅG Capisco was the focus of the exhibit, with visitors encouraged to explore it's genetic make up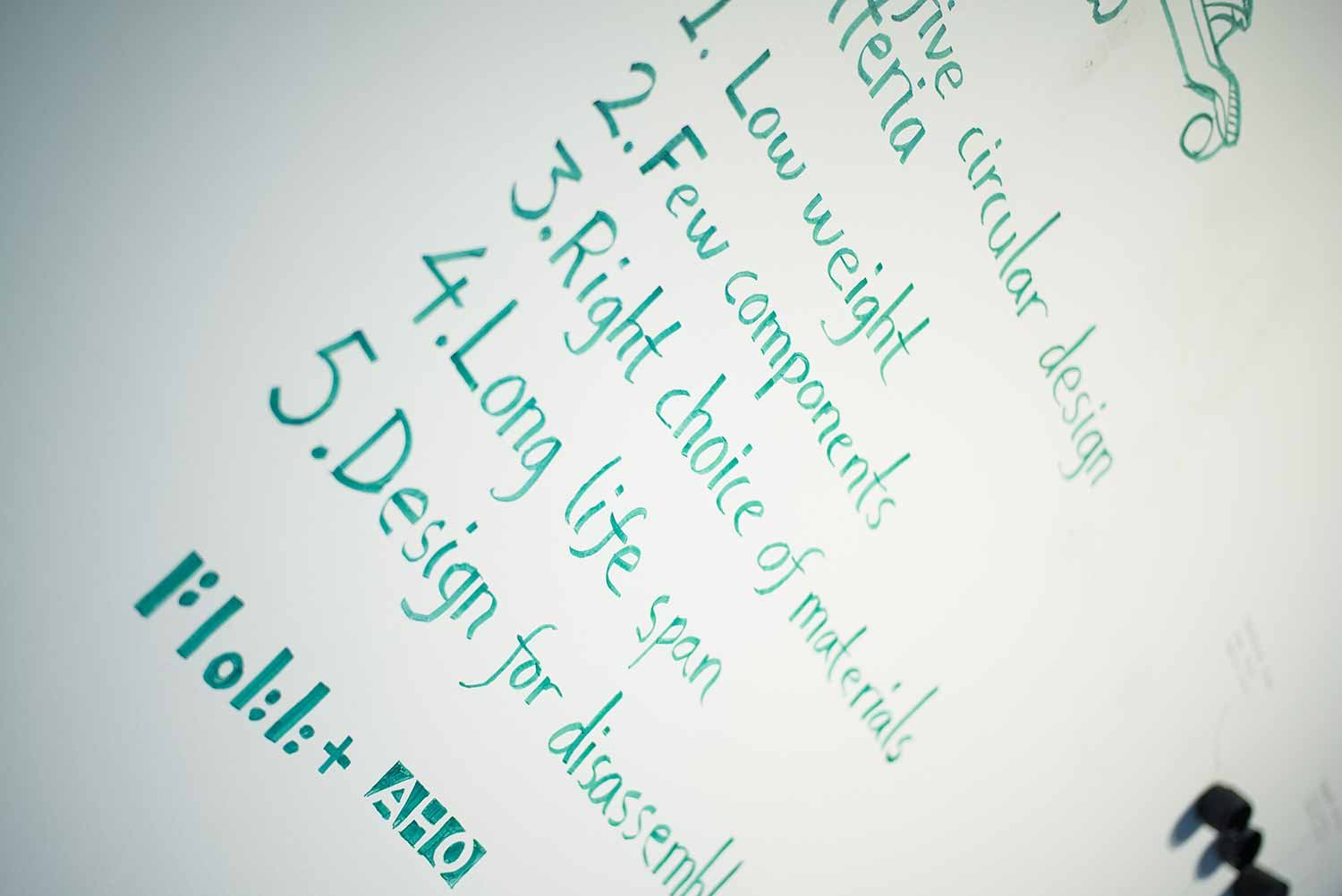 Flokk's sustainability platform is based on the 5iii principle, which is detailed here.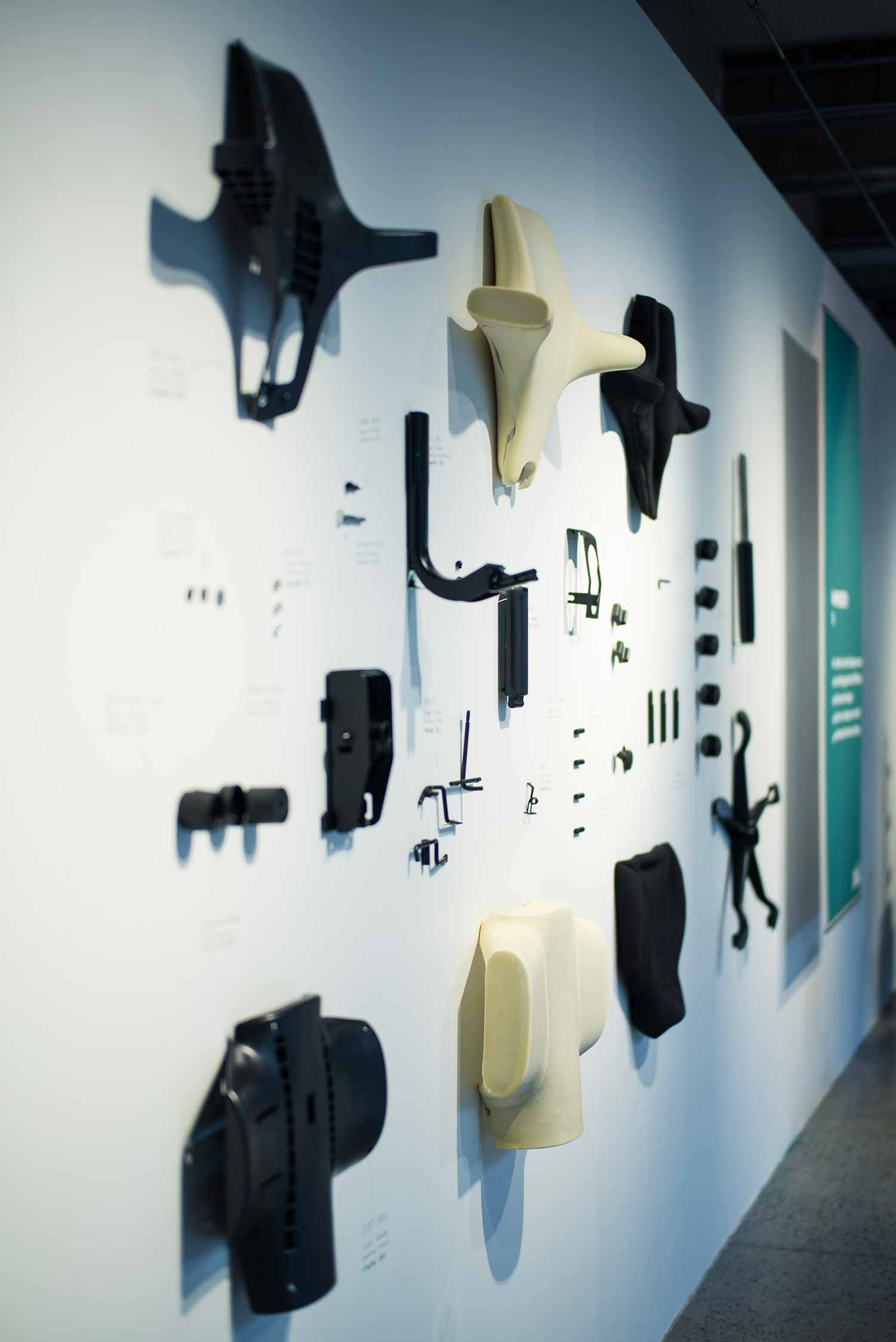 Each individual element of the chair, right down to the last washer, was presented, with all weights materials and carbon footprint analysis displayed. You can see the complete analysis on the HÅG Capisco EPD here
Studio Thune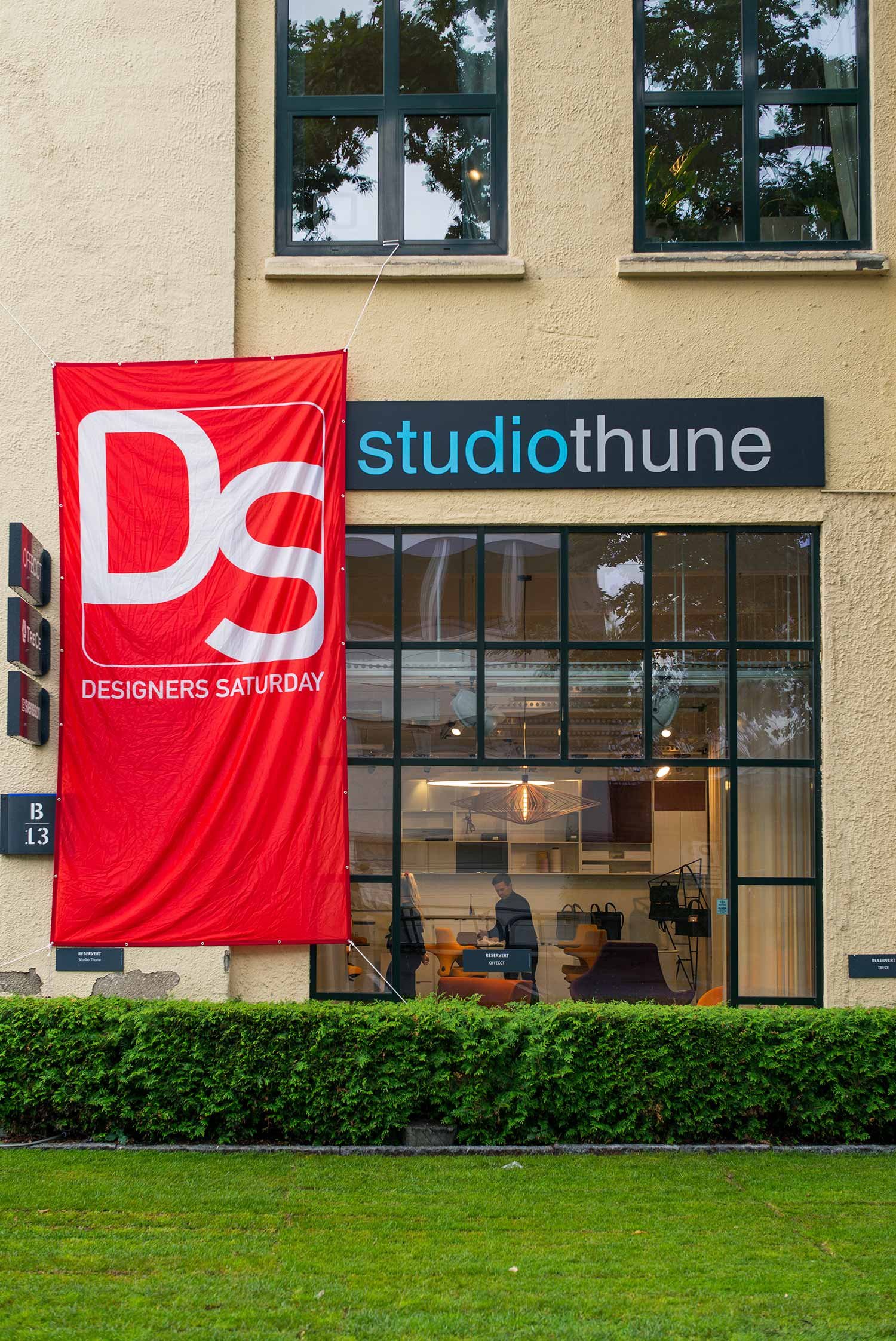 Also exhibiting our latest designs in downtown Oslo, we want to thank everyone who dropped by our showroom exhibition at Studio Thune, where Flokk brand's Offecct & HÅG welcomed visitors who dropped by.
Check out our round up video below.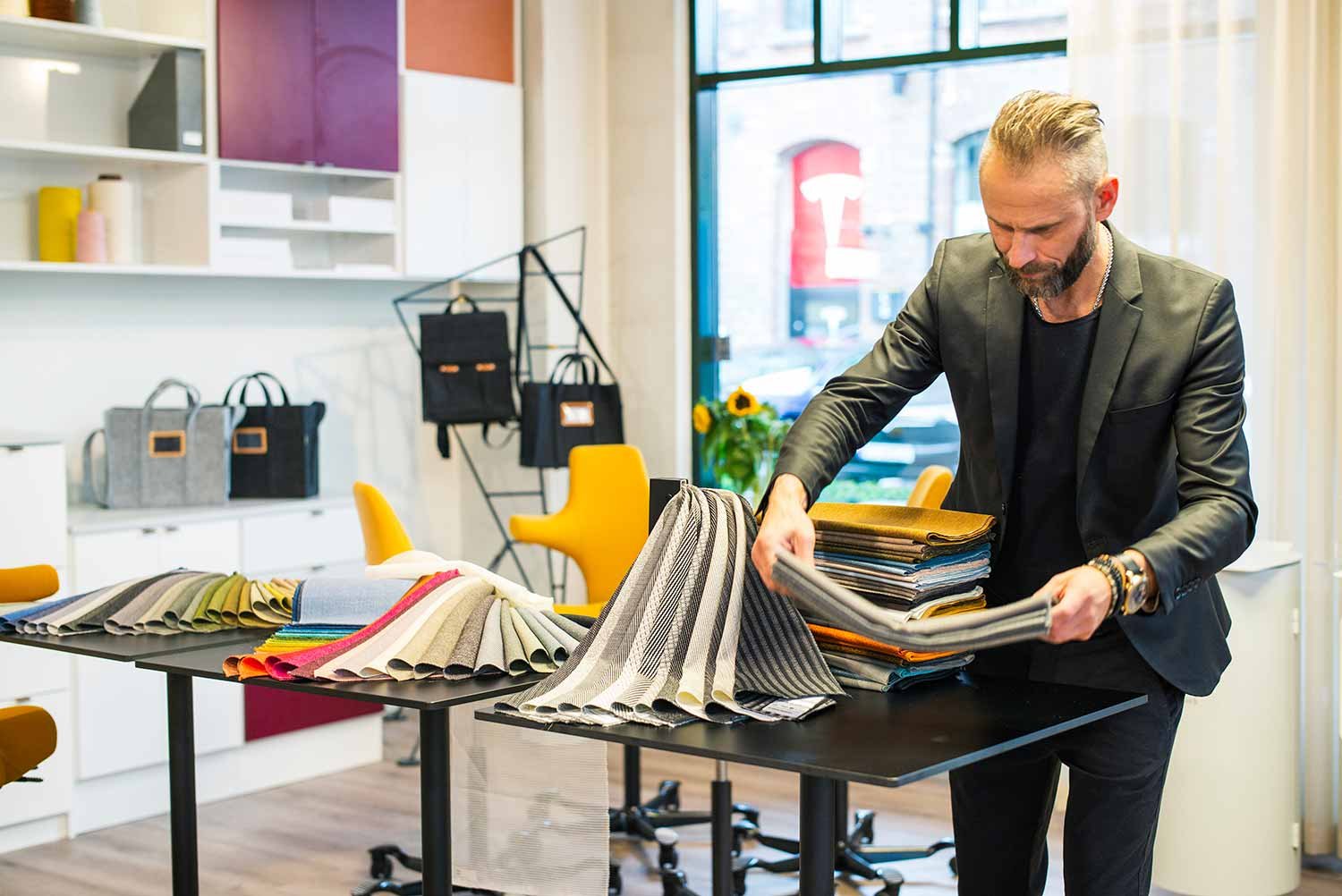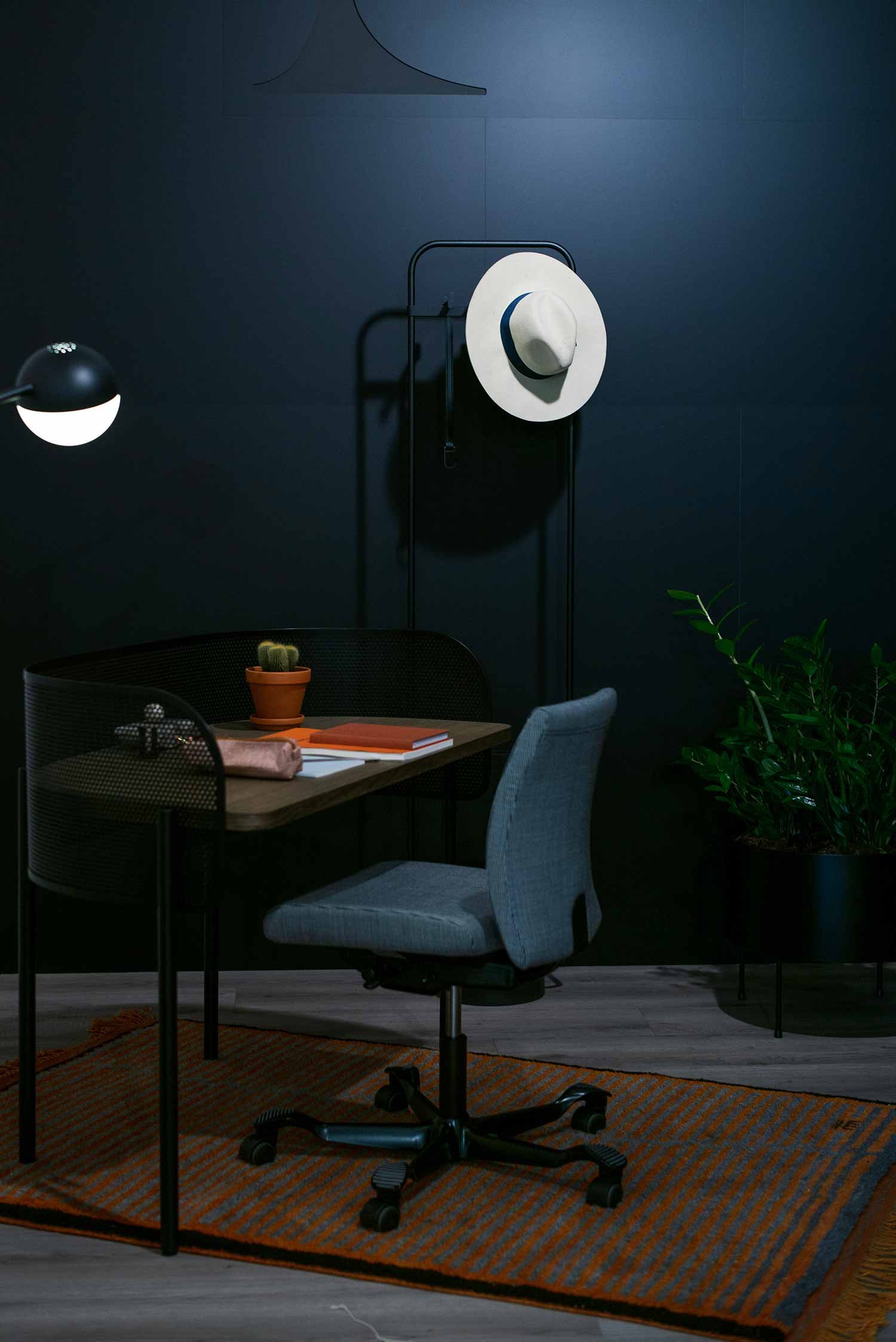 Launching soon, visitors were given a glimpse of the HÅG Creed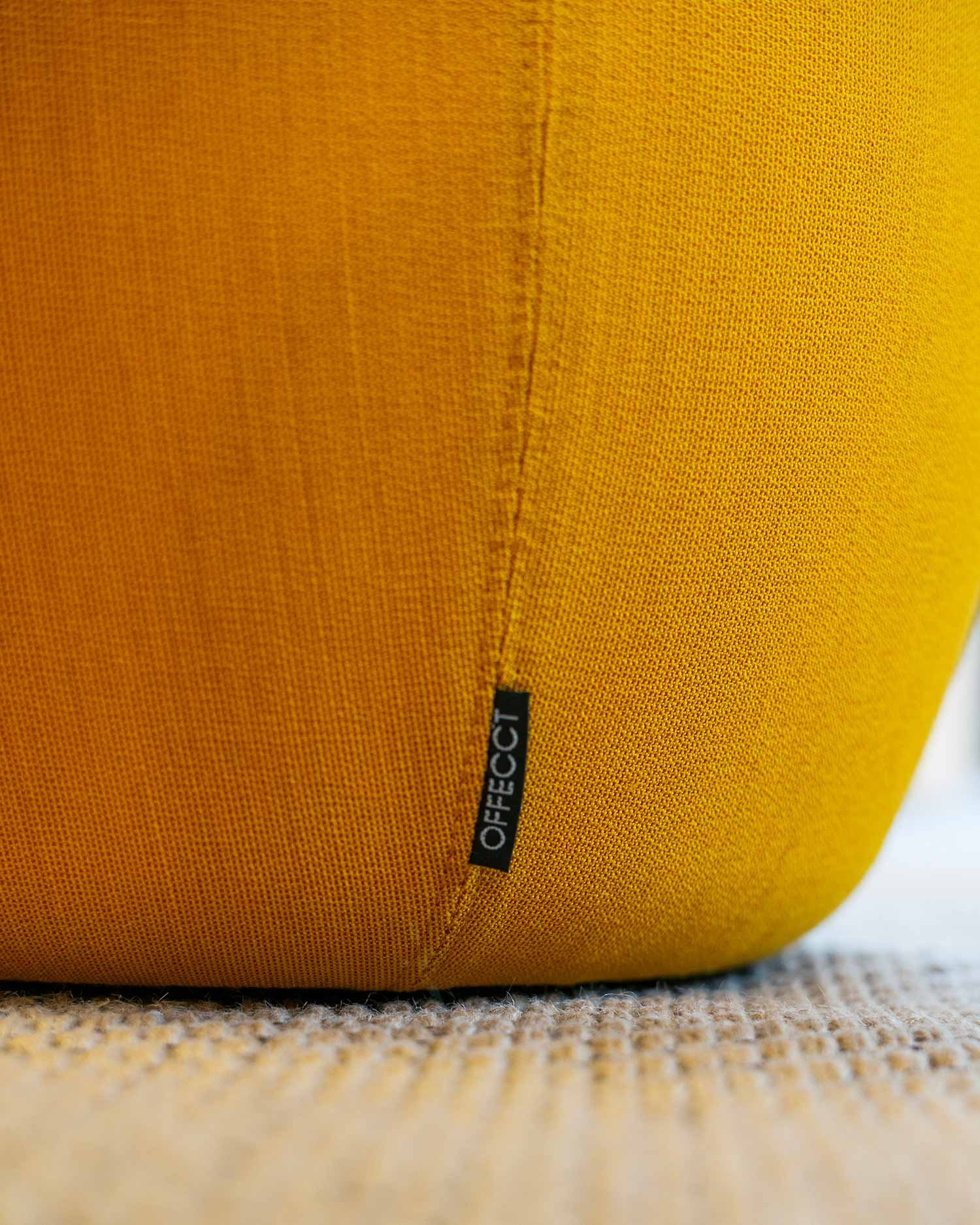 Close up of Offecct Carry on Stool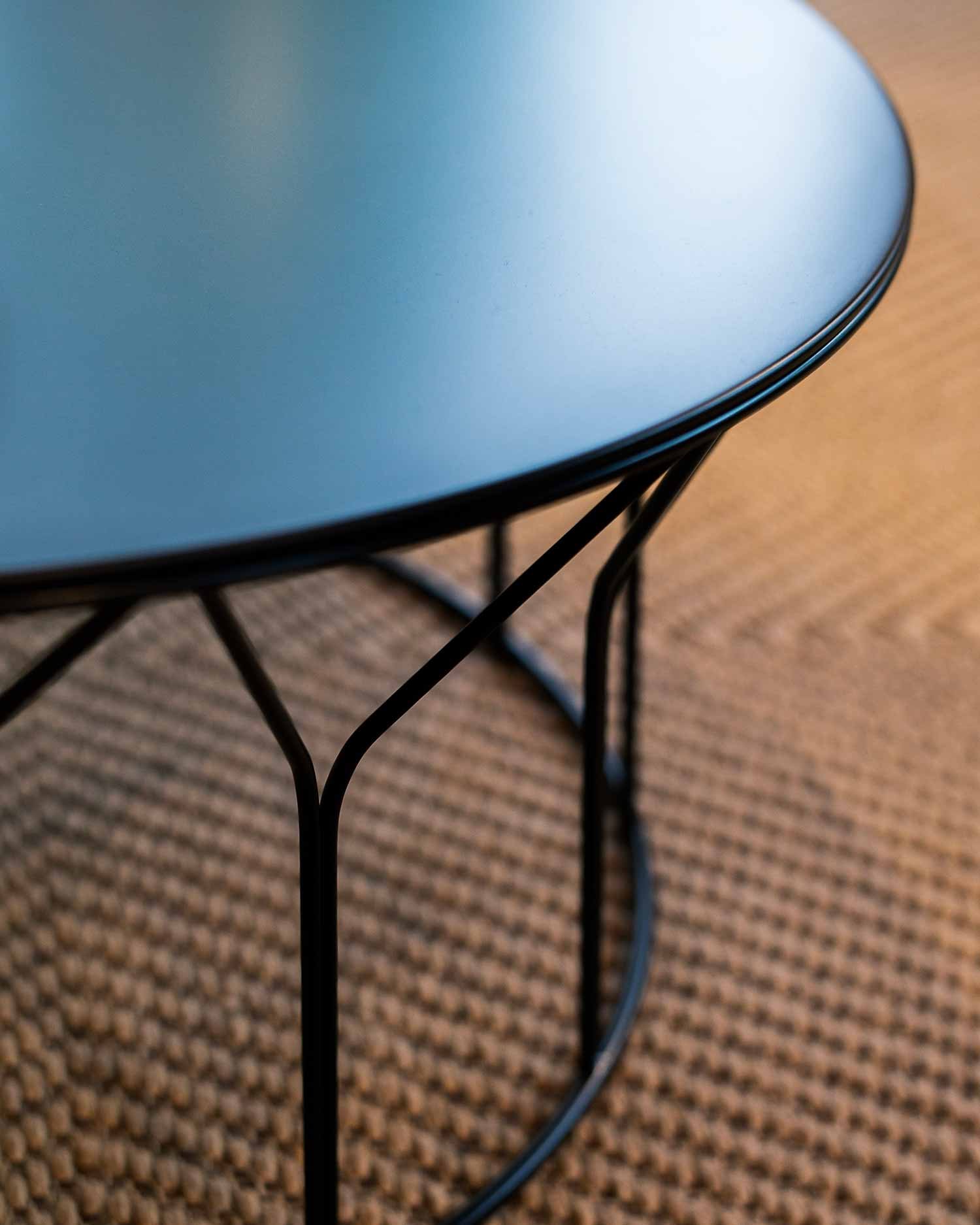 Close up of Offecct Circus Table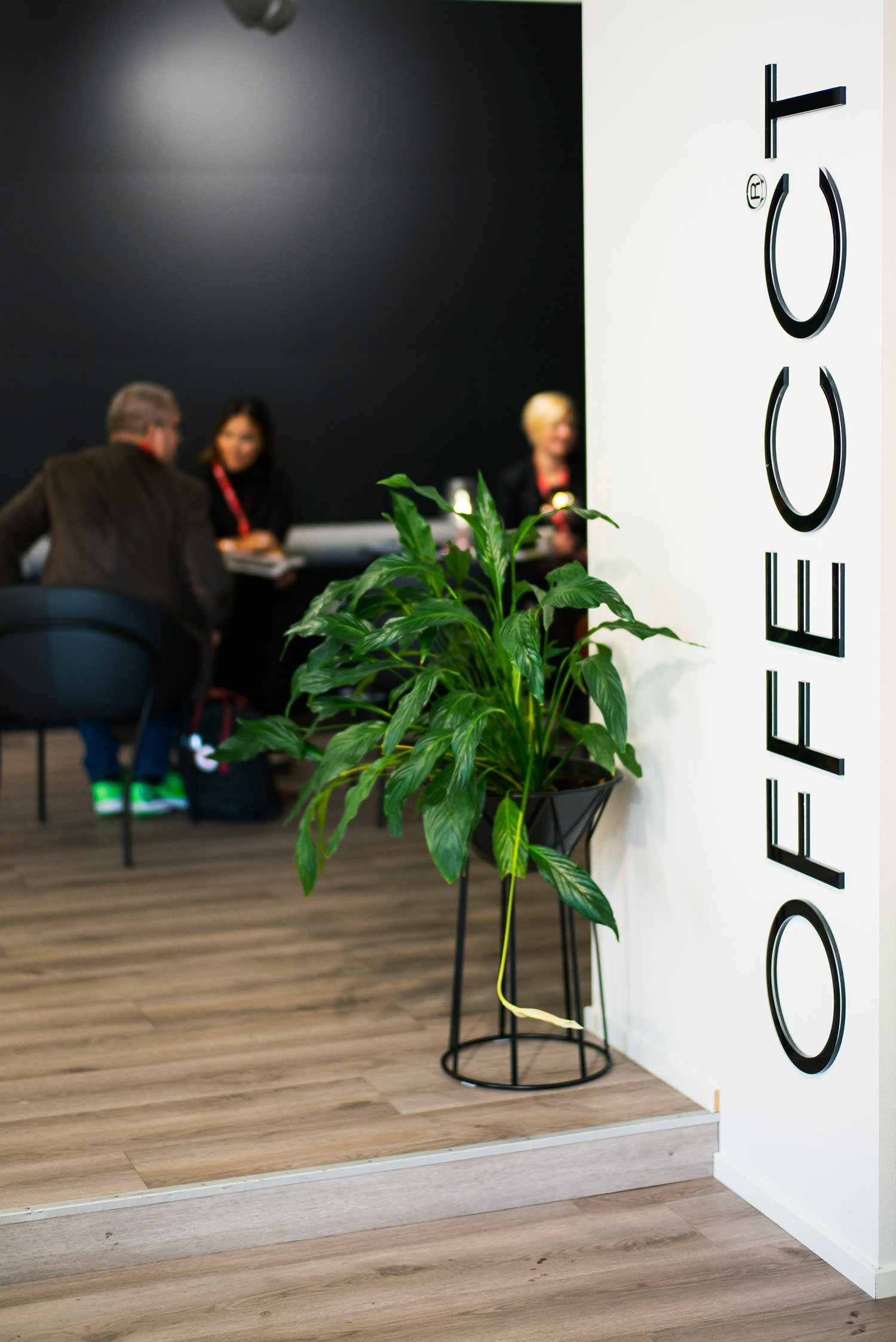 More articles
How to choose environmentally friendly furniture
How 'big data' can inform workplace design
Interior design boutique offer immersive style experience
Posted by
Marianne Otterdahl Møller on 13-Sep-2019 12:33:18