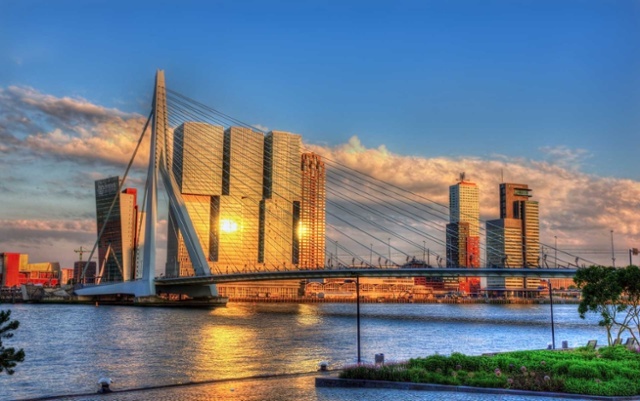 Designers of the Netherlands, there's a new inspirational space in town just for you! Opening its doors earlier this month, the Flokk Design Centre in Rotterdam is a brand new experience created to stimulate great design in what has been called "the city of the future".
This exciting new 900m2 development was the vision of the architects OTH and will host our dynamic seating solutions alongside an array of studio spaces and experiential environments intended to inspire. The Creative Lab, featuring the Fabric Wall has a truly Scandinavian feel, offering ideas on colours and fabrics for every room. Exhibitions will be a regular feature here, with our launch exhibit "Every icon has a story" offering insight into creative genius.
The opening night was a huge success, with over 300 guests from the world of architecture and design attending the launch party, with a live DJ, dancers and performers adding to the atmosphere.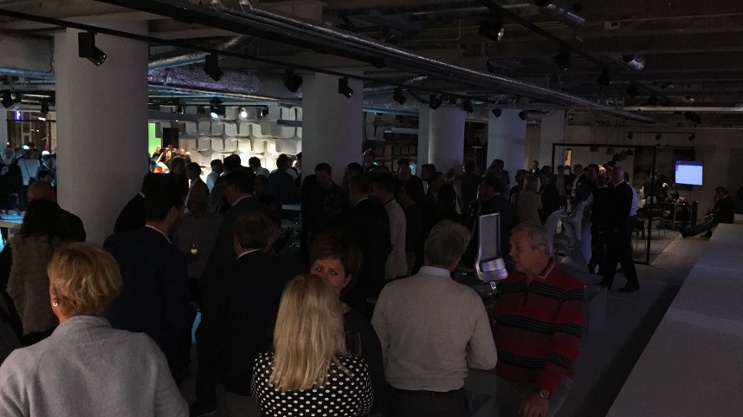 Flokk Design Centre opened its doors on the 10th November, kicking off with a sellout launch party.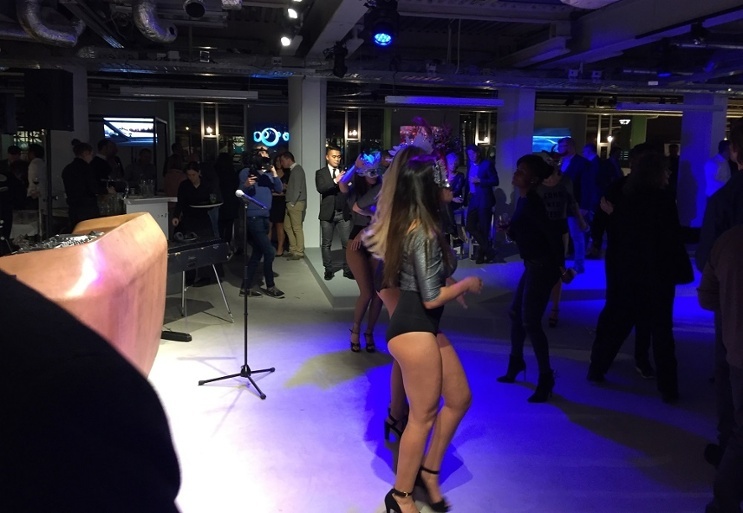 An array of entertainment was put on on the night - Flokk Design Centre Launch Party, Novemeber 10 2016
The centre is located in the heart of Rotterdam in Blaak, in the former Twentsche Bank building, designed by architect A. van der Steur in the traditional style. Together with two adjacent buildings, it is one of the first to be constructed after World War II, which saw almost every building in Rotterdam destroyed. The design was inspired by the Italian city palaces with the Palazzo Vecchio (1322) its central muse. In 2010 it became a listed building.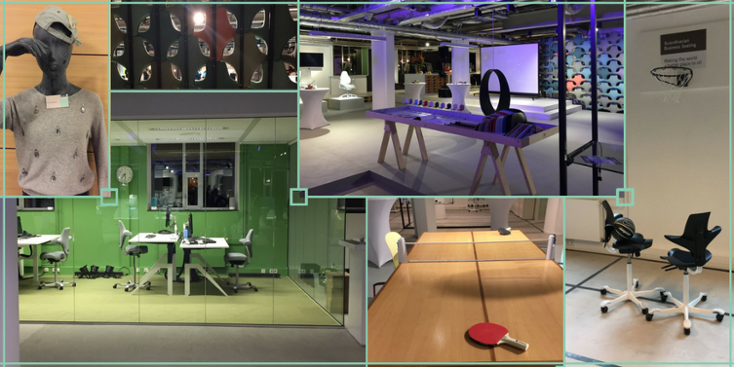 A few pics of the new Flokk Design Centre, open now in Rotterdam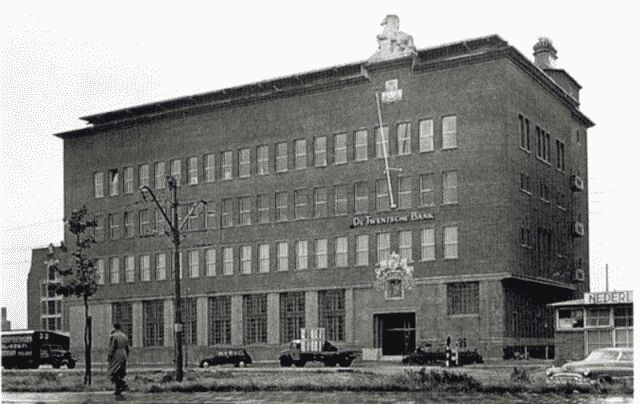 The Twentsche Bank shortly after construction in the 1950s, now home to the Flokk Design Centre

---
If you are visiting Rotterdam, combine your visit to the Scandinavian Design Centre with the downtown hotspots like the Markthall, Europe's biggest indoor market hall and an inspiring architectural project, just a stone's throw away.
Where to find us!
Flokk Design Centre, Blaak 28, 3011 TA Rotterdam, Netherlands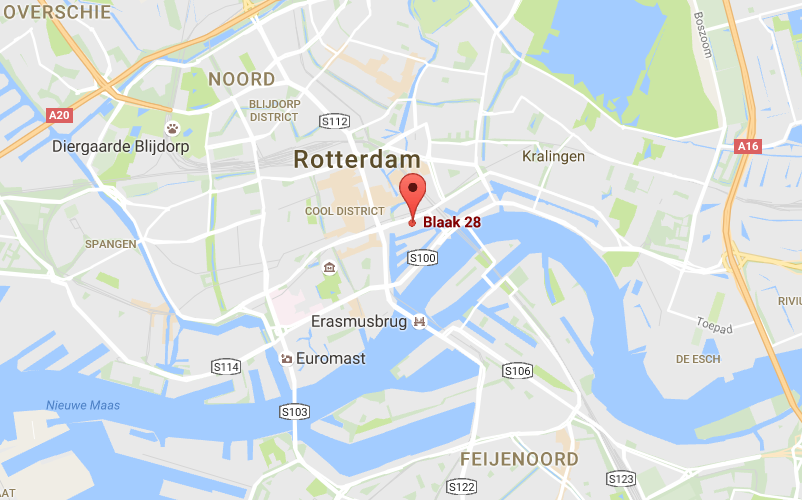 Posted by
Richard Ferris on 21-Nov-2016 09:30:00