A new study has emphasised the link between workplace design and employee retention. Entitled Wellness Together, the research by Sapio Research also highlights the importance of offering good environmental conditions and flexible working practices to enable a productive, innovative and ultimately profitable workforce.
This is just the latest in a line of research projects which continues to highlight the importance of wellbeing in the workplace.
The project looked at 1000 office workers based in the UK as well as 50 Facilities Management experts, and further strengthens the argument that healthy and happy people are more likely to be productive. This highlights that employees should focus on their staff's well-being.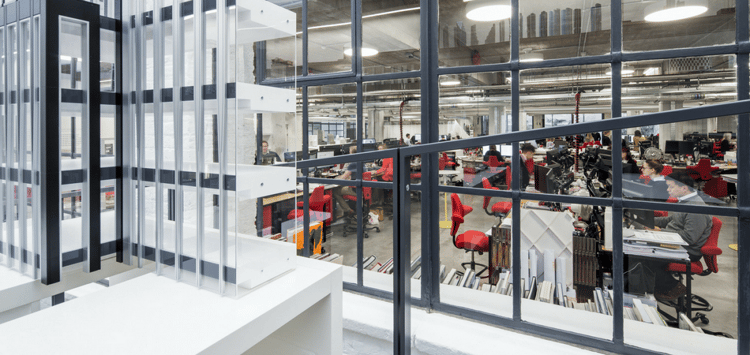 Higher performing organisations were more often found to be providing well-being orientated facilities or amenities such as healthy food, showers, quiet working spaces, cycle storage, and furniture & workstations that promote healthy posture. A quarter of those studied wanted the option of being able to stand or sit where they work made available. Those in senior position were found to be more sensitive to changes in workplace options, and more reactive to improvements in their environment.
Having flexibility at work was an important finding, and it doesn't just relate to the flexibility of working postures. It also relates to the flexibility of the workplace itself, and the availability of different workspaces for different tasks. 48% said of the study group said that the design of their workplace had a significant impact on their decision to stay with a company. 27% thought it was important to have sufficient breakout and collaborative spaces, whilst 43% wanted the option of a quiet private space to work when necessary.
Read: Designing collaborative workspaces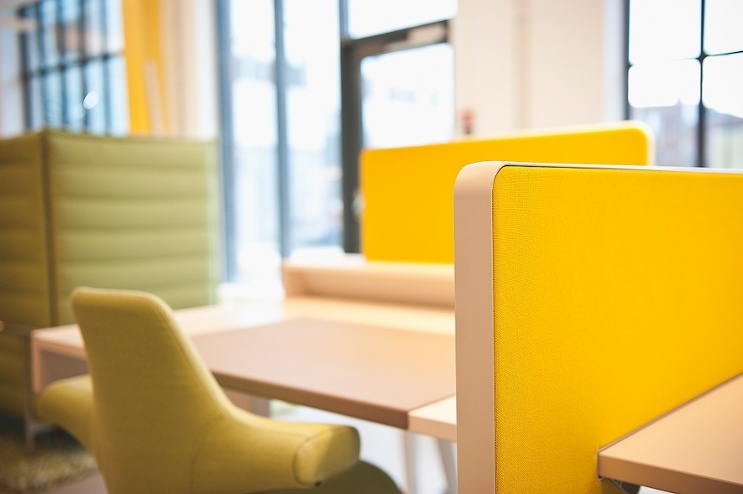 Reflecting on the project, Jane Hales, Managing Partner of Sapio Research said: "Given the apparent inverse relationship between productivity and absenteeism currently in the UK, it's no surprise that over half (55%) of employees recognise there is a problem with their own company's productivity.
"Of course, there is no single quick fix to this but it's great to be able to identify a number of key facilities and behaviours that companies can change to overcome the challenge, many of which are often very low cost."