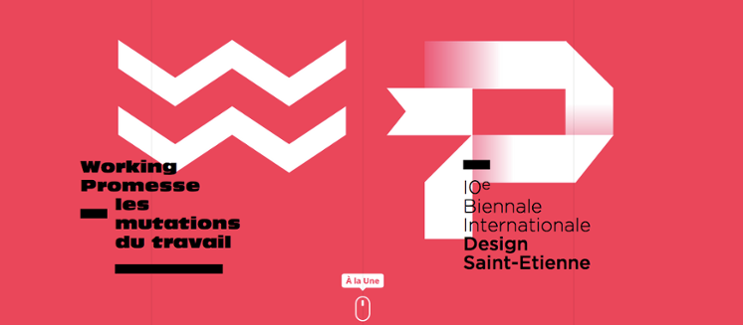 The 10th Biennale Internationale Design Saint-Etienne kicked off earlier this month, with over 200,000 expected to visit during the month long event which features an exciting array of installations and events across the UNESCO City of Design, transforming the city into an experimental laboratory of Innovation.
T&P Work Unit are the design & architect firm behind one of the central exhibits, which explores the links between design and work in the office industry, with the HÅG Capisco selected to feature as the office chair of choice.
THE GENERIC OFFICE OR THE ERA OF CREATIVE WHITE COLLARS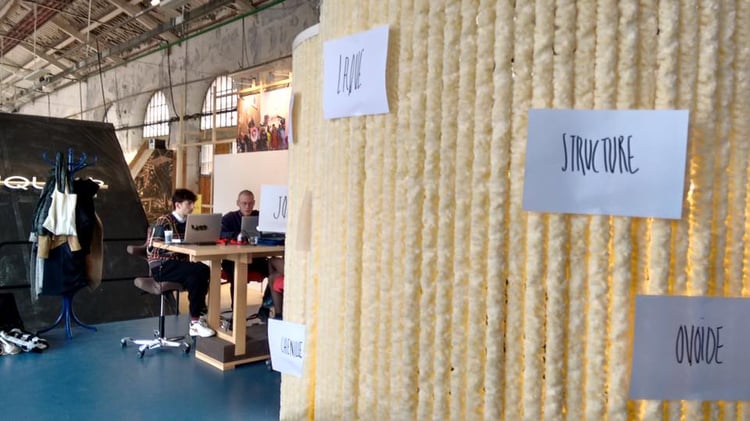 Located in the Upper School Of Art And Design of Saint-Etienne, T&P Work Unit's exhibit is titled "The Generic Office or The Era of Creative White Collars." Back in 2016, an office building was designed for 1,000 employees in a creative industry, by a pool of independent designers, T&P Work Unit, who do not normally work for the office industry. This exhibit takes just a little slice of that project, and presents it to the audience, exploring how breaking out of the generic office norms can create something both functional and creative, offering a new choice to the worker.
For this project in 2016, T&P Work Unit chose the HÅG Capisco as its office chair of choice, appreciating its aesthetic appeal, positive wellbeing attributes, and its high functional value.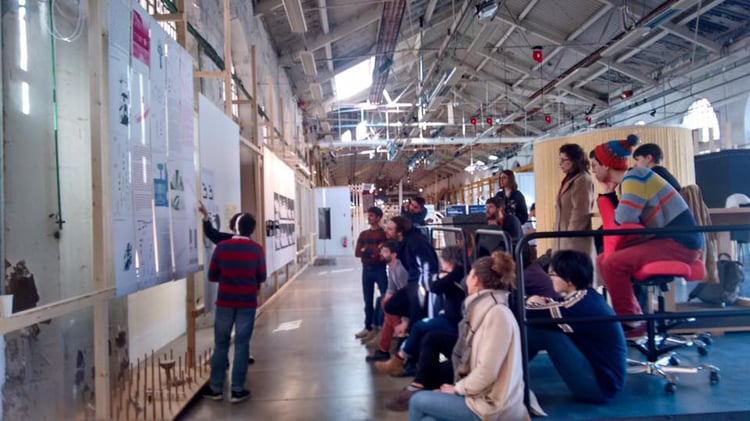 You can check out the promotional video for the Exhibit in the video below, which was filmed in the style of French director Éric Rohmer, and explains a little bit further the concepts behind the installation.
For those wishing to visit the exhibit, the Biennale Internationale Design Saint-Etienne runs until 9th April, so there is still plenty of time to get over to France and experience it for yourself, with exhibits and activities planned up until the last day.
For more information visit their official website here.
Posted by
Richard Ferris on 24-Apr-2017 11:13:00