Online Fashion retailer YOOX Net-A-Porter recently unveiled a new Tech Hub complex in central London, heralding a new way of working for the forward thinking global brand. Occupying the former BBC Media Works building at White City Place, the 70,000 sq ft office has been described as a "temple of innovation" by YOOX Net-A-Porter CEO Federico Marchetti, who enlisted award-winning architectural practice Grimshaw to design their new workspace.
Federico Marchetti came into the project with a clear vision – to increase communication between his team members, to instil a greater sense of community in the workplace and make people want to come to work. The idea behind this vision is that by incorporating these ideas, people will feel better, work better, and keep Net-A-Porter at the cutting edge of e-commerce.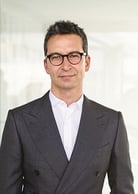 "I've been an entrepreneur for 17 years - it was 1999 when I invented YOOX – and finally my dream of 17 years is coming true; building a tech hub with 500 people that are going to invent new things for the customers every day. It will be our temple of innovation."
– Federico Marchetti, CEO, YOOX Net-A-Porter
Embracing the architectural values of adaptability, flexibility and sustainability, the project involved using natural materials, substantial greenery and an array of innovative furniture which enables different ways of working.
After a 4 week trial against 11 other task chairs, the HÅG SoFi mesh was chosen as the main office task chair, with 570 delivered to the Tech Hub before its grand opening on the 27th June. The installation was handled by office experts Posturite. The flexibility of the product meant it fit perfectly with the aims of the project, whilst HÅG's commitment to sustainability aligned with the architect's vision.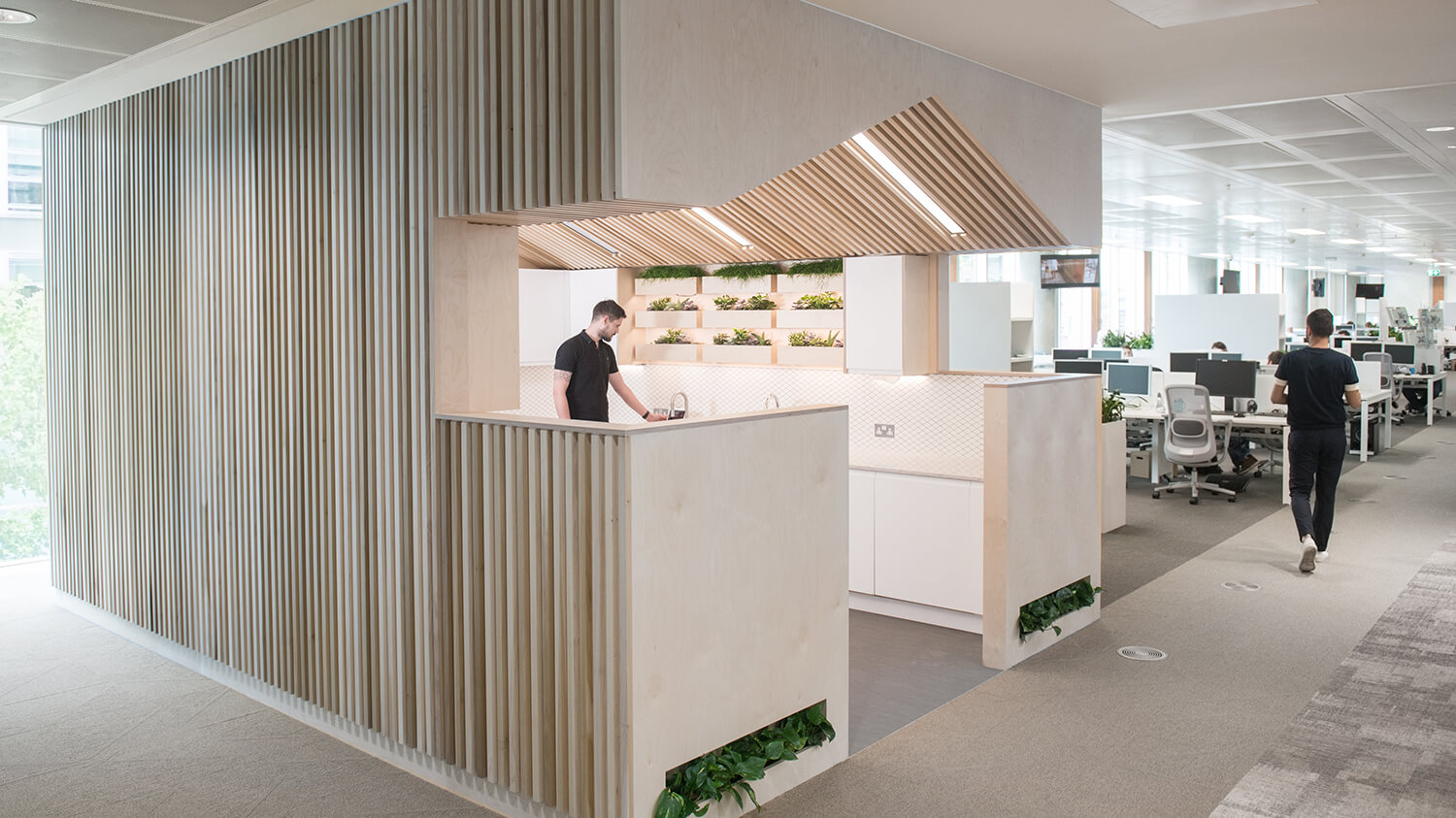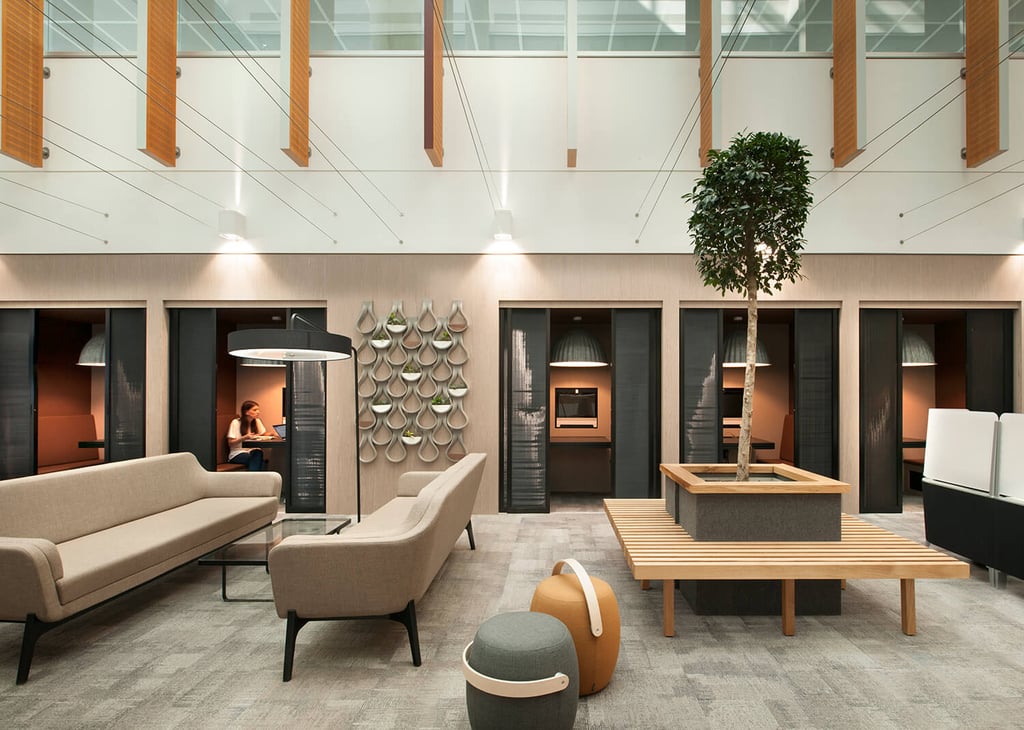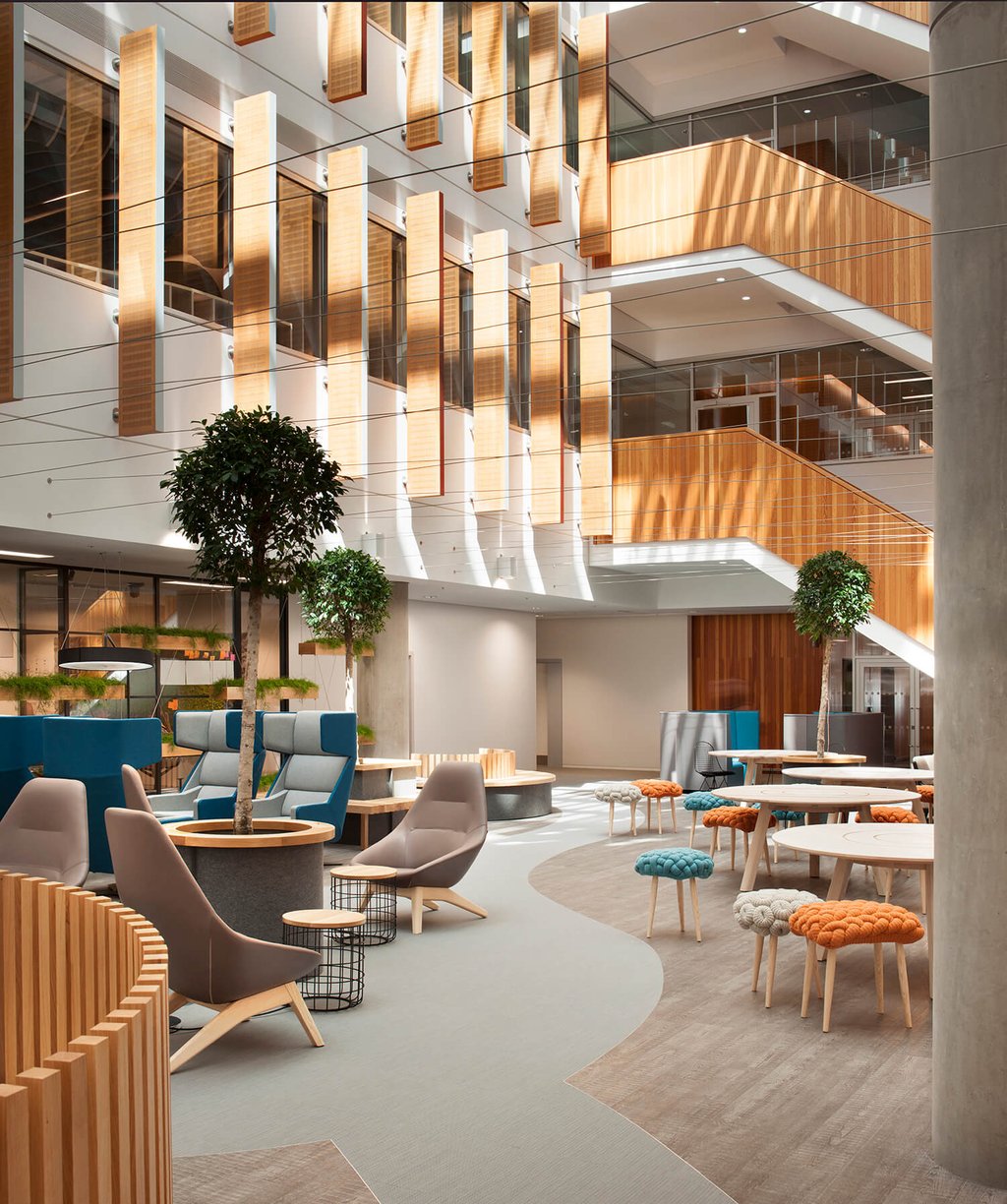 Speaking at the launch of the Tech Hub, Sir Nicholas Grimshaw, Chairman of Grimshaw Architects reflected on the success of the project. "I like to feel this is one of the most human spaces currently around in London. We've really set out to make this a place people really want to work. People have a workplace, but they also have lots of different places they can go to for meetings; big meetings, small meetings, meetings on screens… I think it's an organic place where things can happen anywhere, ideas can spring up anywhere, so hopefully it's going to serve people who work here really well. There's a terrific amount of flexibility, you can reorganise the entire place overnight, if you wanted to."
---
Posted by
Stacey Turner on 25-Jul-2017 10:28:38