With Swiss company Giroflex joining Flokk this month, we take a look at the impressive history of Swiss brands, and how this tiny country nestled amidst lakes rivers and mountains has continually produced some of the world's most iconic and revolutionary products.
"The Swiss have that image of producing quality at the highest level, as Germans have the image of producing the best cars in the world."
Those are the words of Georges Kern, chief executive of Swiss watchmaker IWC Schaffhausen, as quoted in a 2014 edition of the New York Times, and it's a view that resonates across the globe. Although this particular quote is in reference to the world famous watch industry in Switzerland, it can be extrapolated to various industries which Swiss entrepreneurs have turned their focus to.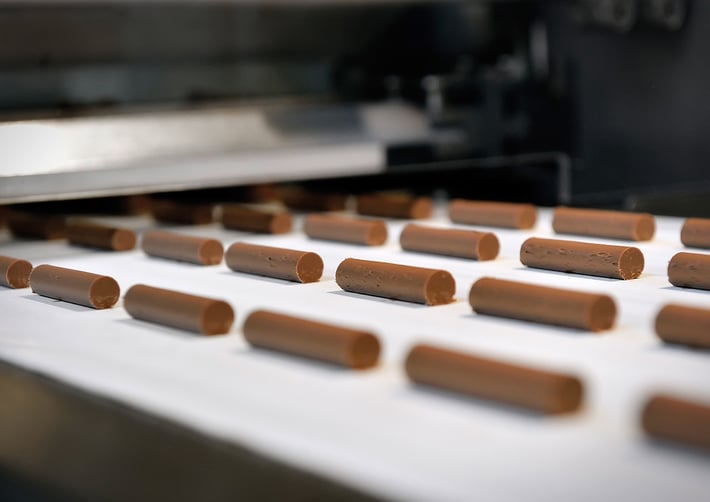 In 1819, Cailler became the first Swiss made chocolate company. Having first tasted chocolate at a local fair, founder François-Louis Cailler spent four years in Turin learning the art of chocolate making before returning to his home country to set up his business. A true innovator, Cailler developed the first mechanised chocolate production facility, the design enabling the creation of a smoother chocolate that could be formed into bars, taking the entire world by storm.
A Cailler poster from the 1900s
When Cailler & Nestle collaborated to develop the world's first milk chocolate, the company had their second eureka moment. In 1905, Cailler merged with Nestle, and today remain one of the world's largest food companies. Some of the finest chocolates are made (and eaten!) in Switzerland, including Lindt, Läderach and Toblerone.
Time
Like chocolate, watches were not invented in Switzerland, but the art was mastered there, and for over 100 years, Swiss watches have been synonymous with luxury. Up until the end of the 18th century, England, France and Germany tussled for supremacy in watchmaking. In 1770 Jean-Antoine Lépine stole the crown for France with the invention of Lépine Caliber, a simplified flat calibre with bridges, enabling watches to be much thinner which matched the fashion of the day.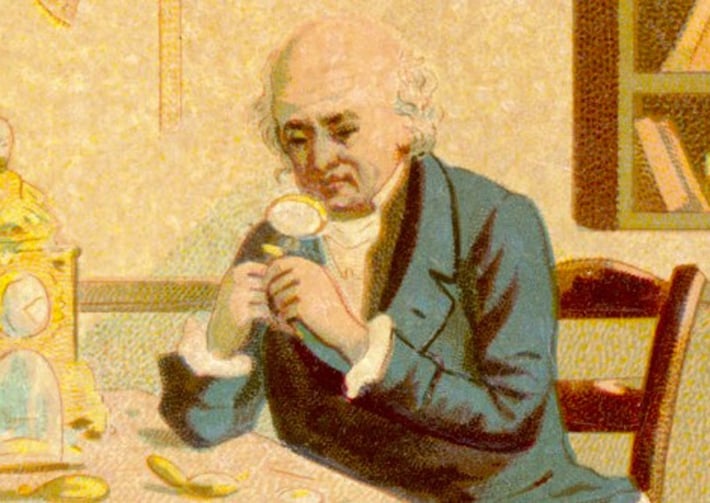 A Painting depicting Abraham-Louis Breguet in his workshop. CREDIT: MARY EVANS
Five years previously, a 15 year old Swiss-born Abraham-Louis Breguet arrived in Paris to start an apprenticeship, soaking up everything he saw. In the following years Breguet would invent the tourbillon, a device to reduce gravitational effects on a watch, the pare-chute, and a shock absorbing mechanism for watches among other things. He also set up his own watch brand, Breguet, which continue to make exquisite time pieces to this day.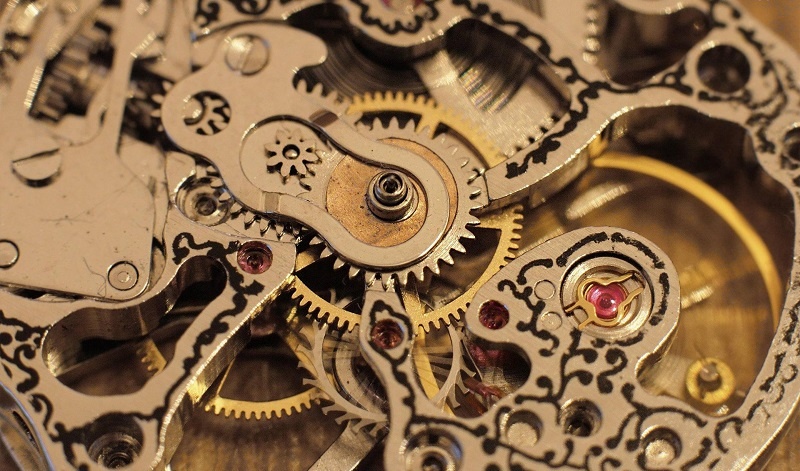 Watch manufacturing is a precise science, with Swiss manufacturer Breguets developing several techniques still practiced today
Top brands like Rolex, Longines, Tag Heuer, Swatch, and Omega (the list really is endless) are all made in Switzerland and have colourful histories of innovation and invention much like Breguet.
Family Matters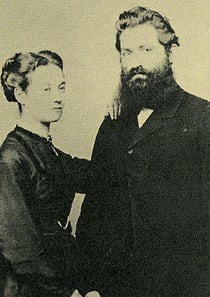 Much like Nestle and Breguet, Giroflex has a proud history, and one which displays the characteristically Swiss traits of perseverance and excellence; a family story of perfecting a product and continual development. When Albert Stoll I set up shop in 1871, he set the ball rolling, and over the next 100 years, the brand, which became Giroflex in 1948, would soon dominate the furniture industry within Switzerland. Today, it is the market leader for high-quality, human-focused office chairs in it's home territory, with strong sales internationally, much like it's fellow Swiss pioneers. For a brief timeline of Giroflex, check out our previous blog here.
I suppose the question is how does such a small nation produce such a large amount of quality brands? It's a question without a proven answer, and there are a myriad of possibilities. It's largely neutral stance since the 1500's means it has enjoyed a relatively stable economy for over 500 years. Surrounded in nature, Swiss citizens have a unique source of inspiration, and with four national languages, it has no single national identity, which can be seen as a strength in diversity. Whatever the reason, we can all embrace and enjoy the quality that Switzerland continues to produce, be it a pocket knife, a chair or giant chocolate bar from the airport!
To find out more about Giroflex, the latest member of Flokk, check out another blog here, or you can read a press release here.
Posted by
Richard Ferris on 14-Jul-2017 10:09:07