Earlier this year we launched #MyCapisco, a competition giving you the chance to design and win your very own HÅG Capisco chair. After hundreds of entries and thousands of votes, Diogo Madeira of Portugal picked up the top prize.
Last week he received his prize - a brand new, custom designed, one-of-a-kind HÅG Capisco - fits perfectly into his home.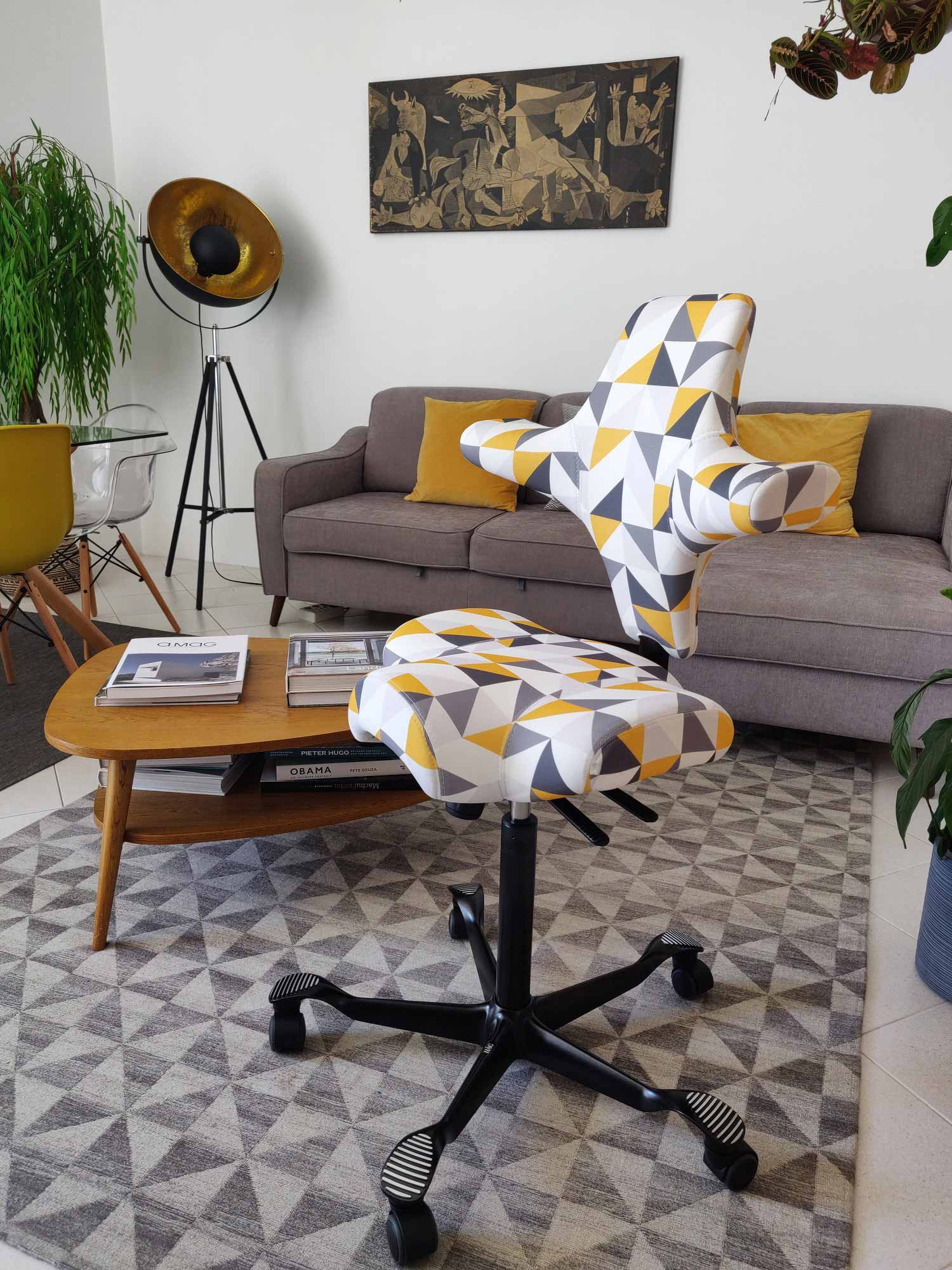 The inspiration behind Diogo's design came from the traditional Portuguese tiles found throughout his hometown. These tin-glazed, ceramic tiles are often painted in bright colours and can be found cladding buildings across Portugal.
As an architect, Diogo's favourite colours are mustard yellow and grey, colours which feature prominently in his personal living space, and which he used on his HÅG Capisco design.
Read More - The story of a design icon - HÅG Capisco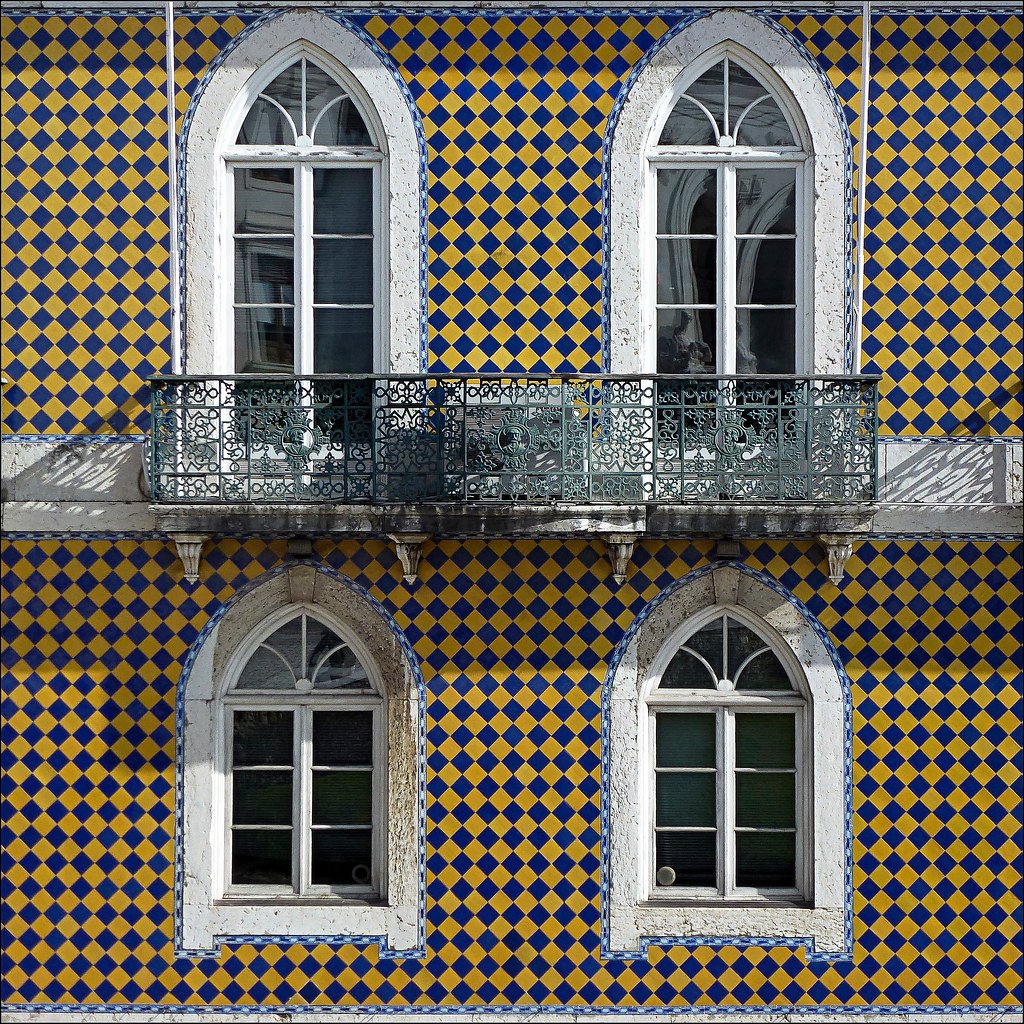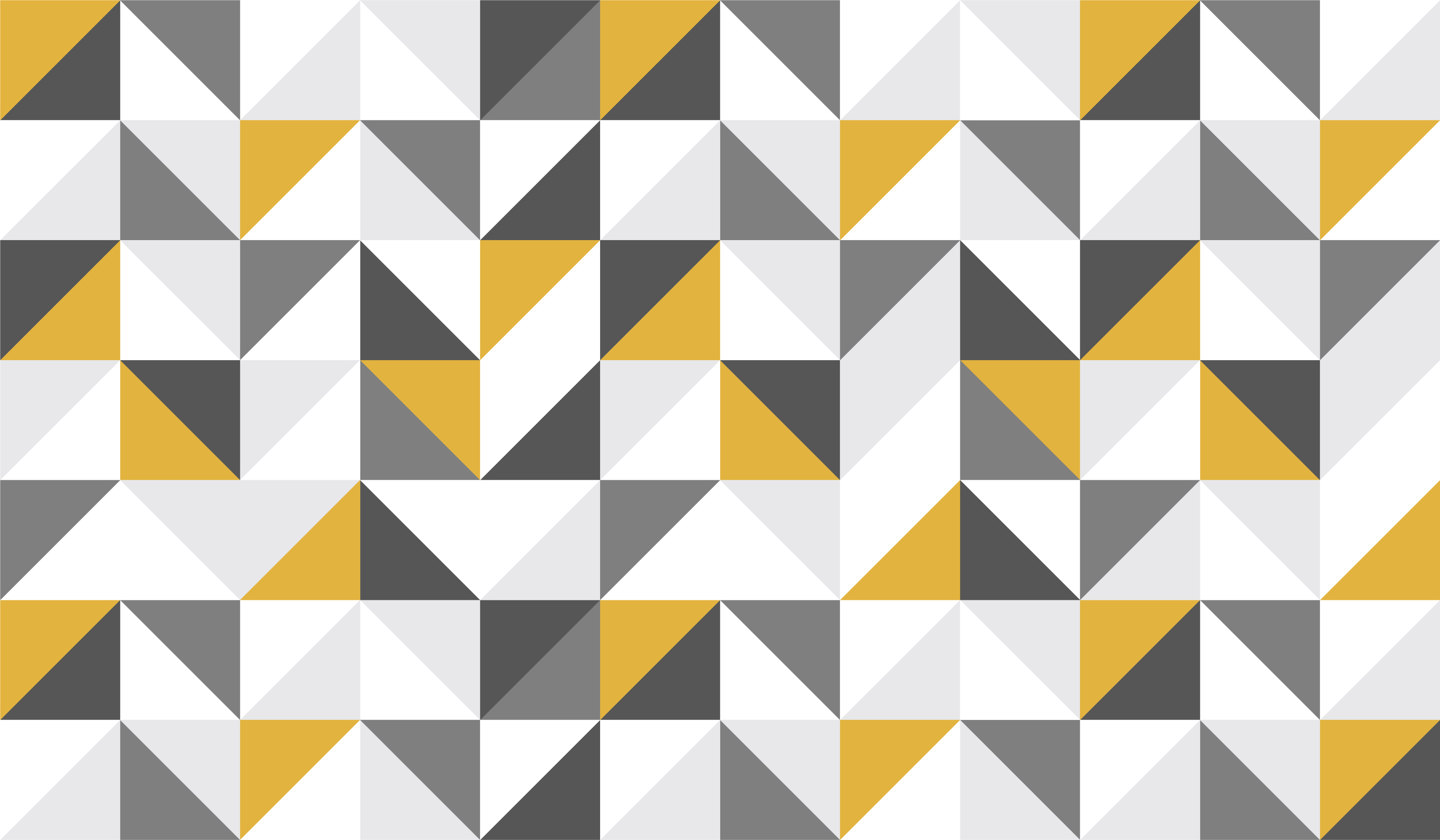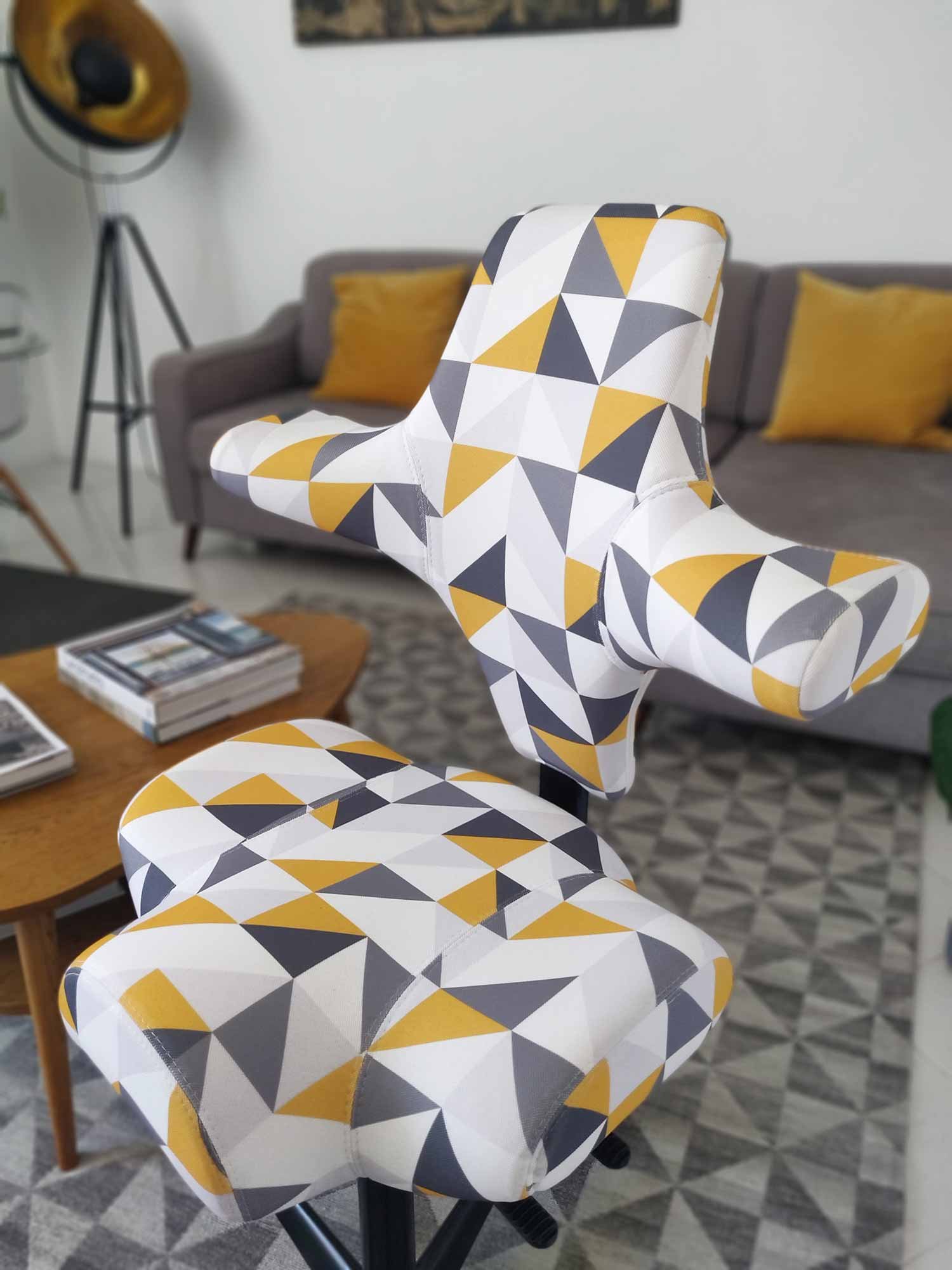 After the chair was delivered, Diogo sent us a couple of photos of the finished product, and we are so happy to see the design fitting perfectly into his living room, the colours and style perfectly complimenting the other furniture and fittings.
A big thanks to everyone who took part in this year's competition, and to Diogo & our runner-ups who each received a HÅG Capisco design chosen from our online "design your own configurator", we hope you enjoy your prizes.
Personalise your own chair
Whilst we can't produce one-of-a-kind chairs for everyone, you can pick from thousands of combinations using our online design configurator, where you can pick from a wide range of fabrics, colours, and accessories.
If you still can't find what you want, get in touch to hear more about our extended fabric selection.
Design your own HÅG Capisco now
More Articles
6 quick tips for designing a home office
What is the best office chair for back pain?
HÅG collaborate with award-winning interior blogger for in-store pop up