"Nordic Design. The Response to the Bauhaus" is a brand new exhibition which opened last night at the Bröhan-Museum in Berlin. Presenting the Scandinavian path to modernism, the exhibition features designs from Scandinavia's most celebrated designers of the 50's and 60's, including Peter Opsvik, the designer of several HÅG products, including the HÅG Capisco.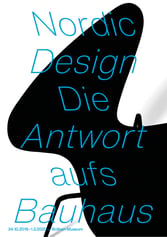 Curated by Dr. Tobias Hoffmann, the exhibit concludes the year of the Bauhaus centennial, and examines the reaction of the Nordic countries to German functionalism.
"The show presents the Scandinavian path to modernism, which involved an intense engagement with the ideas of the Bauhaus… Beside developments specific to each country, childhood, democratic design, and "hygge," themes common to all four countries, Finland, Sweden, Denmark, and Norway, will also be present."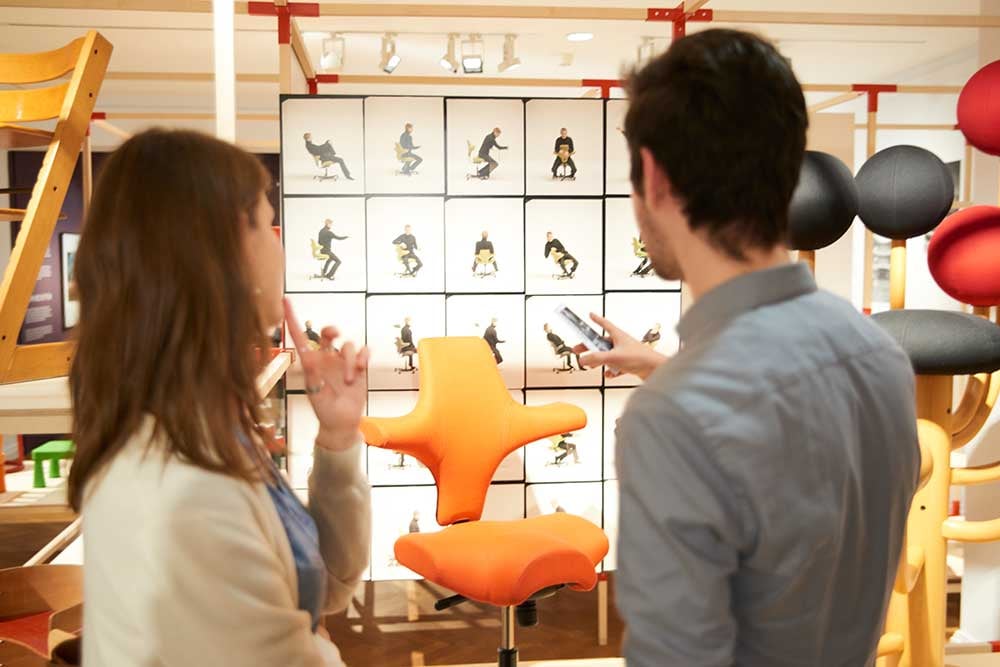 Norwegian Industrial Designer Peter Opsvik was a hugely influential functionalist designer, famed for a range of best-selling seating designs aimed at providing freedom of movement, in tune with the human body's needs. The iconic HÅG Capisco is one of several designs which feature in his particular area of the exhibition.
Read more - The story of a design icon : HÅG Capisco
Opening last night, the exhibition will run from 23rd October 2019 – 1st March 2020. For more details visit their website
More Articles
#MyCapisco winner receives custom designed HÅG Capisco
How to choose environmentally friendly furniture