In the winter of 2017, a dead whale with 30 plastic bags in the stomach landed on the Norwegian coast. Just last week, a pilot whale died under similar circumstances in the waters off of Southern Thailand.
Marine littering is one of the world's fastest growing environmental problems, and today there are more than 150 million tonnes of plastic in the sea. If we continue in the same way as now, there will be more plastic than fish in the sea in the year 2050. To have a living ocean in the future it is critical that we find solutions today to prevent more plastic from finding their way to the sea, and while cleaning up what is already there.
Floke by Æra
Floke by Æra, is a seasonal innovation program, with the aim to demonstrate how today's societal challenges can be tomorrow's innovation opportunities. For their 7th season, the challenge is tackling the growing epidemic of ocean plastic waste.
In April of this year, Flokk, along with a number of Norwegian organizations - business, public-sector and non-profit alike - set out on a journey to stop this plastic ocean prediction becoming a reality, by attending the kick-off meeting for Floke's latest initiation.
Later this week, the initial conclusions of the project will be announced, with the aims and measured to be taken to improve our oceans. We look forward to sharing these with you soon.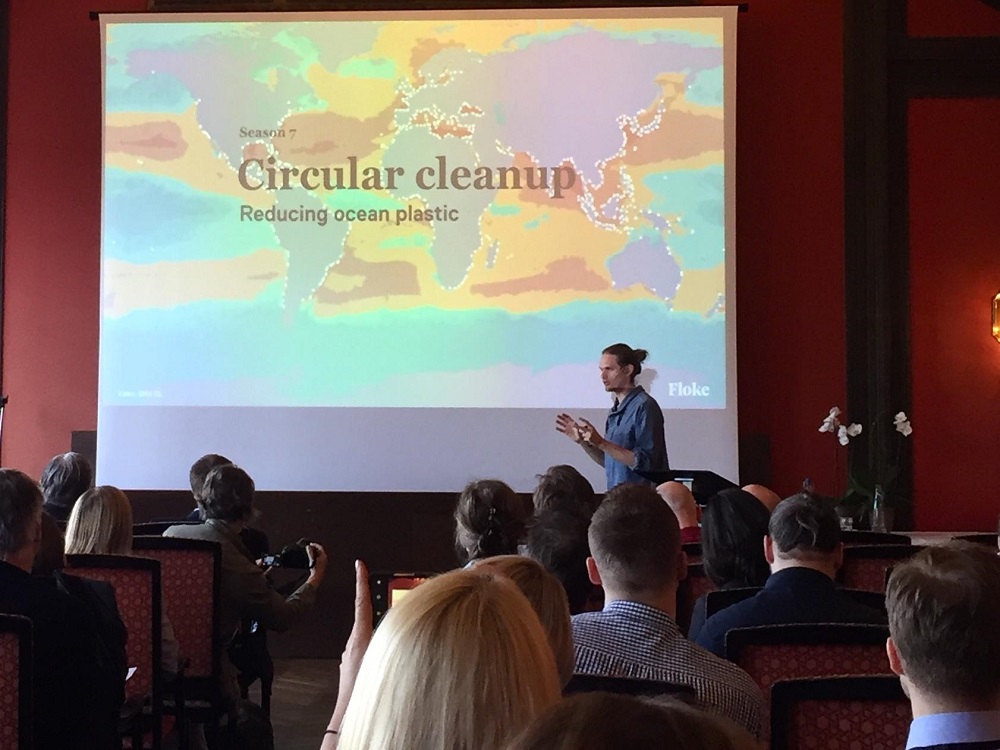 RECYCLING & SUSTAINABILITY
Big projects like those carried out by Floke are important to save our oceans, but there are many ways we can all make a difference. Last week, to mark 'World Environment Day', a team of volunteers from Flokk joined forces to take part in a beach clean-up operation, one of many that take part everyday around the world. These small efforts, when combined, are an important contribution to our environment and also help to raise awareness of what ends up in our waters.
For Flokk, one way we can help to reduce plastic waste is to continue to introduce recycled materials into our production chain. By reclaiming waste, we reduce the amount of raw materials we use, and find new life for expired goods destined for the incinerator or landfill.
In 2016, we used 517 tons of recycled plastic. In 2017 we raised this to 600 tonnes. This year, we hope to push this even higher, to 700 tonnes. Today this accounts for 33% of all the plastics we purchase, but continued in-house research and development means we will persevere to push this percentage higher and higher.
To learn more about our efforts in sustainability and the "circular economy" click here to read more.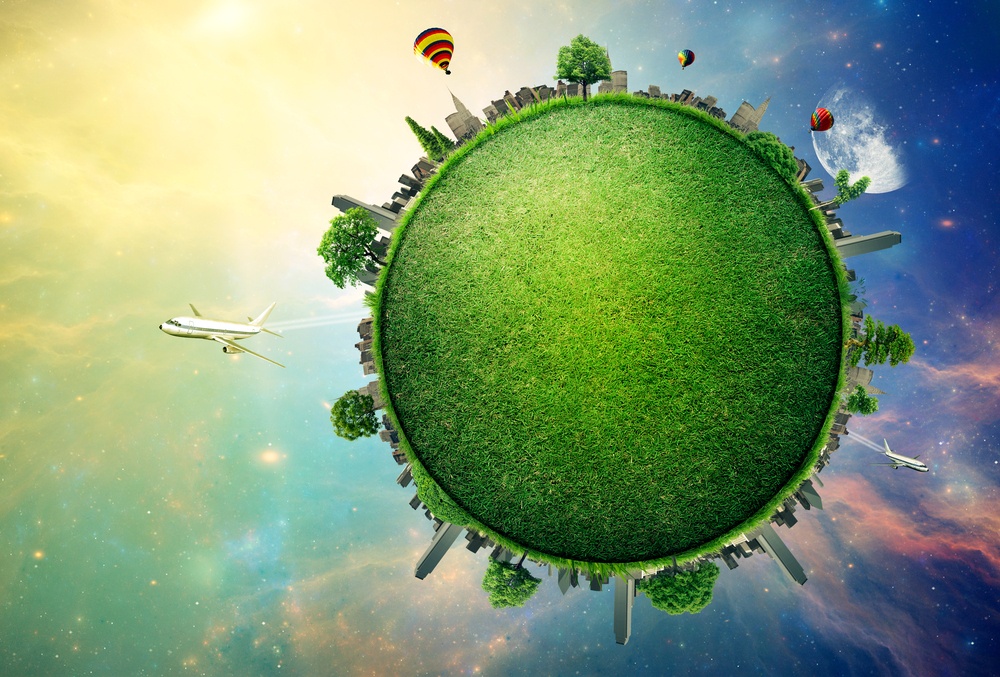 Posted by
Marianne Otterdahl Møller on 12-Jun-2018 10:21:19