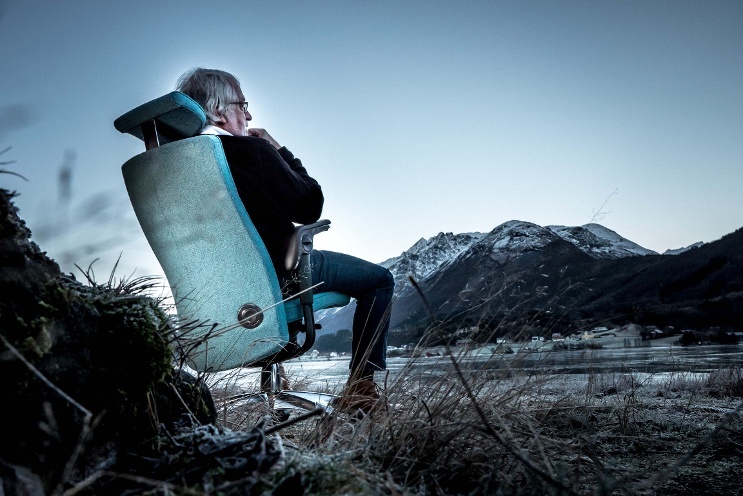 Launched today at the Stockholm Furniture Fair, the HÅG Tribute is the all new chair from HÅG, redefining luxury seating in the workplace and beyond. Check out the promo video below featuring Svein Asbjørnsen of sapDesign® who collaborated with us in the development of the HÅG tribute.
HÅG Tribute is our most comfortable deluxe chair to date. Generously padded and with extra width added to the seat, the HÅG tribute is unquestionably comfortable. It also includes everything we have ever discovered about balanced sitting, providing the user with the platform for a dynamic seating experience, promoting healthy movement without distraction.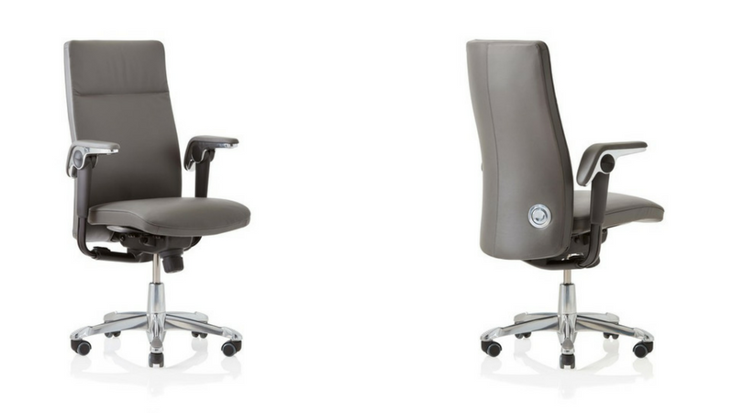 "Uncompromising comfort has always been my mantra," says Svein Asbjørnsen, lead designer and founder of sapDesign. "So we spent a long time creating the most comfortable chair possible. Comfort is all about how a good chair feels when you sit in it, that is supports your body's natural movements, and therefore energizes you. With this chair we have set a new standard in uncompromising comfort."
You can hear more from Svein in the video below.
Later this week we'll be bringing you coverage of the Stockholm Design Week, including an interview with Svein Asbjørnsen, where we will discover more about the design process behind the HÅG Tribute, how furniture design has evolved over the years and more.
For now, you can check out some more pics from our first photoshoot with the HÅG Tribute, or click the link below to visit its own special website, where you can get more info and register your interest with us.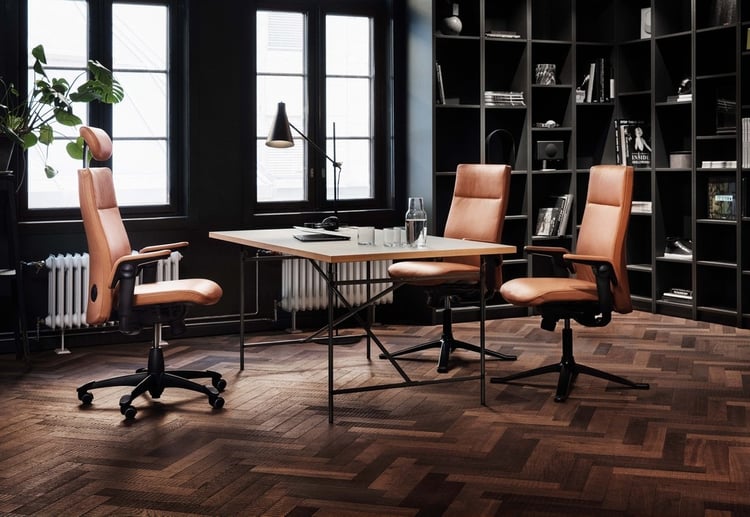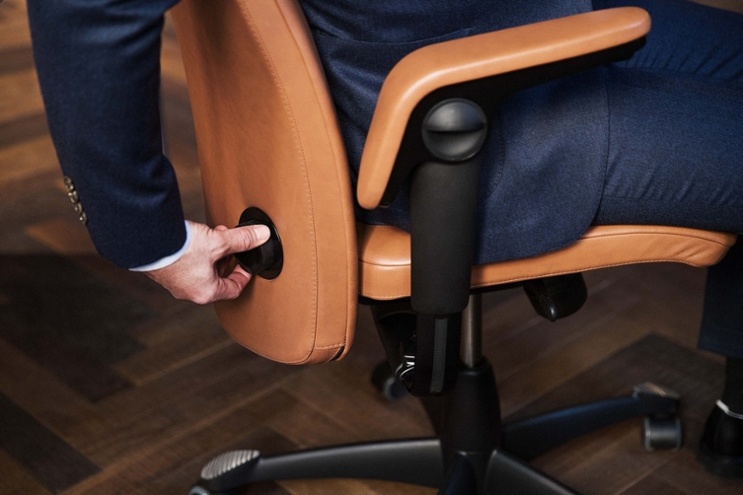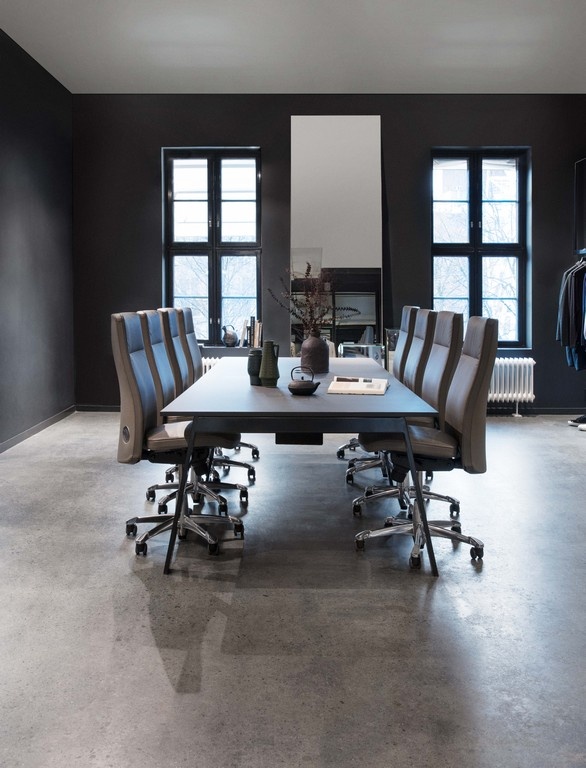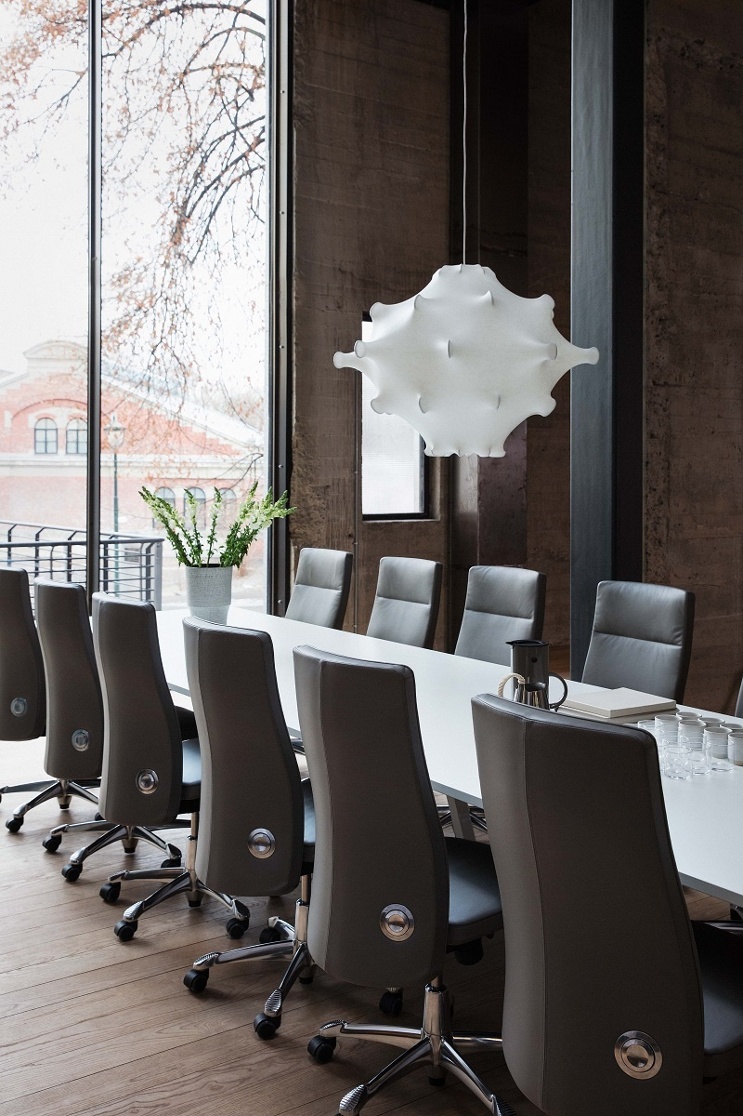 Posted by
Richard Ferris on 07-Feb-2017 10:00:00