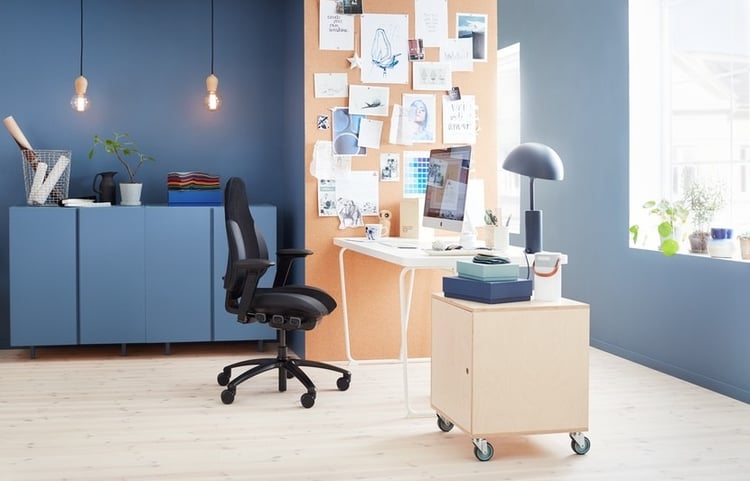 RH's versatile workhorse of the office, the RH Mereo, just got even more flexible. Launching at Stockholm Furniture Fair, the RH Mereo will be available with extra levels of customisation, so you can truly make it your own, adding extra colour and personality to any workspace.
Two Colours, Twice the Personality
For when one colour just isn't enough, you need the RH Mereo Duo. Combining two different fabrics on one chair the RH Mereo Duo gives you an extra layer of customisation.
Using our expertly curated fabric range or even your own materials, the RH Mereo Duo can help reinforce your brand, add colour to your office or even designate chairs to zones.
Let your imagination run wild and create your own unique chair.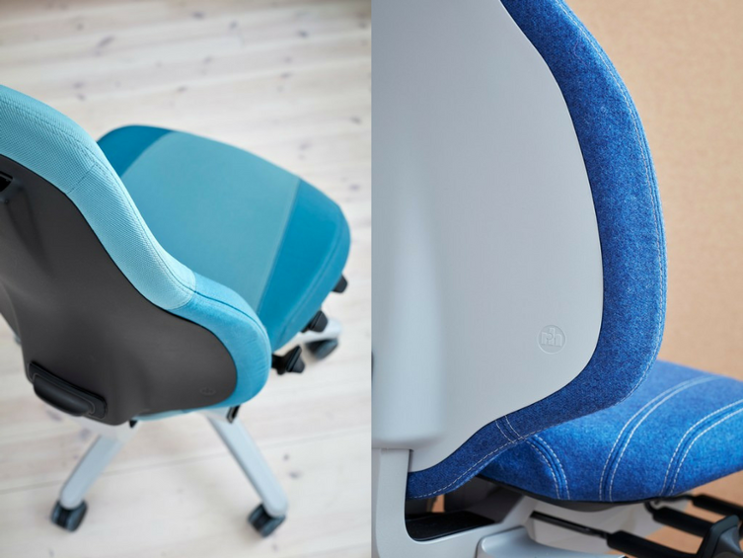 Grey is the New Black
Formerly only available in black, the back shell is now available in light grey, a modern and sophisticated look giving increased choice and colour combinations.
RH's goal is to bring ergonomic principles back in to the office. In cooperation with the world-renowned design agency Veryday, we set ourselves the goal of creating a chair that could meet the needs of both the workplace and the individual. This extensive and rewarding collaboration resulted in a fusion of functional and visual design with dynamic ergonomics. We are proud to introduce the RH Mereo, a vital working tool that also creates a delicate workplace.
Posted by
Richard Ferris on 06-Feb-2017 09:09:00