Flokk will open the doors of its Stockholm showroom next month, with a variety of events and exhibits on display during Stockholm Design Week, the definitive week for Scandinavian design of the year.
Stockholm Design Week kicks off in a little under a month, running from 5th-11th February. Whilst the Stockholm Furniture & Light Fair is the central exhibition, there are many exciting events taking place across the city that are not to be missed.
From Monday to Friday, Flokk invite you all to their Stockholm Showroom, located within the Stockholm Design District. Check out some of our highlights below.
5th – 9th February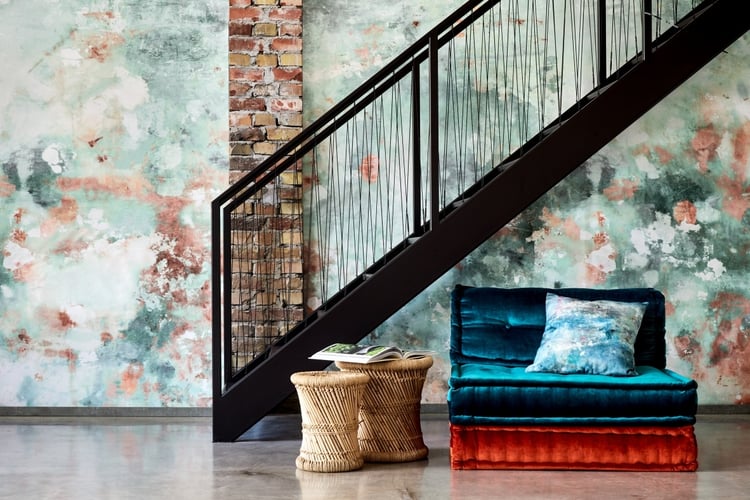 Feathr Exhibition
Scandinavian Design Collective Feathr will be with us throughout the week, showcasing their unique wares. With a passion to fill the world with 'more art and less decoration' they create out of this world wallpapers and fabrics, working with a global community of independent artists and designers to create their stunning contemporary designs.
In 2017, Feathr collaborated with Flokk to produce a collection of chairs matched with their fabrics, and you can see their latest designs all week long during the exhibit.
New from HÅG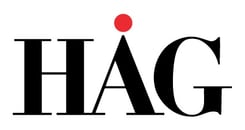 SDW will be the first opportunity to catch a glimpse of the brand new design from HÅG. Officially launching later in the year, head over to the Flokk showroom for an exclusive sneak peek before it hits the market.
7th February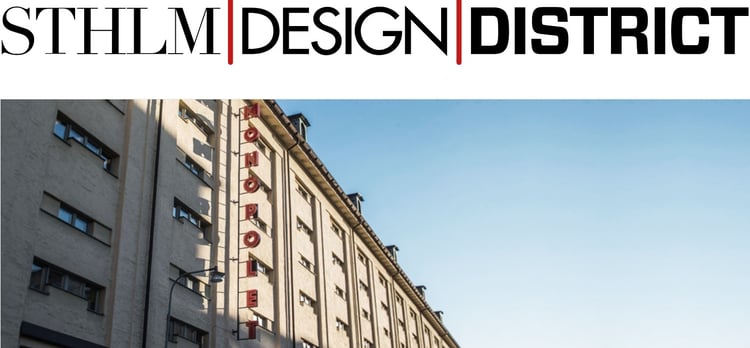 Stockholm Design District After Fair Event | 17:00-22:00
Head over to the Stockholm Design District on the Wednesday evening for an open event with food, drinks and a variety of talks and exhibitions on display. Joining us on that evening will be Feathr Founder Tom Puuko, who will be here to talk about their designs.
8th February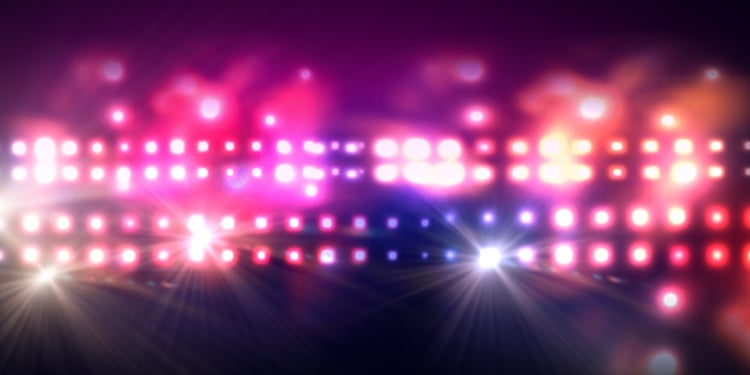 Swedish Design Party | 18:00 – Late
Flokk will be hosting an evening party at another location (TBC) on the Thursday evening, with music, drinks and live entertainment.
This event will be invite only, so keep your eyes open for an invitation in your inbox!
Heading to the Stockholm Furniture Fair?

If you wish to buy tickets for the Stockholm Furniture Fair, visit their website to buy in advance or you can also buy your ticket directly at the fair.