This weekend it was great to see one of our favourite designs getting some love in the media, with Flokk brand RBM's collaboration with Feathr featured in not one but two lifestyle magazines.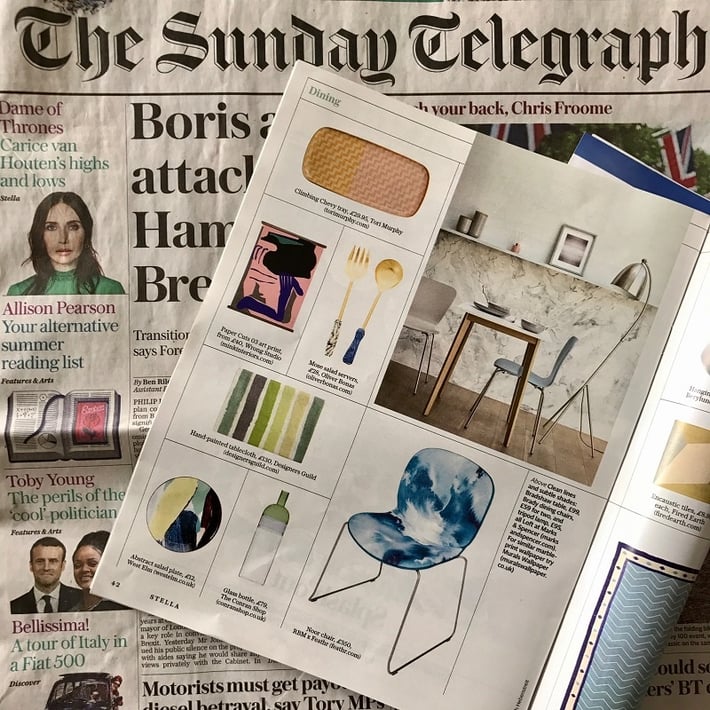 The RBM X FEATHR range, which combines Nordic brand Feathr's range of luxury fabrics with the contemporary classic RBM Noor chair, appeared in The Sunday Telegraph's (UK) lifestyle supplement Stella, shown with the Baltic Sea fabric designed by Finnish artist Teija Vartiainen.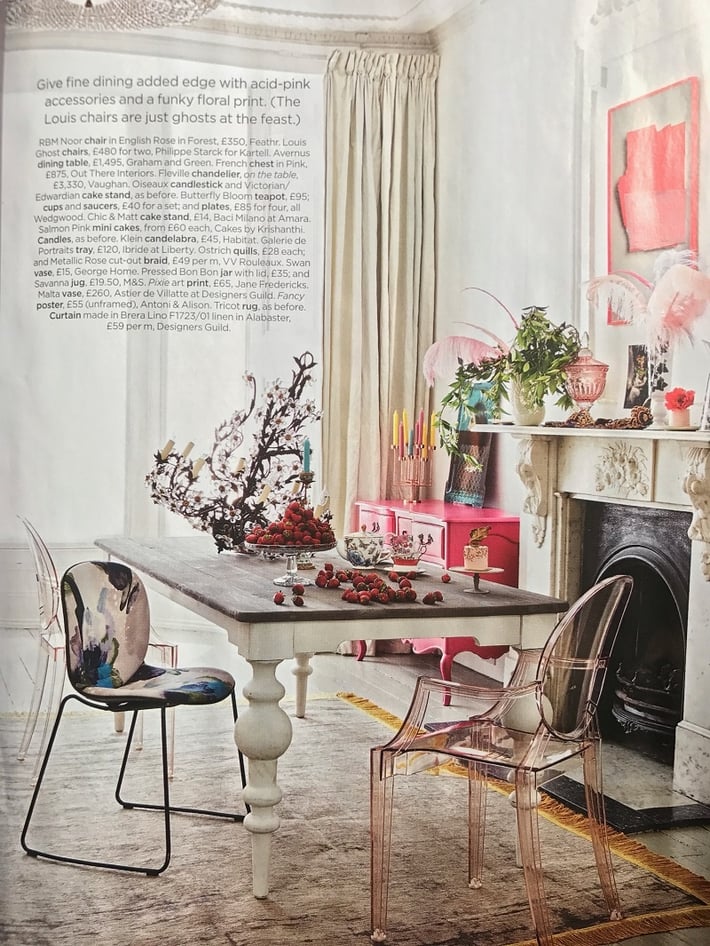 Its second appearance was in Living etc., "the UK's leading brand for gorgeous modern homes, styled with personality and flair." Showcasing furniture and accessories fit for fine dining, they featured the RBM Noor with English Rose in Forest fabric, a bold and contemporary design by Reeta Ek. The tableau features a variety of 'acid pink' accessories, with the more classic appeal of the Noor adding an extra element to the scene. We just love the luxurious interior on display.
I want one!
If you fancy getting some for yourself, check out the full range over on Feathr's website. The RBM Noor is fully customisable, available in a variety of setups, including sledge or wooden legs, armrest and more.
Design your dream chair perfect for your home and order direct at feathr.com
You can also order through our extensive dealer network. To find your local dealer, contact us here.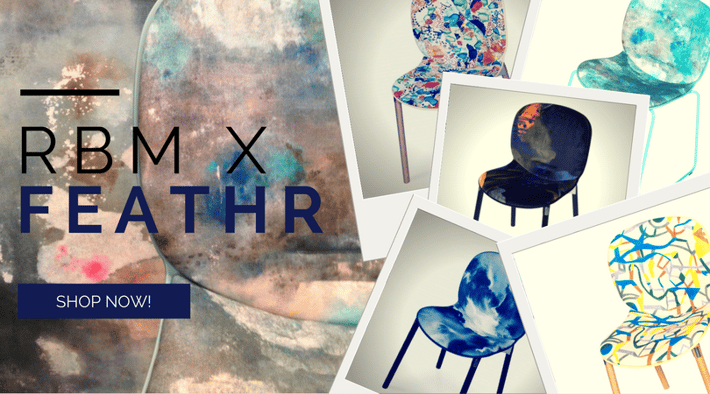 Posted by
Stacey Turner on 31-Jul-2017 17:28:01