At the beginning of the year, we made several predictions on what themes we would see dominating the world of workplace design. With only a few weeks left until 2018, we take a look back at the year, to see how we did on our predictions, and if those themes really did make an impression on the year.
Missed our predictions? Check out the original blog here.
#1 Well-being is here to stay
Whilst 2017 wasn't the year workplace well-being became a topic of discussion, it was the year it became a prominent topic of discussion at nearly every workplace. 2017 was the year it truly hit the mainstream, with countless high profile studies hitting the headlines across the world. There's even a workplace well-being app available.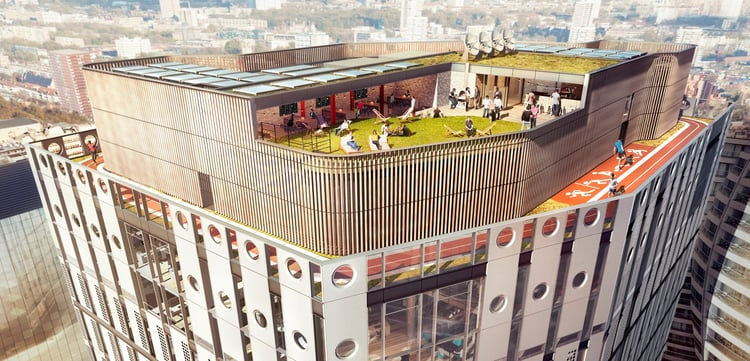 In September White Collar Factory unveiled a 150m open-air running circuit located on their rooftop, offering employees a unique opportunity to stay fit and healthy at work
In a 56 page report by REBA published this year, only 2.3% of respondents said they had well-being strategy or plans to have one in place at their workplace, with 45% already operating one. This rise has been helped enormously by further studies which have clearly shown a correlation between well-being and productivity, giving further incentives to ensure a healthy workforce.
A second catalyst has been a series of global campaigns to raise awareness and concern for mental health issues. Many nations have acknowledged that mental health support is on the whole inadequate, and discussions are taking place to try and improve this.
#2 Continuing Rise of Co-Working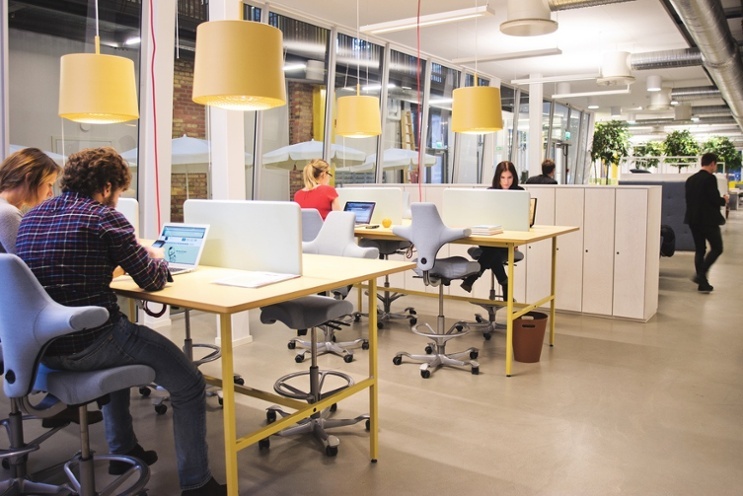 In 2017 WeWork, the world's leading provider of shared workspaces, expanded heavily in China and Southeast Asia, with investment from SoftBank and Hony Capital. They acquired several companies, began offering coding and fitness classes and opened an online store. By July, their valuation had reached an impressive $20 billion.
It's fair to say that 2017 was another great year for WeWork, and the overall trend of Co-Working did indeed continue to rise, with shared workspaces becoming embedded into the commercial property market. The European Coworking Conference 2017 was the most attended to date, and stats indicate that the amount of people using coworking spaces has surpassed predictions made at the end of last year.
There are also no signs of any slowdown, and 2018 will be another year of growth for this particular brand of workplace.
#3 Versatile Design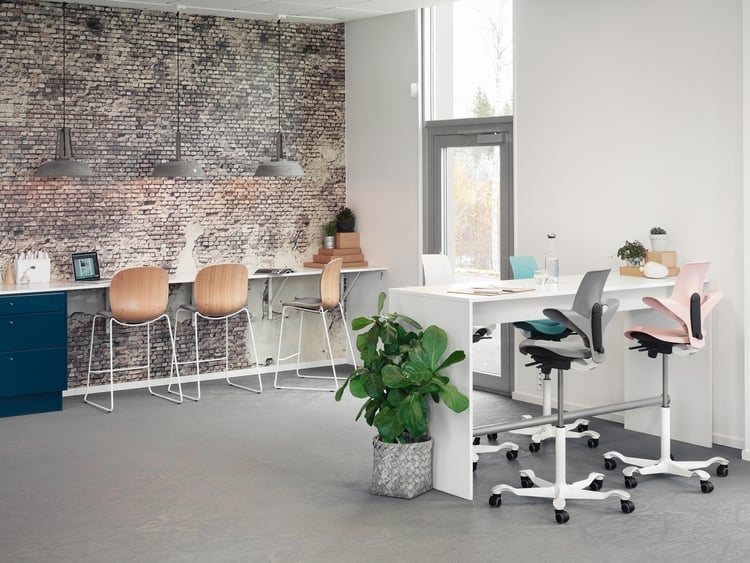 Several of our favourite projects we have worked on this year incorporate flexible designs, including the stunning Segerstedthuset building at Uppsalla University, Sweden. Across the world, high profile offices from the world's most prominent organisations all have versatile designs, with different working zones for a variety of activities and actions.
As a whole, these marque office designs have steered away from the gimmicky inclusions we have seen in previous years, and focused more on creating a working environment that fosters innovation and productivity more intrinsically. I don't think we saw this translated into the dominant form in office design for 2017 though, it might take some time for it to become a universal trend.
#4 Seamlessly Integrated Technology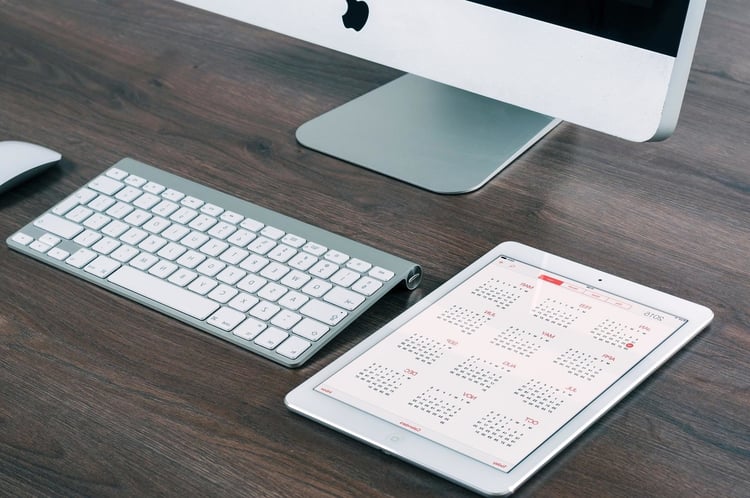 Again like the point above, we have seen some fantastic advancements in how offices use technology, with smart tech and VR particular points of interest pioneering the inclusion of technology. Leading tech companies are still making incredible advances but 2017 wasn't a landmark year for making office lives easier. It's not that the technology isn't there, far from it, wireless technology is fully in its adolescence by now, and real tools that every office should have are several years old, it's just that the workplace is often quite slow to adopt them.
A UK study published in June, and highlighted by the Telegraph, saw almost a third of business leaders questioned admitting their organisation was slow on the uptake of new technology. The high cost of implementation and the sheer level of products on offer are the most cited reasons for this.
Dominic Perks, who co-founded start-up investment firm Hambro Perks actually thinks the figure is higher, and from his experience thinks many SMEs don't engage with technology at all.
#5 Environmental Awareness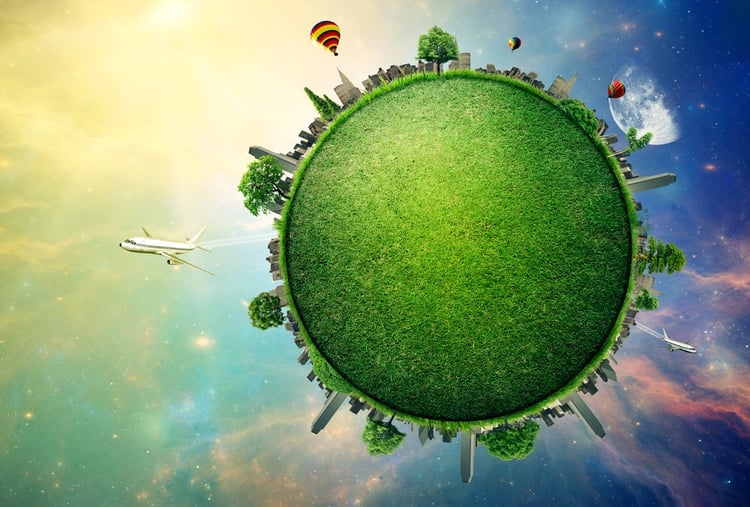 Large parts of the world are already very much up to speed when it comes to environmental awareness in the workplace. Scandinavia and Finland are the leaders when it comes to the environment, with Finland on track to achieve its goal of being carbon neutral by 2020, already producing two thirds of their on energy through renewable of nuclear power stations. Elsewhere in the world, things are getting better. The UK government's "New Clean Growth strategy" actually stated that tackling climate change and a prosperous economy were one and the same thing, which can only be a good thing.
When it comes to offices, we saw some fantastic innovation in 2017 that will hopefully trickle down to every workplace. Bloomberg's new HQ which opened in London this October claims to be the world's most sustainable office building. Designed by British firm Foster + Partners, the building uses 73% less water than a standard office building, relies on power saving LED lighting and utilises a natural ventilation system among many other innovations. It scored 98.5% on the BREEAM environmental assessment method, the highest score ever.
It's projects like these, as well as the growing prominence of assessment methods such as BREEAM and the WELL Building Standard, which will keep pushing offices to be more eco-friendly.
What will next year be like in the world of office design?
Join us in January where we make a couple more predictions about office design trends in 2018.
Posted by
Richard Ferris on 06-Dec-2017 11:22:55