A lack of understanding when it comes to aligning perks with company values means that facilities at best go unused, and at worst have a negative effect on employee productivity and wellbeing. This isn't always the case, and many companies successfully create a perk scheme which reflects and reinforces the company culture.
Today we look at some success stories from around the world, showing how a little bit of thought can create an effective amenity strategy which benefits everyone whilst also increasing the attractiveness of working within the company.
BURTON SNOWBOARDS & "SNOW DAYS"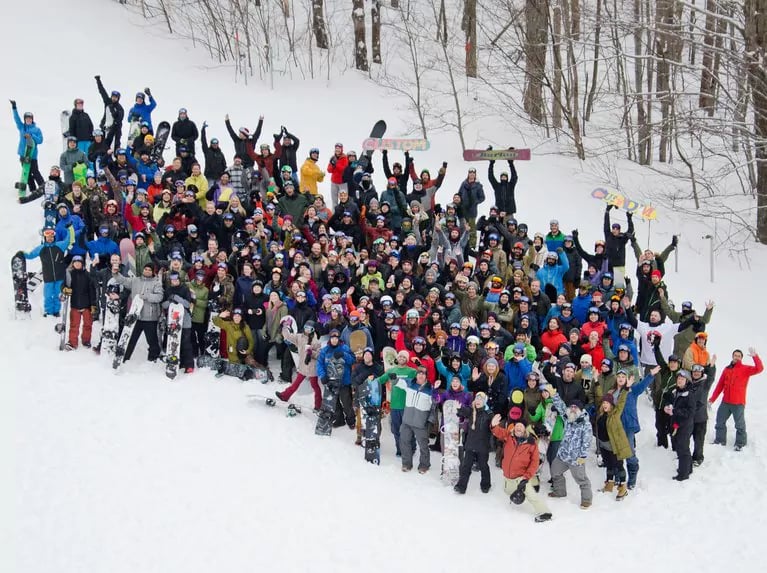 Founded in 1977, American brand Burton opened the world's first snowboard factory and are currently the largest snowboard brand globally. Based in Burlington, Vermont, the headquarters is surrounded by beautiful scenery, and most importantly, some superb snowboarding opportunities. Employees get to celebrate "snow days" with their season ski passes, courtesy of the company, with several resorts within an hour's drive of the office. They also get access to free equipment from a sample closet, making the sport even more accessible.
The result? A team of workers who are passionate about their company's products as well as their pay cheque. Writing on their blog, Burton said "A laid back vibe underlines most of what we do in general, and our business decisions revolve around what's best for the snowboarder."
STARBUCKS & FURTHER EDUCATION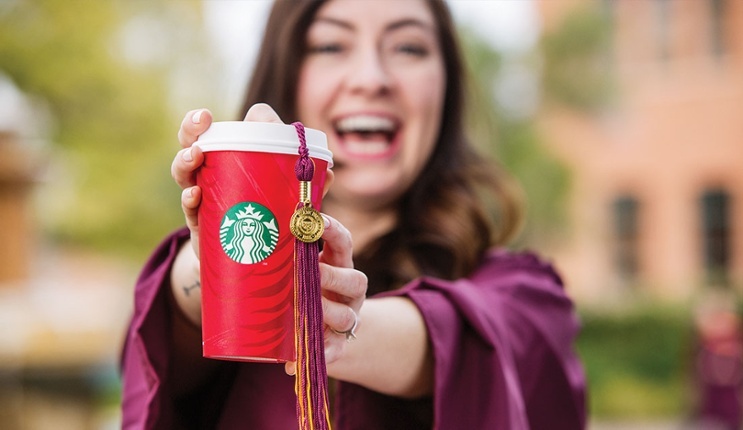 With the average age of a Starbuck's employee 24, Starbucks is a leading employer of young people, operating at over 24,000 locations globally. In the US, Starbuck's offer great opportunities for further education, providing a College Achievement Plan for all eligible staff (those who work upwards of 20 hours a week) enabling employees to earn a bachelor's degree through Arizona State University's online program, providing full tuition coverage.
For many individuals, Starbucks can be an entry level employer, and providing access to free education is a great incentive to work there, enabling individuals to advance through the ranks.
NETFLIX & FLEXIBITITY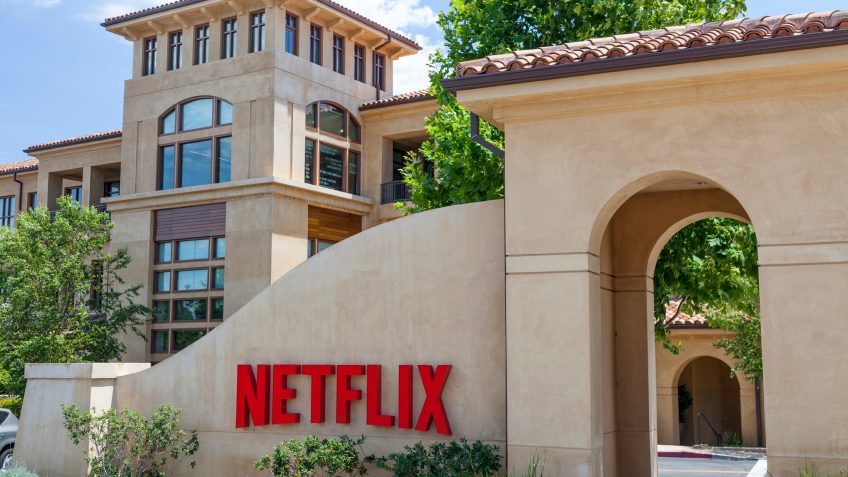 Netflix is popular not just because it offers great content, but because users decide when and where to watch what they want. It's this flexibility in viewing which has led to over 93 million subscribers worldwide as of January 2017. This flexibility is reflected in their approach to working hours, with employees not restrained by the classic 9-5 schedule. Employees are given tasks and deadlines, but decide when and where they complete them. There also have no vacation policy, with Netflix CEO Reed Hastings referring to these limits as "a relic of the industrial era."
By providing their staff with the same benefits as their customers, Netflix can really foster a strong company culture, and help staff to think about their product in the same way.
UMPQUA BANK & PROFESSIONALISM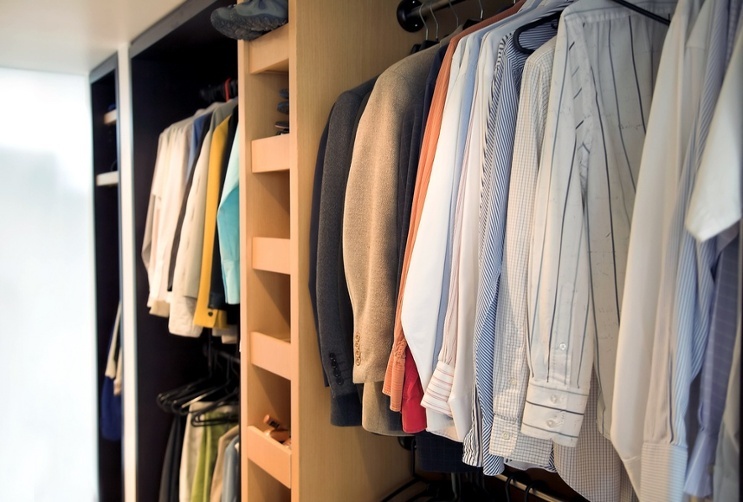 Not every company likes to reinvent the rules. Banking is traditionally a very serious and conservative industry, and when it comes to money, most customers aren't looking for outside of the box thinking. This is the case for Umpqua Bank, who like employees to act and look professional. Perks such as foosball tables and pet grooming services wouldn't reflect the company culture so a different approach is needed. Employees at this Portland based bank receive a clothing advance of $500 to help build up a business wardrobe, enabling them to immediately reflect the corporate values in their daily meetings.
This can be a very welcome perk, especially to employees new to the industry, who may lack a decent array of suitable clothing options and feel less inclined to start a new role which would require a hefty initial outlay.
Health & Wellbeing - the new norm
These are just a couple of examples of how organisations are evoking their company culture through the perks on offer, and they show an increased awareness in providing a positive atmosphere at work. Tech companies often lead the way with cutting edge developments, and what was once considered a perk is now generally expected as the norm.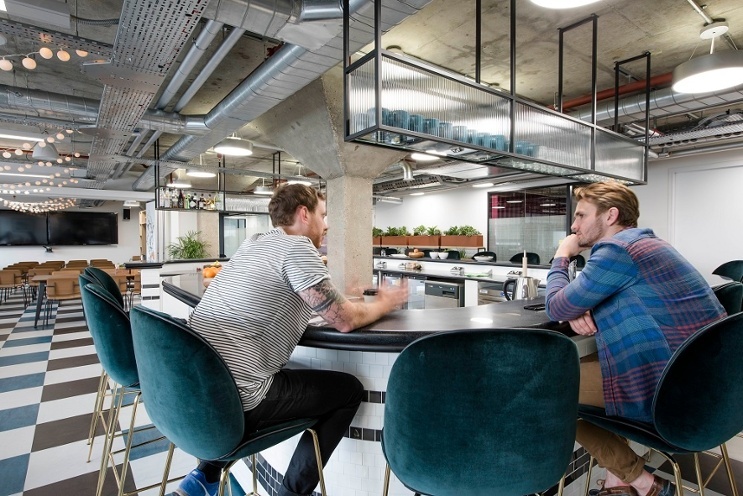 Healthy food availability, ergonomic office chairs and subsidised exercise options as recent as 20 years ago would be considered exciting benefits, which are slowly becoming common as the world wakes up to the dangers of sedentary behaviour. With an unprecedented level of organisations instigating company wide employee wellness strategies, these activities are not enough when it comes to inspiring loyalty and creating an attractive work proposition.
In the future the amazing opportunities outlined above may also become the norm for offices across the world, but should always be aligned with the company's culture and outlook to ensure maximum effectiveness.
---
Want to know more?
Simon Wyatt of Cundall Engineering guest blogged for us on the importance and benefits of designing buildings with health and wellbeing in mind. He talks about Cundall's experience of delivering the first project in Europe to achieve WELL Certification, as well as a number of other case studies where health and wellbeing has been at the centre of the design.
More Articles
6 steps to a healthy working environment - the physical aspects
How to choose environmentally friendly furniture
How big data can inform workplace design
Creating the "anti-office" with Vipps
Posted by
Richard Ferris on 12-Apr-2017 12:45:00