A name is a powerful tool. Launching in 1996, Google has since become the world's most powerful search engine, and is one of the defining features of the internet age landscape. But can you imagine if they hadn't changed the name from Backrub to Google, as they did in 1998?
"Hang on, let me just Backrub that" doesn't have the same ring to it. The same could also be said for Blue Ribbon Sports (Nike), Brad's Drink (Pepsi), Pete's Super Submarines (Subway) and Jerry's Guide to the World Wide Web (Yahoo). In short, a company is only as good as its name, and sometimes it can outgrow it.

For 10 years, several iconic Scandinavian brands have lived together under one roof. Celebrating its 10th anniversary this year, Scandinavian Business Seating has spent the last decade helping make the world a better place to sit, but this year, everything changes.
With two new brands coming to the party in the past 18 months, the vision has become greater, and a new house of brands has been born.
Say Hello to Flokk.

Flokk is the Norwegian word for flock, which in its most basic terms means a group or a gathering. But it can be much more than that. A Flokk is synonymous with a group, defined by a common idea or goal. It's about being part of something greater than yourself, while fulfilling your own personality and identity. We like to think that our Flokk is greater than the sum of its parts.
Five remarkable brands have come together to create Flokk, each with their own distinct character and style, but united by a common goal, and a shared passion for 'deep design thinking.'
Each brand has their own compelling story, from HÅG's inspirational 75 year journey, from backyard workshop to one of Norway's most celebrated furniture companies, to Offecct's 27 year history of truly sustainable development, resulting in the 2015 launch of the Offecct LifeCircle® concept.
Speaking on the subject, Flokk Senior Vice President Christian Lodgaard says "The phrase 'deep design thinking' epitomizes how we work, caring sincerely about people and the world we live in. Our goal is to create designs that have positive effects on health, are sustainable and beautiful. We never give up. And we emphasize thoroughness and involving, iterative processes on our road to perfection."
Inspiring Great Work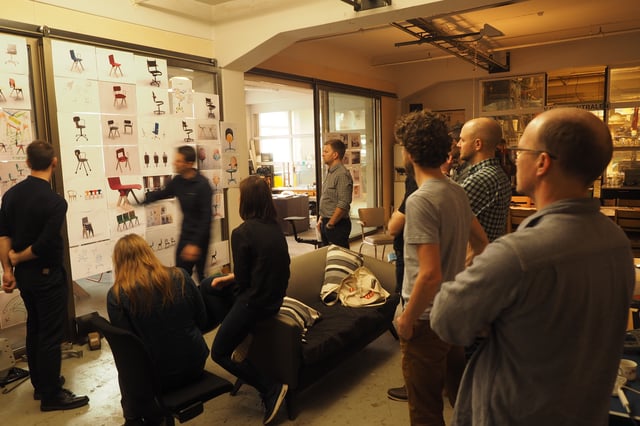 At the heart of it, the collective vision of Flokk is to inspire greatness. Whether at home or the office, at work or play, whatever you're doing; Flokk wants to help you fulfil your potential. And with our core values of Innovative, human-centred, sustainable design, we truly believe we can achieve these aims.
If you need some inspiring, then check out our all new look book, showcasing the very best of each of our Brands, all brought together in one simple package. You can download it here.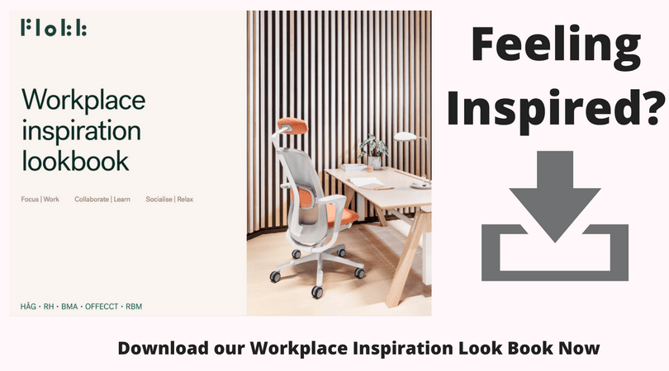 Posted by
Stacey Turner on 19-Jun-2017 09:29:32