Here at Flokk we are always on the lookout for exciting and innovative brands to broaden our horizons and provide even more choice for our customers. Which is why we are thrilled to announce that there's a new kid on the block. Today, we welcome Giroflex to Flokk!
Industry pioneers
Giroflex is one of, if not the oldest company still active within our industry, with roots going back to 1872. It was in that very year, that Albert Stoll I established a chair factory Switzerland, where production still continues today. Initially focusing on wooden furniture for the hospitality industry, it was Albert's son (Albert Stoll II) and successor, who turned his attention towards the office industry.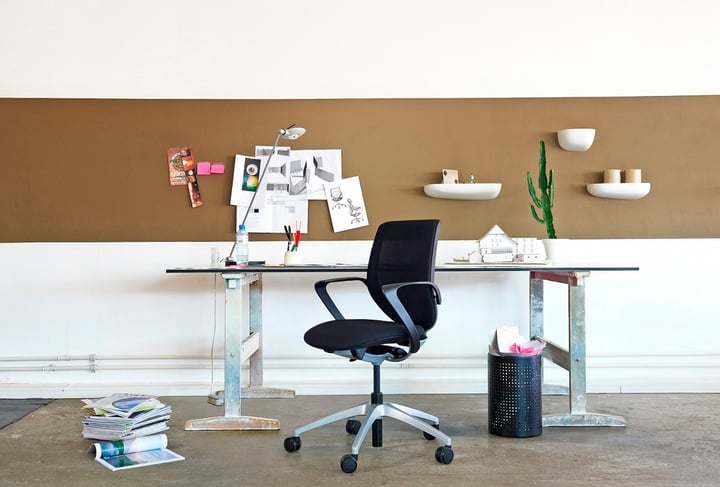 In 1926, Albert the second had his big breakthrough, inventing the 'spring swivel'. An industry first, Albert had created a swivel chair with a suspension system, patenting it worldwide. Thanks to this ingenious invention, his company rapidly expanded, and in 1948 the company became Giroflex, named in homage to the invention (translates to 'turn and flex').
---
A Brief History of Giroflex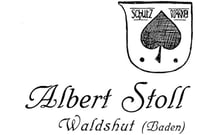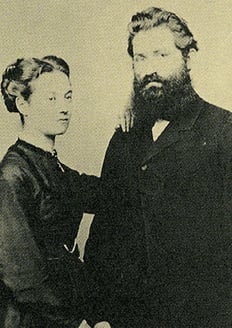 1871
In 1871 Albert Stoll I sets up Stoll & Klock with his friend Max Klock, in the Swiss border town of Waldshut. After Klock left the company in 1879, the company changed it's name to "Albert Stoll". The company makes chairs formed from bent beechwood, with several dozen employees.
Albert Stoll I died in 1897 at the age of 61, leaving a wife three daughters and a 15 year old son behind. His widow, Bertha, takes over the running of the factory, until Albert Stoll II takes the reigns.
1912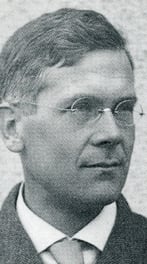 Albert Stoll II. (1882-1937) travelled to the states to further his studies, returning in 1912 to take over the reigns of his father's company, armed with influence from his travels.
In 1926 he designs the world's first 'spring swivel' chair, which gets its first public appearance at the Leipzig trade fair in 1926. It receives a worldwide patent, and revolutionises the world of furniture.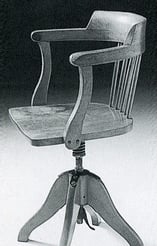 1948
Albert Stoll II passed away in 1937 at the age of 54, leaving 3 of his four sons to continue the family business. His eldest son Albert Stoll III continues operations in Koblenz, and eventually breaks away, and Giroflex is born in 1948, a name referencing the 1926 design which proved to be the launchpad for the business.
---
National Icons
For the past 70 years, Giroflex have continued to produce top quality furniture, forever innovating and adapting to changing demands and influences. And despite keeping production on home turf, perhaps one of the world's most expensive places to manufacture goods, they remain the market leaders in office furniture in Switzerland, a true testament to the quality of their products. They are also big players abroad, making waves internationally since their inception.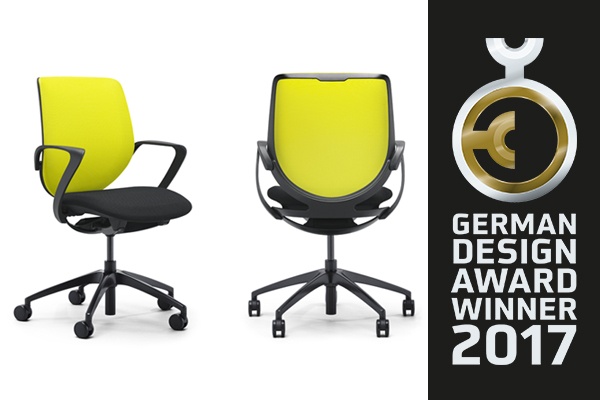 Giroflex picked up a German Design Award top prize this year, for the Giroflex 313 office chair.
Happy Family
Giroflex join HÅG, RH, Offecct, BMA, RBM, & Malmstolen as the seventh member of Flokk, adding further depth and range to our house of brands, meaning we truly can offer the most versatile range of office seating in the world. If you want to learn more, check out the press release here, or you can visit the Giroflex official website here.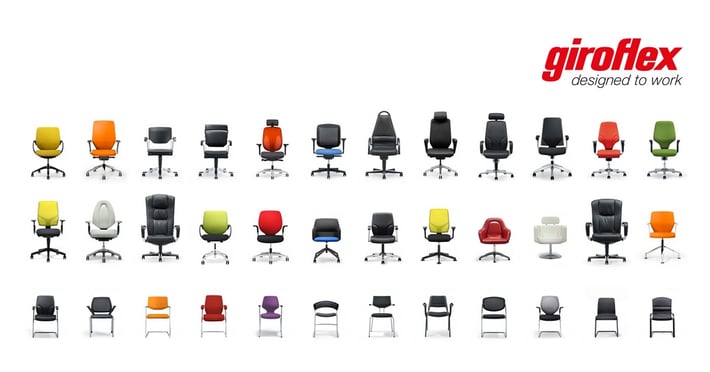 Posted by
Richard Ferris on 14-Jul-2017 10:08:37